Several cities across China are facing power outages as authorities limit usage in the wake of coal shortage.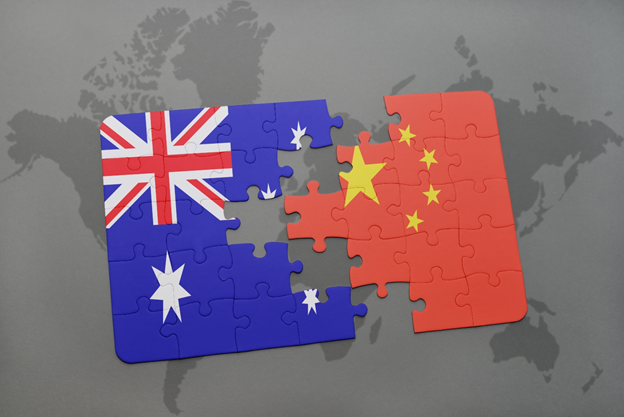 Image Source: Shutterstock
The trade dispute between China and Australia is now showing some consequences with coal prices shooting high due to supply crunch. The trade relation between Beijing and Canberra soured last year after Australia supported an international inquiry concerning the handling of COVID-19 outbreak in China.
In the wake of the support, China retaliated with several import restrictions on Australian commodities including coal, wine, and agricultural products, creating a supply shortage. Furthermore, post the dispute China urged coal-fired power plants to limit the amount of coal imports while supporting the local supply, which has a price disadvantage as compared to the Australian coal.
As per the data from the Commonwealth Bank of Australia, coal imports across China had plunged 44 per cent in November 2020.
Apart from that, China also issued a verbal notice to state-owned utilities and steel mills to restrict the import of Australian coal.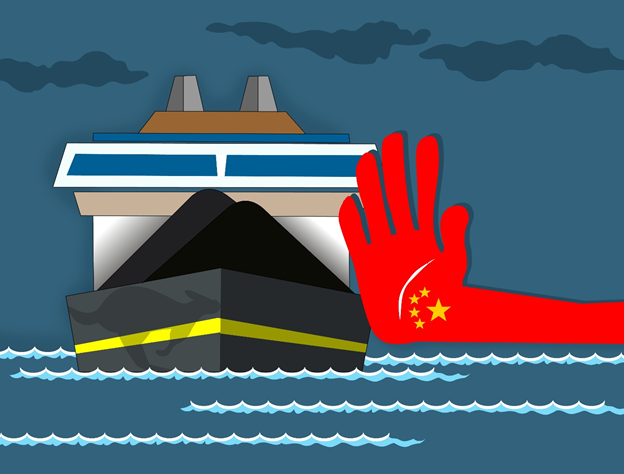 Image Source: © Kalkine Group 2020
In the wake of several restrictions on the import of the Australian coal, the price of the commodity has now shot up amidst supply shortage leading to several power outages and blackout across the nation.
In December 2020, Shanghai State Grid released a list of planned blackouts, while citing that other regions have also restricted the electricity use. Moreover, since mid-December, many cities across China, especially the ones in southern China had imposed limits on peak electricity usage across factories, and the situation is anticipated by many industry experts to worsen ahead over peak demand in winters.
However, while many industry experts speculate that blackouts are mainly due to the coal shortage, local authorities across the nation have tied power outages to exceptionally high demand and routine maintenance.
As per the National Development and Reform Commission (China), the power usage across the country has shot up 11 per cent in December 2020 against the previous corresponding period. Meanwhile, the top economic planning body has cited rapid economic growth, cold weather, and coal supply shortage to be the primary reason of power outages.
Furthermore, the commission mentioned that the demand is likely to grow due to the cold weather.
While the trade dispute between China and Australia is showing some effects, China is now swimming in the global front to meet the local coal demand with coal imported from Russia and Canada. Also, in December 2020, China inked a deal to buy USD 1.5 billion worth of thermal coal with Indonesia.
However, many industry experts believe that the coal supply shortage is likely to persist for a while across the nation, leading to planned power outages across many regions.
Meanwhile, the Australian coal supply with its high volume is anticipated to diverted to other nations including Japan and Asia (ex-China).