Summary

President Joe Biden sent a strong message to the world after his urgent actions to rejoin Paris Agreement.
The new government is likely to reverse the decisions taken by the former U.S. President Donald Trump and reinforce the rules and regulations towards the crisis.
Hours after taking oath as the President of the United States on Wednesday, Joe Biden announced that the US will rejoin the Paris climate agreement. In one of his first actions in the White House, Biden signed an executive order that will see the US rejoining the landmark international agreement to keep global warming in check.
The Paris climate accord was adopted in December 2015 and almost every country in the world signed it.
Experts believe that such prompt action on the climate crisis reflects Biden presidency's urgency to address the global crisis. Notably, the US had become the first nation to leave the Paris accord after former President Donald Trump's orders in 2017.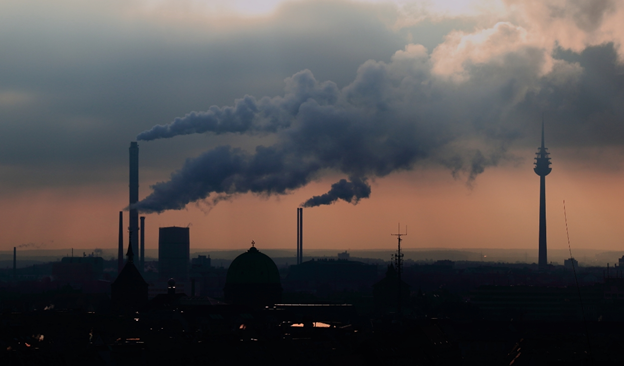 Image Source: MegapixlTM
President Joe Biden has also introduced the largest team of experts to undertake climate change actions in the White House. Along with it, the administration will also reverse several other decisions taken by former President Donald Trump, which weakened environmental protections. The US is the second largest emitter of carbon dioxide gas in the world, the first one being China.
In another significant move, the Biden administration has rescinded the permission given for construction of the Keystone XL project. The pipeline was planned to go through Canada and the US.
As the new President vows to take quick actions on climate change, the regulations for power plants, automobiles and oil wells are likely to be implemented. These rules were meant to lower the greenhouse gas emissions from fossil fuel producers.
Image Source: MegapixlTM
What is the Paris Agreement?
In 2015, a landmark accord was adopted by about 197 countries to fight climate change. Under the agreement, every country set a greenhouse emissions limit to lower its fossil fuel pollution. The aim is to control the rising temperature and get them below 2 degrees Celsius by the end of this century. Scientists have predicted rising sea levels and superstorms if the temperatures are not lowered, and climate crisis continues to persist.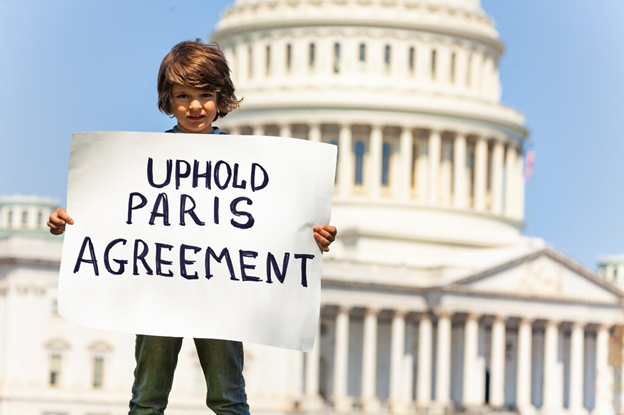 Image Source: MegapixlTM
How will the US focus on climate change under Biden?
As part of one of Biden's plans to reduce the country's emissions, US$2 trillion has been earmarked for clean-energy and infrastructure that's environment-friendly. He plans for carbon emission-free electricity by 2035. However, the most ambitious US goal is to be carbon neutral by 2050, surpassing China's goals to target net-zero emissions by 2060.
Many times, in his speeches, Biden had stated to reinforce and improve the role of science in government decisions. In the last four years, the Trump administration had reversed more than 100 rules and regulated the set to control climate change.