Summary

Biden's temporary drilling ban on federal land has rattled the energy industry.
Oil and gas output from federal land accounts for 9 percent of the total output.
Industry is weighing legal options to reverse order
President Joe Biden's order to halt new oil and gas leasing on federal land will have a rippling effect on the industry but it is part of his larger plan to make the US an absolute green economy by 2030.
The president has signed an executive order to this effect on his first day in office, and although it awaits approval from the Senate, it holds a significant implication for the future fossil fuel industry.
Biden had promised to deliver on his climate agenda once coming to power. The latest order is one of the first steps towards that goal. The energy industry is apparently edgy over his plans.
As per the order, new leases for oil and gas exploration on the federal property have been suspended for 60 days, by when the administration is expected to review a permanent ban.
Onshore oil and gas production on federal property currently accounts for just nine percent of the total fossil fuel output in the country.
How much will it affect?
While the ban is not likely to impact much in the short-term, as most oil-and-gas drilling takes place on the state or private land. However, if continued throughout Biden's term, it will have a serious impact on the industry, amounting to billions of dollars in revenue loss. States like New Mexico and Wyoming, where most of the oil-and-gas drilling takes place on federal land, are likely to be the worst hit.
Between 2016 and 2019, oil production on federal land had increased by nearly 28 percent to around 954 million barrels, and revenue from drilling generated almost $6 billion last year alone. In fiscal 2019, oil production in New Mexico had doubled to 162 million barrels, generating $1.3 billion in revenue.
The federal government owns nearly 54 million acres of land in New Mexico and Wyoming, and a prolonged ban on drilling could drastically cut oil production in these two states.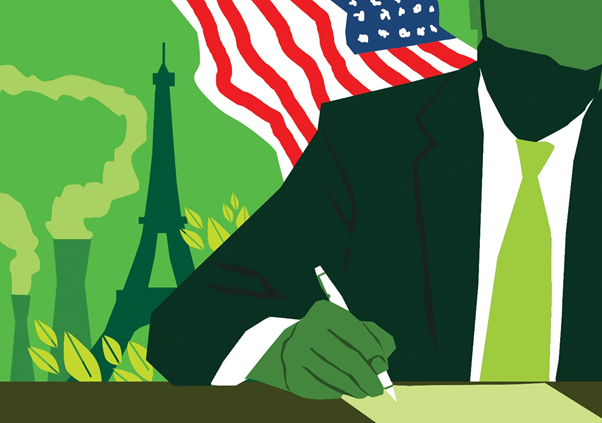 @Kalkine Image 2021
In such a scenario, oil output could be reduced by two-thirds, or worth $37 billion in asset value, over three years, in New Mexico. Last year, the US authorities had issued 1,600 permits for drilling in the Permian Basin of New Mexico alone.
But companies that have already obtained approvals to drill wells in these states would be able to continue their operations without additional permits.
Other oil-producing states, such as Texas and Pennsylvania, where the states or private citizens own such land, also stand to lose if the federal government brings in new legislation in the future.
Also, western states, which have mixed federal, state, and private lands, could be affected by the ban as companies may find it hard to procure permits to lay pipelines through the adjacent states.
What's next?
The American Petroleum Institute, the main lobbyist for the industry, has hinted at weighing all legal options to reverse the order. Oil executives fear the Biden administration would introduce more such steps in the near future to reduce dependency on the oil industry. They also face the prospect of government refusal to renew licenses and permits required to continue operations.