Summary

News of Amazon stock split draws fresh attention to the stocks, whose value jumped nearly 44% over the past year.
Amazon is likely to announce its latest quarterly results later this week.
Amazon's net sales had risen by 38% in 2020, the biggest jump since 2011.
The stock of global e-commerce giant Amazon.com Inc. (NASDAQ: AMZN) was trending in the US markets on Tuesday following reports of the company's supposed plan for a stock split.
The stock was trading at US$3414.145 per share at 11:22 am ET on Tuesday, which was marginally up by 0.15% compared to the previous close. Amazon is expected to announce its latest quarterly results on Thursday. According to some analysts, the company may announce a stock split on the same day so it can get listed on Dow Jones for the first time.
Experts believe the company is looking at trading on Dow to consolidate its stock position, although lowering its share price would not make much of a difference. A likely stock split, however, would give Amazon founder Jeff Bezos a clear lead as the world's richest person.
The news of the Amazon stock split has drawn fresh attention to the stocks, which had already seen a significant leap forward in terms of price growth over the past year. It gained nearly 44% in the last 12 months and 7% year-to-date.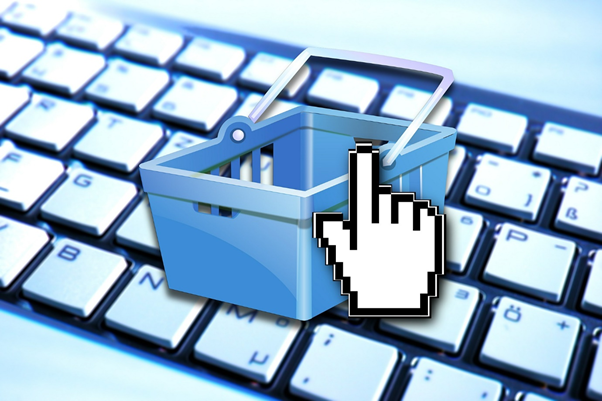 Pic Credit: Pixabay.
Will A Stock Split Affect Amazon?
Not really. Amazon would continue to be a bellwether in the industry, given its current lead in the market, the general trend towards a cashless society, and the growing acceptance of online trade amid a devastating pandemic. The company has profited most from the changes in people's shopping habits due to covid.
While the businesses of traditional brick-and-mortar chains have been devasted by lockdowns, e-commerce has blossomed with the shift towards online trade. Amazon's net sales had risen by 38% in 2020, the biggest jump since 2011. Analysts have forecast another spectacular quarterly result for Amazon when it reports its latest financials later this week.
Thus, irrespective of its stock price or share volume, Amazon would still be a US$1.7 trillion company, which currently has roughly 500 million shares. Some analysts believe that the company may be looking at some 5 billion shares or US$340 per piece after a stock split.
The company, however, has not officially confirmed or denied these reports yet. Furthermore, there is no guarantee that the stock price would remain low after the split, evidenced from certain stocks which had opted for such a split last year. Still, lowering the current stock price may be the only way for Amazon to enter Dow 30.
Amazon scrips were the most actively traded stocks on NASDAQ on Tuesday, with some 2.6 million shares traded at 1:37 pm ET.