Highlights

Iron ore forms a vast majority of Australia's resources.
China has long been the primary iron importer for Australia.
China's absolute lack of iron ore resources makes it highly dependent on Australian imports.
Iron ore is an especially significant mineral for Australia as it forms a vast majority of the country's resources. With an estimated 48 billion tonnes of iron ore resources, the country holds the largest iron ore reserves in the world. The vast reserves of iron ore give Australia a strategic edge, making it one of the top iron ore exporters in the world.
Iron ore is an integral component in the production of steel, due to which there is an unending demand for the mineral globally. Notably, the demand for iron ore from other nations provides a major boost to the Australian economy, with China being a key trading partner for Australia. Additionally, iron ore exports were the driving force that kept the Australian economy afloat during the recession of 2008.
Much of these iron ore reserves are concentrated within regions of Western Australia. Moreover, many of the largest iron ore mines within the nation are located in the remote Pilbara region. With iron ore prices shooting up massively earlier this year, iron reserves turned out to be as valuable as gold for Australia.
DO NOT MISS: Rio Tinto squeezes its iron ore shipment forecast for 2021
Key statistics
Interestingly, the year 2020 was a significant year for Australian iron ore exports. The Minerals Council of Australia reported that shipments of the mineral from Australia increased by 31 million tonnes last year, with total shipments during the year standing at 867 million tonnes. Strong iron ore exports helped keep the nation's economy buoyant and stable during uncertain times.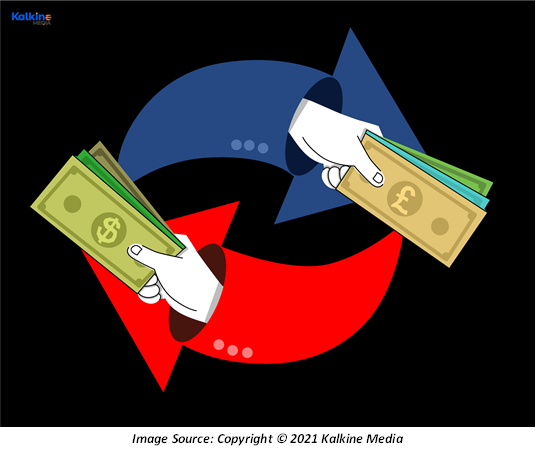 Interestingly, the importance of iron ore has risen for Australia over the last ten years, during which the nation's iron ore export volumes have more than doubled (Minerals Council of Australia). While China has long been the primary iron importer for Australia, a few other economies in Asia have emerged as the country's potential trade partners. These economies include India and some other countries in South-East Asia, where there is a significant demand for steel and other iron ore-related products.
Overall, these iron ore exports make up more than half of Australia's total exports, resulting in a positive trade balance stemming largely from Western Australia's exports. Excluding these exports from the country's total exports would bring out a trade deficit on a national scale.
ALSO READ: Will 2022 be a normal year for world economy?
Changing dynamics
It is safe to say that Australia's trade partnership with China has been turbulent over the past few years. Due to changing political scenarios, both nations have been engaging in a tariff war, resulting in fewer imports.
As per data estimated by the OEC, 81.7 per cent of the total iron ore exports from Australia went to China alone in 2019. Such a significant proportion of iron ore exports has made Australia highly vulnerable to any major shocks that may arise from this single trade channel.
China's absolute lack of iron ore resources makes it highly dependent on imports to fulfil its existing demand for the mineral. Even though China has restricted trade of other commodities from Australia, iron ore exports is a major factor facilitating the diplomatic relations between both nations. Moreover, China intends to fuel its economic recovery with increased steel usage over the coming months, which can make it more reliant on iron ore exports.
While a shift in the trade dynamics between both nations could hurt Australia, the country might find a new market in no time. However, the same may not be true for China, where any slowdown in iron ore imports could bring the economy to a standstill.
RELATED: Why China, US, Germany are playing spoilsport at COP26