Summary

The Clean Energy Council has highlighted the Federal Budget allocation to the renewable energy sector as a missed opportunity.
Allocation of AU$1.2 billion has been made for a reduction in carbon emissions.
There is a lack of adequate provisions for the development of renewable energy infrastructure.
The Clean Energy Council (CEC) does not look happy with the Federal Government's budget allocation for renewable energy infrastructure for the year 2021-22. The council, in its press release, has highlighted its disappointment on the government's approach towards the development of the sector.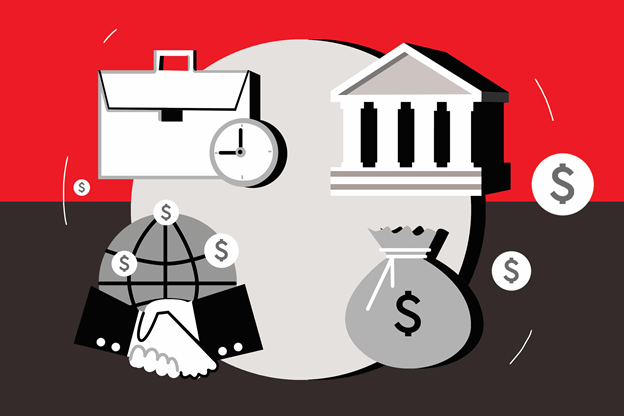 Copyright © 2021 Kalkine Media
More on budget: Federal Budget 2021-22: Who are the major winners?
A Missed Opportunity
The Morrison government has built on the last year's announcement to promote and support the gas infrastructure policy. Over AU$1.8 billion has been allocated for Australia's energy sector in the budget. Under the budget for the gas sector, AU$58.6 million will go towards strengthening the long-term gas supply infrastructure and bring in the reforms required by the sector.
Read here: Federal Budget 2021: Frydenberg promises AU$30bn in tax cuts to boost spending
CEC Chief Executive Kane Thornton has termed the budget as a missed opportunity to transition into clean energy. In his reaction to the budget announcements, he said that Infrastructure Australia has identified that major upgrades are required for supply network access to renewable energy zones. It should have been done on a high priority basis in view of retiring thermal generators, Thornton added.
He highlighted his disappointment, mentioning that in a 'nation building' infrastructure budget, no emphasis has been laid on security and access to clean and low-cost renewable power generation.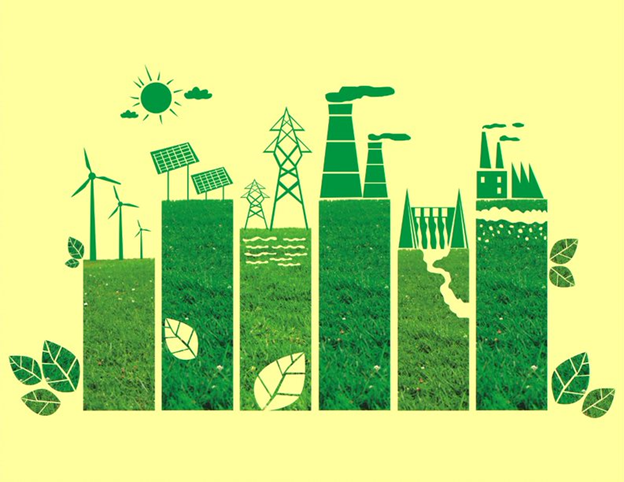 Copyright © 2021 Kalkine Media
Good read: Federal Budget: Focus on health, jobs; deficit at 4.3% of GDP
The lion's share of AU$1.2 billion for the energy sector will be allocated for emission reduction initiatives. The Federal Government plans to utilise AU$50 million to support clean tech innovations in Australia. The Federal Budget has set aside AU$4 billion for jobs and skills with the extension of Job Trainer and the apprenticeship wage subsidy. Besides, AU$2 billion has been allocated for improved employment opportunities and training.
Also read: Federal Budget 2021: Australia gets nearly AU$1 billion digital boost
Reacting to the above allocations, Thornton stated that the need of the hour is targeted funding in the renewable energy labour market. He said that a clean recovery from the economic downturn due to COVID-19 could bring in investments over AU$50 billion, leading to a capacity installation of more than 30,000 MW of renewable energy and 50,000 direct new job opportunities in related projects with many indirect job opportunities.
"Overall, tonight's Budget represents a missed opportunity to utilise our country's extraordinary renewable energy and energy storage potential to jumpstart Australia's economic resurgence and leaves leadership in reducing Australia's emissions and trajectory towards net-zero to the states and territories," Thornton said.
Good read: Federal Budget 2021 to breathe new life into Australia's aged care industry
Oil and gas players to watch out for as the government is boosting gas infrastructure development are BHP Group (ASX:BHP), Origin Energy (ASX:ORG), Caltex Australia limited (ASX:CLX) and Oil Search Limited (ASX:OSH).