Highlights
Nearly 2 million Australians have already cast their ballot before the election day.
Early voting ensures that people don't waste their vote because of lack of time on the election day.
It gives them a wider time window to realise their voting right and participate in electing the new government.
The 2022 federal election is scheduled for Saturday, 21 May 2022. But are you worried about your unavailability to cast your vote on the election day? The Australian Electoral Commission (AEC) has a way out as Australians have an option to cast their ballot days before the actual day of voting. The provision of early voting allows eligible electors to realise their right to vote and be a part of building a new government.
Now, it's been a week that people have been participating in early voting ahead of general elections 2022. This time, early voting began on 09 May, two weeks ahead of May 21, the election day. Nearly two million Australians have already cast a ballot.
Australia-wide early voting trends
A total of 17,228,900 Australians are enrolled to vote in this federal election 2022. Since pre-poll voting began on 9 May, more than 1.9 million voters have cast their ballot at pre-poll voting centres (PPVCs) for the 2022 federal election, according to the Australian Electoral Commission (AEC).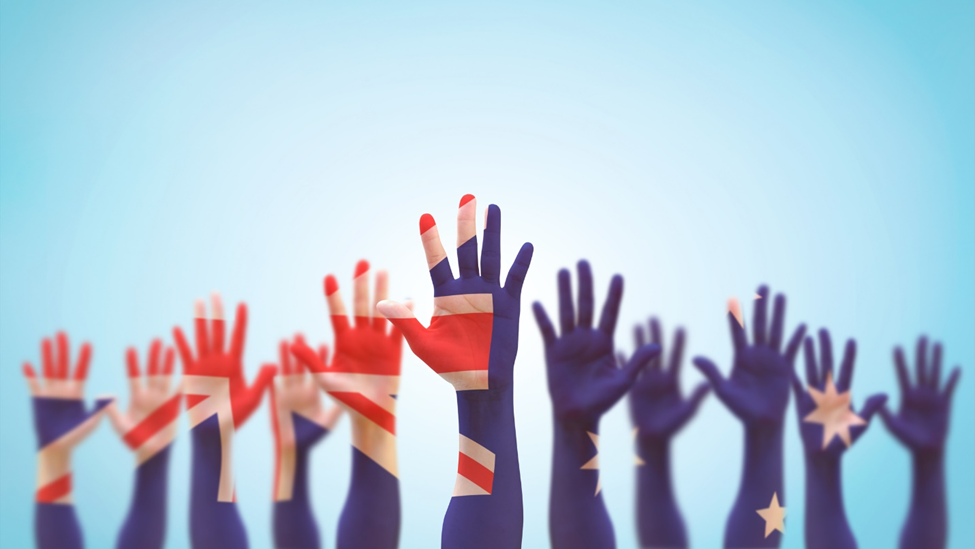 Image source: © Kittyfly7 | Megapixl.com
You may read: Will Australia's record inflation spell trouble for Morrison's election campaign?
Are you eligible for early voting?
Australians have an option to cast their vote early either in person or by post. Anyone can cast his/her vote early -- if on the election day -- he/she is,
Not present in the area where they are registered to vote
Located at a distance of over 8km from a polling station
Busy with professional commitments
Unwell, elderly, or pregnant
Uncomfortable in visiting a polling station due to religious constraints
Under imprisonment
Registered as an overseas or a silent elector
If you fall under any category mentioned above, then you may opt for early voting. You will have to register for the same by submitting the required general early voter form.
Do read: How to prepare for market volatility ahead of elections?
How can early voting impact election result this time?
Early voting numbers are witnessing great surge this time. There can be several reasons for people embracing early voting over election day polls. Some Aussies are choosing to avoid long queues at the polling stations, others are taking it as a preventive step against the COVID-19 infection spread. While an increasing number of Australians are showing an inclination towards pre-poll voting, political parties often regard it with distaste.
With a large number of Aussies going for pre-poll voting this time, different parties are repenting the late launch of their election campaigns. For instance, Prime Minister Scott Morrison arrived in Brisbane on May 13 to officially launch the LNP's (Liberal National Party) campaign -- when over 280,000 Queenslanders, representing 8.1% of electors, had already cast pre-poll votes for the 2022 federal election.
The huge voting numbers before May 21, the election day, has left leaders disappointed as they started their campaigns in some regions where millions of people had already made their decision and cast their ballot.
Interesting article: AU Election 2022: Does Morrison govt want to cash in on national security?