Summary

Medical staff bearing the brunt of government cuts.
Nation may face a shortage of doctors and nurses in the near future.
Salary freezes might make the frontliners look for better options.
With New Zealand being one of the few countries that has managed the COVID-19 crisis better than most other countries, the doctors and nurses of the country are the most responsible for it, besides the swift planning of the government. While the world is still engulfed in some of the worst COVID-19 times, the medical fraternity of New Zealand has literally joined hands to safeguard it against the vicious disease.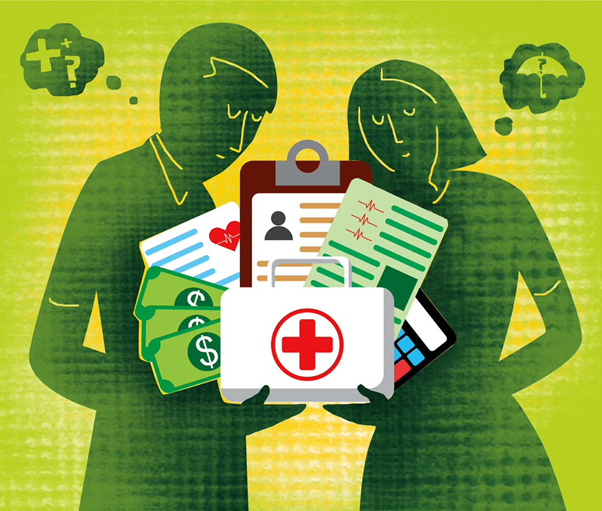 Image Source: Copyright © 2021 Kalkine Media Pty Ltd
In a recent report, however, it was said that the wage crisis being faced by the frontliners might soon be a reason for them to shift to Australia for better paycheques. The freeze placed on public sector salaries by the government may be a reason for the medical staff, along with many other industries, to start looking for better options elsewhere.
What do the new Guidelines say?
According to some new guidelines levied by the government, about a third of the government employees are unlikely to get a pay raise till the year 2024. More precisely, if a government employee is currently earning NZ$100,000 or more, they are not entitled to get a pay raise till the year 2024. Besides that, even people earning from $60,000-$100,000 shall have to outshine the rest by manifold to be eligible to get a raise.
This stands true for prison guards, hospital staff, social workers, and border workers alike, not just the bureaucratic position holders in Wellington. The Association of Salaried Medical Specialists' union doctor Sarah Dalton was of the view that that was a poor decision by the government. She was of the view that the amount of work the medical staff was having to deal with is a lot and comparatively the money it was getting or the money it would probably make in the years to come was less. It is like going backwards rather than moving up the ladder.
Also read: Why Australian wages grew at slowest pace in December quarter
People might look for better options.
As people are struggling to make ends meet in some cases and further implying that they do not even have the scope for increased salaries, will simply put them in a headspace where they will have no choice but to look for better options. She was also of the view that if the borders were currently open, it would be a different story altogether. The National Party was of the view that the medical staff should not be paying the price for the incompetence of the government.
Also read: Why the High-Profile Healthcare JV Haven is Falling Apart
Also read: COVID-19 vaccines in New Zealand, will it reach out uniformly?