Summary

RBNZ stated that financial vulnerabilities were still intact and more action was needed there.
Border restrictions, supply-chain disturbances, and social distancing have decreased activity in affected sectors.
New capital rules for banks to start from October 1.
On 5 May, RBNZ Governor Adrian Orr, in releasing the May Financial Stability Report, stated that though NZ had been able to get through COVID-19 in a better way than originally feared, susceptibilities in the financial system remained intact.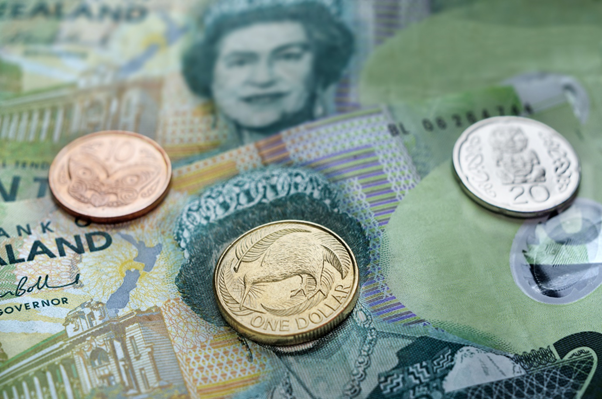 Source-© Lucidwaters| Megapixl.com
Orr noted in the report that many business disruptions and a greater increase in unemployment were avoided thanks to effective public health interventions and extensive monetary and fiscal policy support. He also added that dairy prices had reached their highest level in many years, indicating that key New Zealand export prices had remained stable.
However, even after doing better than anticipated, border controls, supply-chain delays, and social distancing have slowed activity in the impacted industries, leaving some companies weaker.
Recent tightening measures can help in controlling house prices
Low interest rates, according to Orr, have resulted in greater risk taking and higher asset values, with house prices being the most noticeable example. Following a sharp rise in house prices, the bank restricted mortgage lending to borrowers earlier this year, as the government imposed new taxes on housing market investors.
ALSO READ: Will supply-demand imbalance continue as asking prices for NZ homes cross $8K mark?
High debt-to-income and loan-to-value ratios have been seen in a large percentage of new loans (LVR). According to Deputy Governor Geoff Bascand, this exposes recent homeowners to an increase in interest costs and also exposes households and the financial sector to a drop in house prices.
DO READ: RBNZ To Advise Government on Debt-to-Interest Ratios By May End
As per Bascand, the NZ economy's reaction to the government's latest policy reforms will be under watch. The RBNZ will be prepared to tighten housing loan standards further if necessary, using LVR criteria or other tools that are being evaluated.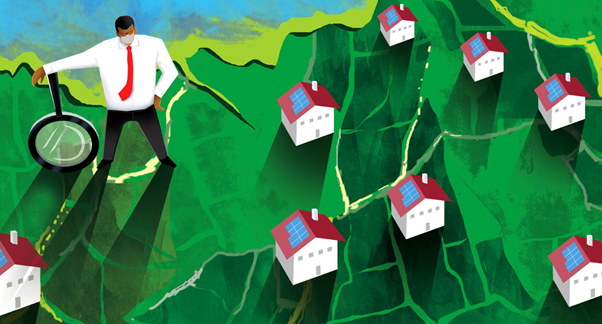 Image Source: Copyright © 2021 Kalkine Media Pty Ltd
ASB Bank Chief Economist Nick Tuffley stated that there were no policy or housing market implications from the latest financial stability report.
GOOD READ: Where The Future Lies For NZ House Prices
He stated that the housing market looked to cool down swiftly over the rest of 2021, which should restrict the requirement for additional macroprudential action in the near term.
More resilience is needed
The pandemic has had a small effect on the financial system's robustness due to the government funding, solid capital and liquidity reserves, but more stability is needed.
Further, banks have been able to increase their capital levels as a result of high profitability and dividend limits, offering a cushion to withstand any potential losses. Subsequently, banks are in a strong position to continue serving their clients and the economy.
ALSO READ: ANZ slashes variable mortgage rates by up to 90bps
The RBNZ announced that new capital guidelines for banks would come into effect on October 1, with changes in minimum ratios beginning in July 2022.