Highlights

Healthcare takes centerstage in Budget 2022
FM Robertson is of the view that the healthcare is fragmented and unequal in NZ
The largest-ever investment of NZ$11 billion has been planned for this sector
Finance Minister Grant Robertson in his short Budget speech spelt out the key areas that the government would focus its spending on in the future. The FM highlighted that the largest investment by the government would be in healthcare. He said the healthcare system in NZ is fragmented and for decades there are inequalities. District Health Boards have been running on deficits. Therefore, New Zealand would receive the largest investment in healthcare.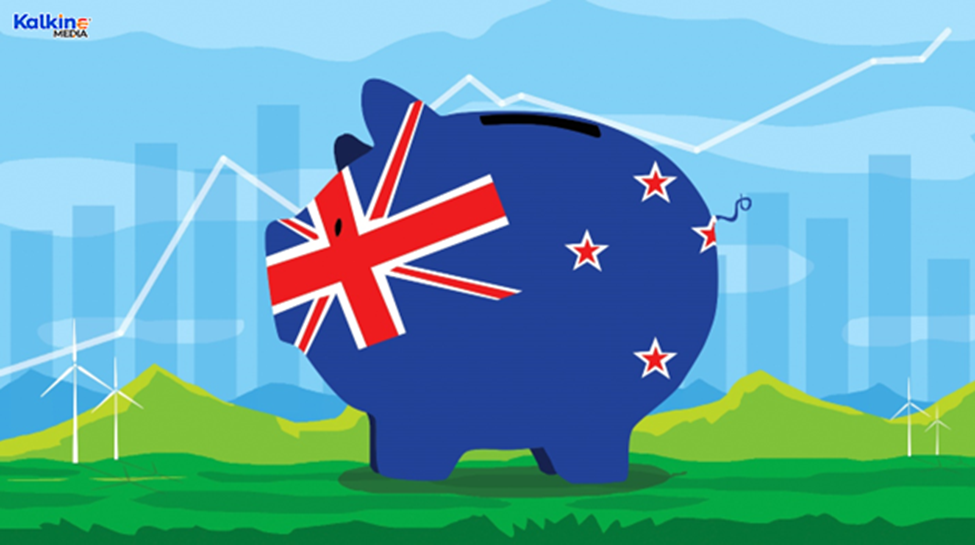 Source: © 2022 Kalkine Media®
Health: An amount of NZ$11 billion over 4 years has been earmarked to clear District Health Board (DHB) deficits. A total of NZ$188 million has been set aside for the Māori Health Authority. Further, NZ$1.3 billion has been planned for upgrading hospitals, including Whangarei, Nelson and Hillmorton. Another NZ$1.1 billion will be spent on upgrading ambulances, e-ambulances, along with General practitioners and Maori healthcare providers.
Also Read: Budget 2022: FM Robertson stresses health, low-emissions economy as priorities
Climate Change: A total of NZ$2.9 billion has been set aside for different measures of climate change.
Also Read: Will New Zealand take a cue from Canada's Emissions Reduction Plan?
Medicine: Pharmac's spending is another big-ticket spending lined up in next two years. It is to the tune of NZ$191—taking the total funding to NZ$1.2 billion. This will focus on new medicines, research and development in the field of cancer treatment.
Cost of Living: A NZ$ 1-billion package has been announced to help low-wage earners and middle-income groups. This includes a NZ$27-a-week payment for the people who earned less than $70,000 last year. This will also include fuel tax cuts and half-price public transport costs that have been factored in.
Transport: A total of NZ$200 million has been allocated to the light rail project and new port development in Manukau Harbour, while NZ$349 million is to be spent on new trains and wagons.
Housing: There is a change in ceiling for first home buyers. Also, NZ$1.8 billion has been planned for the public and transitional housing programme.
Education: A total of NZ$2 billion including NZ$300 million have been set aside to replace the outdated decile system. Also, NZ$777 are there for new schools. Education minister Chris Hipkins said Budget 2022 would inject NZ$2 billion in operating expenditure and NZ$855 million capital, with a focus on equity.
Small Business: The Budget has earmarked NZ$100 million for a Business Growth Fund to finance small businesses. Along with retail banks, the new fund will invest in small- and medium-sized businesses. The fund will be a private fund with some shareholding from the Crown.