Highlights

New Zealand inflation at 5.9%, according to Stats NZ.
Due to a rise in construction costs and petrol prices.
The RBNZ needs to raise interest rates to curb inflation.
Inflation has hit a record 5.9% at the end of 2021, according to figures released by Statistics New Zealand on Thursday. Consumer prices are rising at a fast pace and this is the highest in last 30 years, according to the Government figures.
Major drivers of inflation are construction costs, petrol and rents. These together have lifted the consumer price index by 1.4%.
Inflation figures as announced today are along the expected lines as economists had forecast the inflation to be 5.8%. However, there may be further pressure building up, according to ANZ. The annual inflation rate was 4.9% in the September quarter, and this is likely to put pressure on the Central Bank to raise interest rates when it announces its monetary policy in February.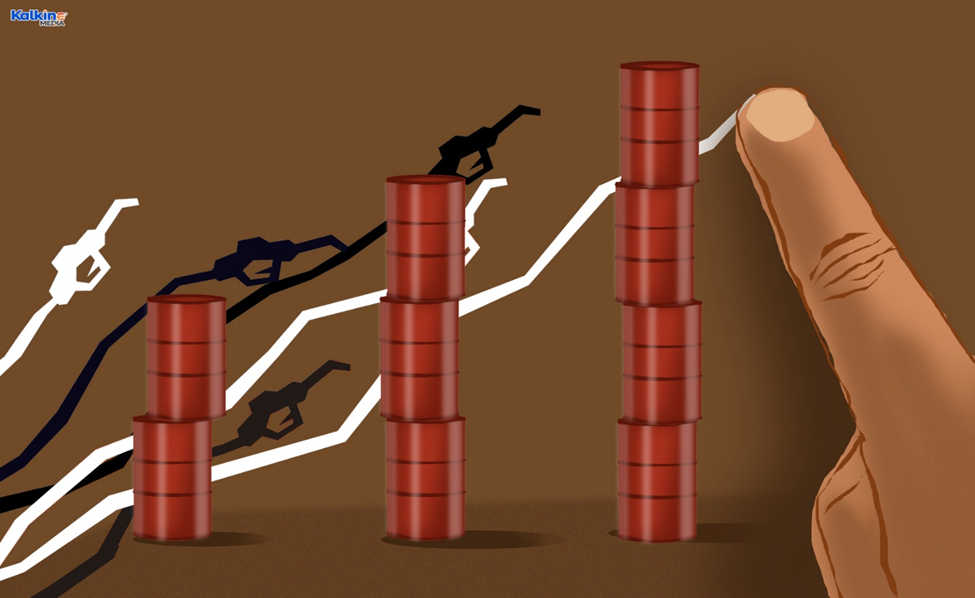 Image source: © 2022 Kalkine Media New Zealand Ltd
Contributors to high inflation
According to Stats NZ, the largest contributor to the rise in inflation was the cost of construction which increased by 4.6%. Transport was the second-biggest contributor to inflation in the last quarter of 2021, led by an increase in petrol prices. According to Stats NZ, the price of petrol rose by almost 30% in the year to the quarter ending 31 December 2021.
Also Read: Is COVID-19 the main reason for a dip in business confidence among Kiwis?
Also Read: UK inflation surges to a 30-year high level: What to expect now?
Most economists feel that inflation is globally driven by the monetary and fiscal policies that governments had to resort to as a response to the COVID-19 pandemic. It is also because of supply chain disruptions caused due to travel restrictions and border closures. The supply chain disruptions had a restrictive impact on the production and distribution of goods.
Inflation offshore or domestic
Stats NZ said that most OECD countries had seen a rise in inflation. The annual inflation rate in the US is above 7%, in Australia, it is 3.5%.
However, in New Zealand, inflation is not only offshore but also domestic. The increase in prices of goods and services also saw an increase of 5.3% and the prices were determined locally and not globally.
Related Read: Would inflation take a breather in 2022?
Do read: Six economic factors to keep an eye on in 2022
According to economists, inflation in New Zealand is not only a global problem but also a domestic one, and there are intense price pressures throughout the NZ economy due to supply and demand mismatch.
RBNZ's policy response
To curb the rising inflation, the Reserve Bank of New Zealand (RBNZ) will have to hike interest rates aggressively when it meets in February. It has the mandate to keep inflation between a band of 1 % to 3%. While in the September quarter itself, inflation levels were way above acceptable limits, and the Central Bank raised the OCR in October and November, now it will have to move aggressively to cool off the economy, according to economists. They feel that more will be needed from the RBNZ's side. Last week, ANZ said that it had expected the OCR to be lifted by 25 basis points steadily to take it to a 3% by April 2023.
The Kiwi dollar did not move much on the news as markets have already priced in more policy tightening by the central bank this year to relieve inflationary pressures.
Bottom Line: With inflation hitting an all-time high, monetary policy responses will be needed by the RBNZ in its next announcement next month.