Summary

With the emergence of numerous technological innovations during the coronavirus pandemic, SMEs to scale up their digitalisation process.
Budget 2021 announces 'The Digital Boost Training Programme'.
The programme aims at augmenting the efficiency, productivity, and digital skills of SMEs.
New Zealand is considered as the topmost nation across the globe for corruption transparency. It is famous for an easiness of operating business, where one requires lesser time to set up a business. The country's small and medium enterprises (SMEs) constitute 99% of all the NZ businesses.
In 2017, SME bank lending was recorded at NZ$64.6 million and there were around 534,000 SMEs operating in the country.
When COVID-19 pandemic struck the Aotearoa's shores, the Government had aided these SMEs with a series of support packages like low-interest loans worth NZ$1.7 billion, and wage subsidy schemes, etc.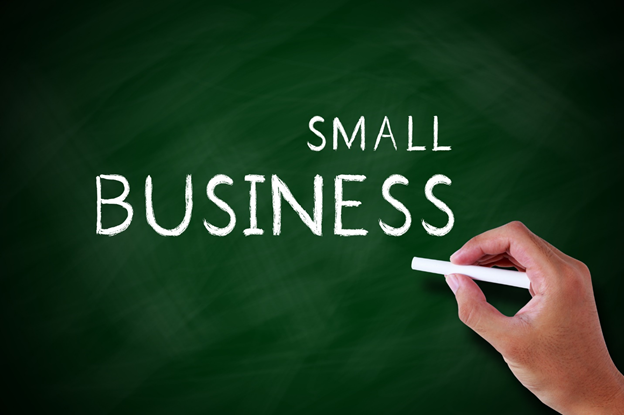 Source: © Kianlin | Megapixl.com
The Labour Government considers SMEs as the driving force of New Zealand's economy. It has announced significant support to this segment in Budget 2021.
Digital Boost Training Programme To Benefit SMEs
Source: © Ginasanders | Megapixl.com
With the emergence of many innovative technological trends during the COVID-19 period, SMEs need to adapt to these quickly as well for the smooth functioning of the business.
Hence, Budget 2021 has set aside fund worth NZ$44 million for a digital skills training programme, which comprises providing business training courses to SMEs along with assisting them with new digital business advisories.
The said programme will help 30,000 SMEs and the new consulting service will assist 15,000 SMEs to alter their businesses and would continue for the coming 2 years.
Through this way, the NZ Government aims to enhance the digital skills of SMEs, making them efficient and more resilient.
SMEs Operating In Tourism Sector
The tourism sector, which bore the maximum brunt of the pandemic, contains numerous SMEs. The Government has of late declared additional support of NZ$200 million for the sector's recovery with a specific focus on regions like Queenstown Lakes, South Westland, and Kaikoura, etc.
It also includes funds worth NZ$15 million to aid Māori Tourism operators.
SMEs In Favour Of Digitalisation
As per the recent survey conducted before the declaration of the budget, around 58% of SMEs were in favour of the digitalisation of the business as well as technology funds.
Around 62% of SMEs expressed a hike in infrastructure spending. Budget 2021 has definitely addressed the issue with plans to pump in NZ$57.3 billion funds in infrastructure between 2021-2025.