Source: Elle Aon, Shutterstock

Summary

The coronavirus job retention scheme could be extended till end of September, but businesses might need to start contributing to their staff salaries from July.
Employers would have to spend 10 per cent of the total furlough support from July, which would increase to 20 per cent from the next two months.
The Self-employment Income Support Scheme is also expected to get an extension.
All eyes are on the UK finance minister and Chancellor of the Exchequer Rishi Sunak as he will read out his Budget 2021 speech a few hours from now. Budget 2021 is crucial from many angles as the government is trying to overcome the damages mainly due to the pandemic. The government has already borrowed a massive amount of £270 billion, and Sunak will be paving out ways to pay back this amount and introduce schemes to support millions who are still struggling due to restrictions and lockdowns.
The British finance minister is likely to provide yet another five-month extension to the hugely popular jobs rescue programme or the furlough scheme. So, workers will continue to get 80 per cent of their pay for the number of hours not worked until the scheme continues.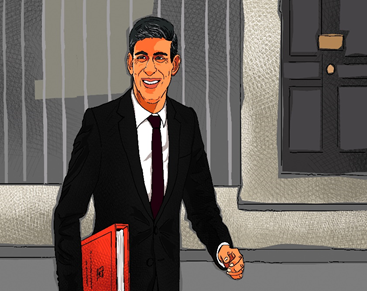 Copyright © 2021 Kalkine Media Pty Ltd.
However, employers may need to begin handing out their contribution gradually from July onwards as the government support tapers off, media reports have stated. The coronavirus job retention scheme is set to expire by the end of April. It had protected over 11 million jobs since it was launched last year. The scheme's extension will put an end to fears of a sharp spike in unemployment from 1 May.
Also Read: Why UK's Staggering Unemployment Rate Is A Cause of Concern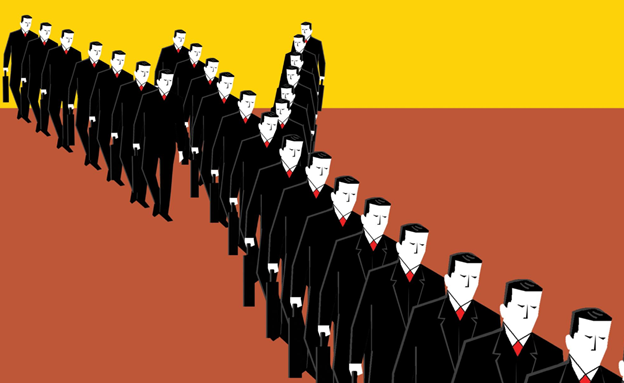 Copyright © 2021 Kalkine Media Pty Ltd.
Rain Newton-Smith, Chief Economist, Confederation of British Industries, said that if Sunak decides to stretch the furlough support, it will be an applaudable move. It will retain millions of people in work and support businesses grappling with unprecedented uncertainties sail through the lockdown carefully.
Government contribution to taper off
As all the sectors reopen by the end of June, the businesses could need to pour in 10 per cent of the total furlough support in July, which would be raised to 20 per cent for August and September. With the highest public borrowings in place since the second world war, this would be Sunak's full might to save the British livelihoods, say market experts. The UK government has spent close to £300 billion till now on emergency support measures to mitigate the pandemic led crisis.
Further, financial aid to debilitated businesses is going to be the FM's top priority too. And once the UK gets back on its way to the economic recovery, his prime concern will be to fix the public finances too.
Also Read: What to look out for in the UK Budget 2021
Support to self-employed
The UK chancellor is likely to provide further aid to the self-employed people who would be able to claim up to 80 per cent of their three-month average trading profits for a value of up to £7,500. With the latest tax returns data now available for FY 2020, up to 600,000 more people are likely to eligible for these cash grants.
However, the Labour party has criticised the government for waiting until the budget to announce these crucial measures that are needed to support businesses as well and individuals. The country instead requires a budget that speeds up growth and rebuilds the economy fast, it said.