Highlights

Australians have been promised a cash boost in the Centrelink payments from March 20 onwards.
Those relying on social security will see higher Jobseeker, age pension, disability support and carer payments.
New South Wales and Queensland residents have also been offered greater flood relief.
With rising inflation becoming a persisting reality, Centrelink payments are expected to rise again for millions of Australians. Australians have been promised a cash boost from March 20 onwards to blow off some pressures created by rising prices.
The payments have been introduced to provide financial assistance to residents who have been impacted by floods across New South Wales and Queensland. As many as 5 million Australians are set to receive access to these increased payments.
The decision to enforce increased financial aid by the government has arrived at a critical time in the economic recovery journey of Australia. Various forces are shaping up in the current economic climate, creating the need for a shift in existing policy action.
ALSO READ: Will global supply chain woes end soon?
Here are a few key points to note from the latest announcement on Centrelink payments.
1. Boost for those relying on social security
The said boost would be offered on Jobseeker, age pension, disability support and carer payments. Age pension for a single person will rise by AU$20.10 a fortnight to AU$987.60, while for couples, the payment will rise by AU$30.20 to AU$1488.80 a fortnight.
The same will apply for disability support pension or carer payments. A single person without children will be offered a rise of AU$13.20 in Jobseeker payments to AU$629.50 per fortnight. Additionally, Parenting Payment Single recipients will see a hike of AU$18.10 to a total of AU$874.10.
Is 2022 Commodity Crisis Bigger Than Oil Crisis Of The 1970s?
2. Increased Rent Assistance
The maximum payments for singles will rise by AU$3 per fortnight, reaching a total of AU$145.80. Additionally, families of up to two children will be offered a hike of AU$3.50 in payments, taking the total payment to AU$171.50.
Meanwhiles, families with three or more children can avail rent assistance payments of AU$193.62, which is AU$3.92 higher than the previous payment. The increase in rent assistance could help shield individuals from an expected interest rate hike, which the Reserve Bank might carry out by the end of 2022.
ALSO READ: Why Russia-Ukraine war is a threat to global economy?
3. Flood Support for NSW and Queensland residents
Additional weekly payments of AU$1000 per adult and AU$400 per child will be given to the residents of Lismore, Richmond Valley and Clarence Valley local councils.
The government has also set aside nearly AU$7 million to support early childhood centres, which had to be forcefully closed for more than seven days due to floods. An additional amount has been pledged as mental health support to children and families affected by the floods.
4. Applying for disaster relief
Residents of the areas classified as disaster zone can apply for The Australian Government Disaster Recovery Payment. The relief would be offered in two instalments and would be paid out from March 15 and 22. Those willing to receive the payments can apply on the Services Australia website. About half a million Australians have already applied for the flood-relief payments.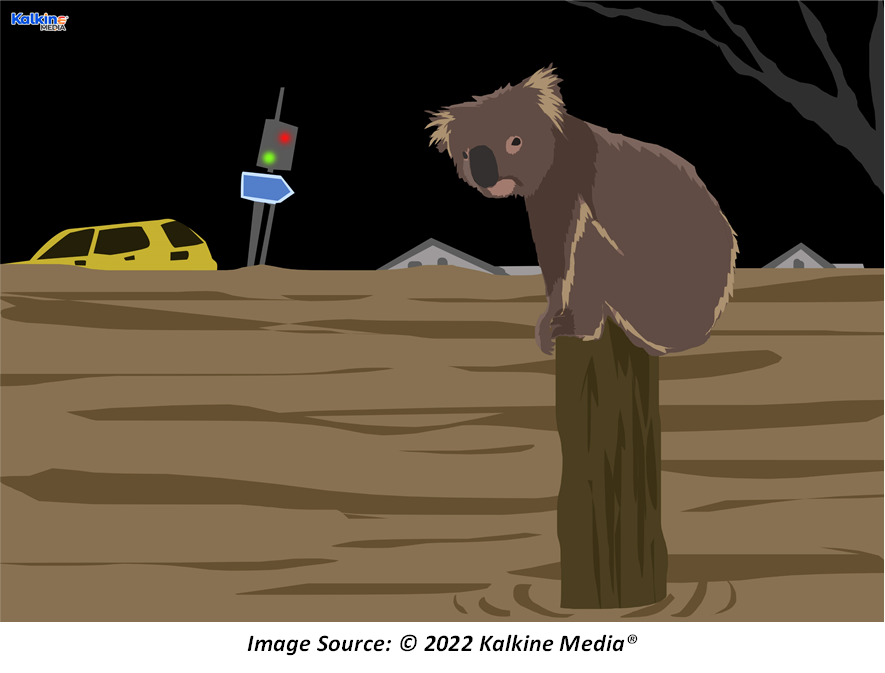 5. Additional payments subject to further assessment results
The local council areas will be examined to decide whether any additional relief payments are needed or not. Apart from that, the federal government has also announced long term measures to secure Australians against floods. These include support for hydrology studies, developing a robust federal emergency response fund and engineering flood mitigation works.
ALSO READ: Three ASX commodity ETFs on investors' radar