Highlights

Novi head Stephane Kasriel said that a limited number of people in the US can now send and receive money on WhatsApp using NOVI.
Novi is a digital wallet of Meta Platforms, Inc. (FB).
Novi's 1 USDP, the stable coin Pax Dollar issued byPaxos Trust Company pAX, is equal to 1 US dollar on Novi. And there are no markups to exchange rates.
Meta Platform Inc.'s cryptocurrency wallet Novi has started crypto payment services - sending and receiving money - for limited users through its WhatsApp messaging app.
Currently, a limited number of people in the US are allowed to send and receive money through WhatsApp using Novi.
Novi's new service aims to make financial transactions with family and friends as easy as sending a message, said Novi head, Stephane Kasriel in a tweet on Wednesday.
In a series of tweets, he also said, "Using Novi does not change the privacy of WhatsApp personal messages and calls, which are always end-to-end encrypted."
Also Read: Top growth stocks that gave over 200% return
Meta Platforms, Inc. (FB) had initially planned to launch a digital currency named Diem but settled for a wallet due to regulatory concerns. It was working on the wallet app for months.
The new feature on WhatsApp will allow users to send and receive money. It was launched about six weeks ago. Payments made in stable coins by Paxos are pegged to the US dollar.
Also Read: How far could COVAL token prices climb after Coinbase Pro listing?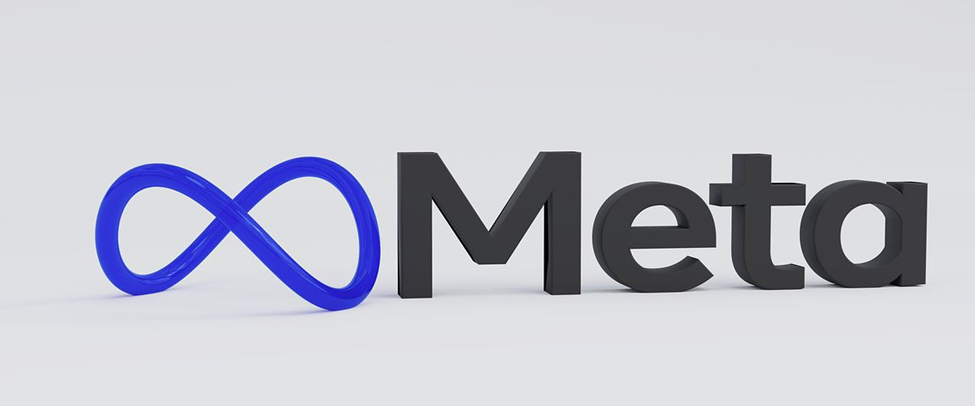 Source - pixabay
Also Read: Grove Collaborative to go public in merger with Branson-backed SPAC
How does the NOVI wallet work?
Users can add money to a Novi account. The currency is converted into USDP or Pax Dollar, the stable coin issued by Paxos Trust Company. According to Novi, users can keep or transfer the balance from their wallet to their bank account and withdraw the cash in local currency. One USDP equals 1 US dollar, and there are no markups to exchange rates.
A user will need to select a contact and enter an amount for the payee. A message will pop up showing the payee's local currency value. After reviewing the transaction, the transfer is just a click away. The payee will get the money instantly in their Novi account.
Also Read: Nubank IPO: Nu Holdings stock debuts Thursday after raising US$2.6 bn
Currently, Novi operates in two locations: the US and Guatemala.
WhatsApp has been offering payment services in India and Brazil in their respective fiat currencies. The Novi feature is currently available only for limited users in the US.
Also Read: HashiCorp IPO: HCP debuts today, how to buy this software stock?

Bottomline
Meta's Novi wallet service on WhatsApp is expected to make transactions easier for people. On Thursday, Meta Platforms, Inc. (FB) stock traded 0.81% up at US$333.25, while Pax Dollar Price (USDP) traded down 0.04% to US$0.9996 at 12:34 pm ET.