Highlights

Ethereum, the original smart contract blockchain, is facing tough competition with the emergence of relatively new cryptos, which are designed to improve upon the former's technology.
Cryptos like Fantom, Cardano and Solana are building up momentum.
They are challenging Ethereum's market position by offering an exciting combination of faster processing and lower transactional fees.
Though Ethereum is the second most popular and widely-used cryptocurrency after Bitcoin, there are other altcoins that are evolving at a faster pace due to Ethereum's higher gas fees and lower transactional speed.
In the current scenario, Fantom, Cardano and Solana are considered as the top crypto players that are challenging the supremacy of Ethereum.
Related Read: 5 emerging blockchains that may become Ethereum killers in 2022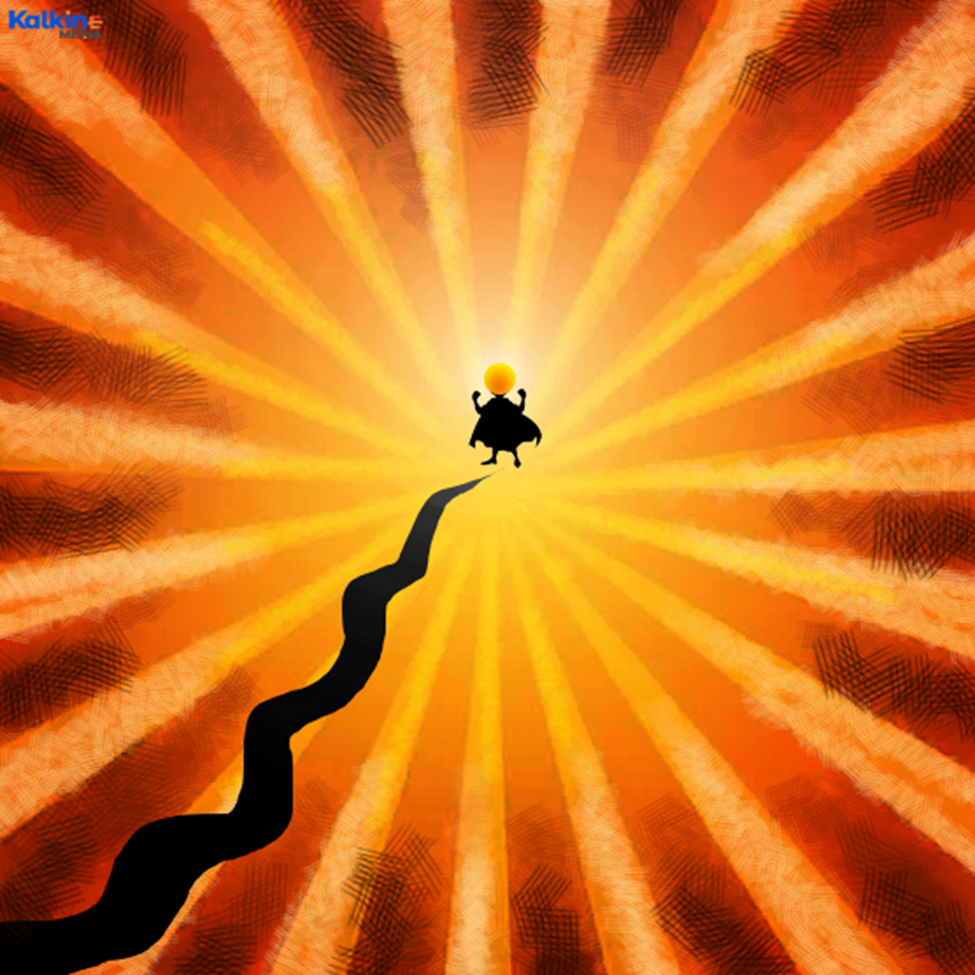 Source: © 2022 Kalkine Media®
Fantom
One of the most popular cryptocurrencies of recent times is Fantom crypto. It is an open-source smart contract platform for digital assets and decentralised applications, which was designed as an alternative to Ethereum, and its native token is known as FTM.
Interesting Read: Is Fantom a crypto? Does Easy Crypto offer trading in Fantom?
It makes use of aBFT consensus protocol, thus delivering exceptional speed, security as well as reliability.
Moreover, the crypto carries the objective of overcoming limitations of earlier generation blockchains and solving issues related to scalability, decentralisation, etc.
What makes FTM an Ethereum killer?
Though Ethereum is moving towards more decentralisation, Fantom crypto already uses one of the leading technologies when it comes to decentralisation, and its key strength lies in its performance and efficient transaction processing.
Cardano
Launched in 2017, Cardano is widely regarded as one of the most sought-after Ethereum killers. Being a third-generation crypto, it combines the best characteristics of both the first- and the second-generation cryptos, namely Bitcoin and Ethereum.
Do Read: Cardano beats Ethereum as most developed crypto project.
Cardano, with its native token being ADA, integrates pioneering technologies to provide enhanced levels of security and sustainability to DApps, systems and societies.
Further, Cardano project takes pride in being one of the leading blockchains to use PoS consensus mechanism, which consumes less energy as compared to Bitcoin's PoW algorithm.
Moreover, with the launch of Alonzo upgrade in 2021, Cardano's ecosystem has grown bigger, thereby bringing smart contract functionality to the blockchain.
What makes ADA an Ethereum killer?
Cardano's PoS protocol, Ouroboros, is expected to be environment-friendly and extremely long lasting. Plus, it aims to achieve ethical growth and sustainability in the long run.
Solana
Being a decentralised blockchain, Solana blockchain facilitates DApp creation, with several projects spanning DeFi, Web3, NFTs, and heaps more.
Its in-house token is known as SOL, and improved scalability ensures low-cost transactions and ultra-fast speeds.
Also Read: Will Ethereum, Solana, Polkadot rally continue after all-time highs?
Further, it uses the proof-of-history (PoH) mechanism to validate transactions, as compared to Ethereum's proof-of-work (PoW) consensus model, which in turn, boosts the former's usability.
What makes SOL an Ethereum killer?
Solana is touted to be one of the top contenders to be an Ethereum killer as its network is extremely cost effective and has lower fees as the project implements new tokenomics.
Bottom Line
Though newer cryptos are quickly gaining popularity, there is still a long way to go to match Ethereum in terms of market cap and global adoption.
Risk Disclosure: Trading in cryptocurrencies involves high risks including the risk of losing some, or all, of your investment amount, and may not be suitable for all investors. Prices of cryptocurrencies are extremely volatile and may be affected by external factors such as financial, regulatory, or political events. The laws that apply to crypto products (and how a particular crypto product is regulated) may change. Before deciding to trade in financial instrument or cryptocurrencies you should be fully informed of the risks and costs associated with trading in the financial markets, carefully consider your investment objectives, level of experience, and risk appetite, and seek professional advice where needed. Kalkine Media cannot and does not represent or guarantee that any of the information/data available here is accurate, reliable, current, complete or appropriate for your needs. Kalkine Media will not accept liability for any loss or damage as a result of your trading or your reliance on the information shared on this website.