Highlights

An attack on the Ethereum network managed to trick 0.8% of the nodes into accepting fake blocks.
The attacker was somehow able to publish a chain of roughly 550 blocks, all having "invalid proofs of work".
Ethereum blockchain network Marius Van Der Wijden believes the attack was experimental in nature.
The Ethereum blockchain was unsuccessfully attacked early morning on 14 September 2021, managing to trick 0.8% of Ethereum nodes. The attack was first flagged by someone named Alex S. on multi-coin mining pool, Flexpool.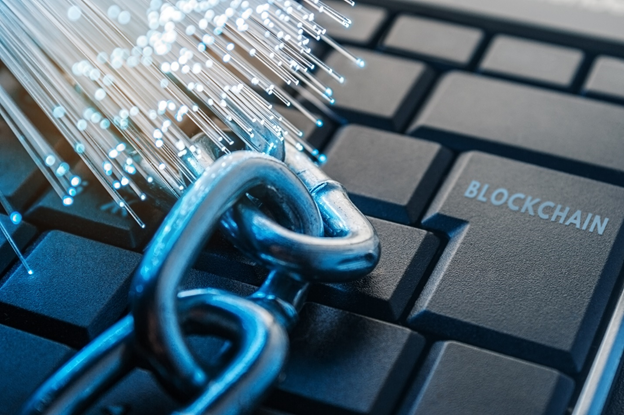 Image Source: © Sasha85ru | Megapixl.com
As per a tweet by Marius Van Der Wijden, developer of Ethereum blockchain network, the attacker was somehow able to publish a chain of roughly 550 blocks, all having "invalid proofs of work". In simple words, it refers to an instance wherein the blocks were created against the rules of the network.
However, a majority of Ethereum nodes instantly rejected all those fake blocks after seeing that the proofs of work were invalid. Even though almost entire network was safe from this attack, a few nodes were impacted and switched to the fake version of the blockchain. This small percentage of nodes were running Nethermind - an Ethereum client.
Soon after the attack, the unaffected blockchain network had taken over the attacked one with fake blocks. As a result, all nodes on the affected network have now restored to the unaffected main blockchain. Citing the failed attack, Marius Van Der Wijden said how client diversity plays a crucial role in making the entire Ethereum network less vulnerable.
He also said the attack seemed to have been "experimental" in nature and less that ~25% of Nethermind clients were tricked into accepting the fake blocks. Looking at the nature of the attack, he believes it is difficult to execute a similar kind of an attack to affect Ethereum network at a large scale.
Read more: IBM's Move On Controlling Child Miners Through Block Chain
Bottom Line
Although the attack on the Ethereum network was small and affected just a few nodes, still it exposes the vulnerability of the blockchain network. However, it also underlines how high diversity of clients plays a crucial role in ensuring the strength of the network as a higher diversity makes it difficult to target all of the nodes at once.
Read More: Tale of REFFIND's Offering, Loyyal - Reinventing Loyalty Through Blockchain