The first cryptocurrency, Bitcoin, was introduced to the public last 2009 by a mystery person named Satoshi Nakamoto. Ever since its introduction, other cryptos have emerged and are enjoyed by millions of crypto traders and investors nowadays; these cryptos are referred to as alternative coins to Bitcoins or Altcoins.
Due to the volatile nature of the market, the popularity of Bitcoin is not guaranteed to be always stable. There are certain days when Bitcoin ranks the highest value in the market, while there are days when Altcoins dominate the market. Some altcoins are successful enough to be at the same level as Bitcoin, while there are Altcoins that just failed to establish a name in the market.
Image Source: Pixabay
The season where Altcoins dominate the market is referred to as the Altcoin season - this is when Altcoins show a sudden increase in value that surpasses Bitcoin. Currently, Bitcoin's market cap is at 740+B, which makes Altcoins occupy the rest of the values. Given this data, it's not surprising if Altcoins may outrank Bitcoin in the coming years. It's important to be aware of the Altcoin season.
What happens during the Altcoin season?
Currently, Bitcoin holds the rank as the largest crypto by market cap; its value is calculated as a ratio between the market value of the combined market value of Bitcoin and Altcoin. During the Altcoin season, Bitcoin does not gain value and is stable, but Altcoin experiences a skyrocket in value; some even outrank Bitcoin at certain times. However, altcoin season is not an exception for scammers to target users, so it's important to utilize every securest way possible. For example: Bitcoin Loophole is a platform that connects the user with reliable brokers to start trading altcoins in a safe environment.
When looking out for the signs of the Altcoin season, the most important factor to keep an eye on is the stable dominance of Bitcoin. When the season is nearer, Altcoins gain an advantage over Bitcoin when it comes to market capitalization since, during this time, investors and traders prefer to invest their money in Altcoins or by moving their Altcoins and Bitcoins, which led to the decrease in percentage ratio.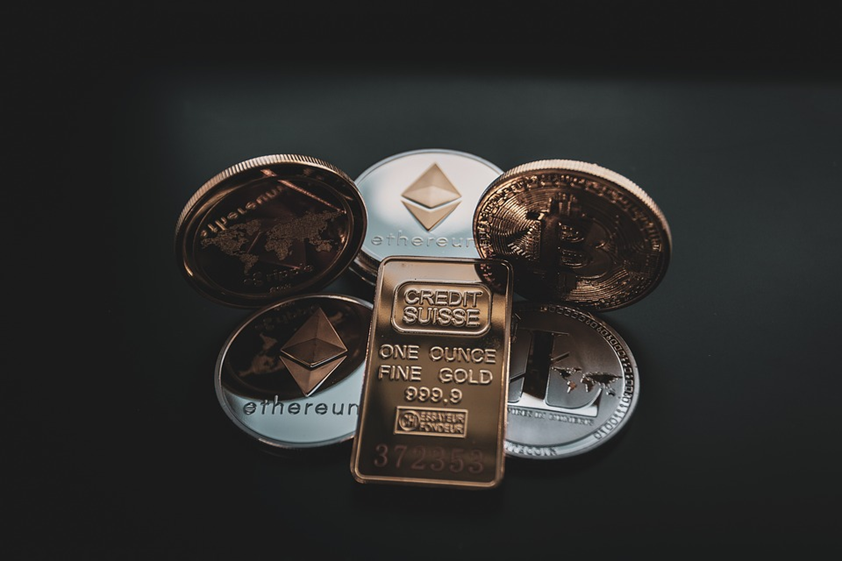 Image Source: Pixabay
7 Altcoins to look out for
Due to its constant development and benefits, Bitcoin may get a bigger share of crypto media coverage. However, since its development, thousands of additional cryptos have popped up in recent years. Some altcoins feature major technical innovations, while others have become popular digital currency brands. If you're looking to invest in Altcoins, we've compiled some of the best Altcoins that you should look out for.
Ethereum
Ethereum has constantly been ranking second to Bitcoin in the past years and is the largest and oldest Bitcoin alternative. Originally introduced to smart contracts, which are designed to run decentralized applications, there are currently 2,921 apps actively running on the network. Some experts point out that Ethereum's technology is comparable to Bitcoin's and anticipate its market cap surpassing Bitcoin.
Ripple
Ripple is a digital financial transaction network that is created to manage the transactions between banks and other financial institutions. Compared to the Society for Worldwide Interbank Financial Telecommunications, this altcoin is deemed to be cheaper, faster, and a good alternative. Ripple's blockchain is designed to improve the efficiency of traditional currency cross-border transfers.
Solana
Compared to other altcoins, Solana has been a newcomer since it was developed in March 2020. Despite being a new coin, it immediately gained a huge base of followers and is now the sixth most valuable crypto in the world, with a market capitalization of 33.238B. Due to its unique combination of proof-of-history and transaction verification, Solana has several advantages over Ethereum, such as cheaper and faster transaction verification.
Polkadot
The Polkadot blockchain was launched in 2020 by Gavin Wood, co-founder of Ethereum. This altcoin operates the main network blockchain where transactions are permanently recorded and have parachains, user-created blockchains that can be customized while still benefiting from the same security measures. Even though users can customize different Polkadot parachains for various purposes, the network only requires an ample amount of computing resources to operate the main chain.
Dogecoin
Image source: Pixabay
Dogecoin was created in 2013 as a parody of Bitcoin but eventually became one of the world's most popular and valuable digital currency brands - this is due to the large part of its mascot, Shiba Inu. Dogecoin's meteoric rise has been influenced by Tesla CEO and Dogecoin investor Elon Musk. Mark Cuban, a billionaire entrepreneur, also referred to Bitcoin as the strongest cryptocurrency.
Litecoin
Litecoin was created in 2011 by Charlie Lee, a former Google engineer who now works for Coinbase Global. Lee created Litecoin to be second to Bitcoin and provides a faster block generation rate that allows for shorter transaction confirmation times. In November, Litecoin got an increase when AMC Entertainment Holdings announced to the public that it would start accepting cryptos such as Bitcoin, Litecoin, Ethereum, and Bitcoin Cash.
FTX Token
FTX Token is native to international cryptocurrency derivatives exchange. In addition, this allows FTX users to lower fees and gain interest; FTX Token has also been an excellent investment. As of Feb 14, the price of FTX Token was up more than 100% year over year, in comparison to a 62% gain for Ethereum and a 12% loss for Bitcoin.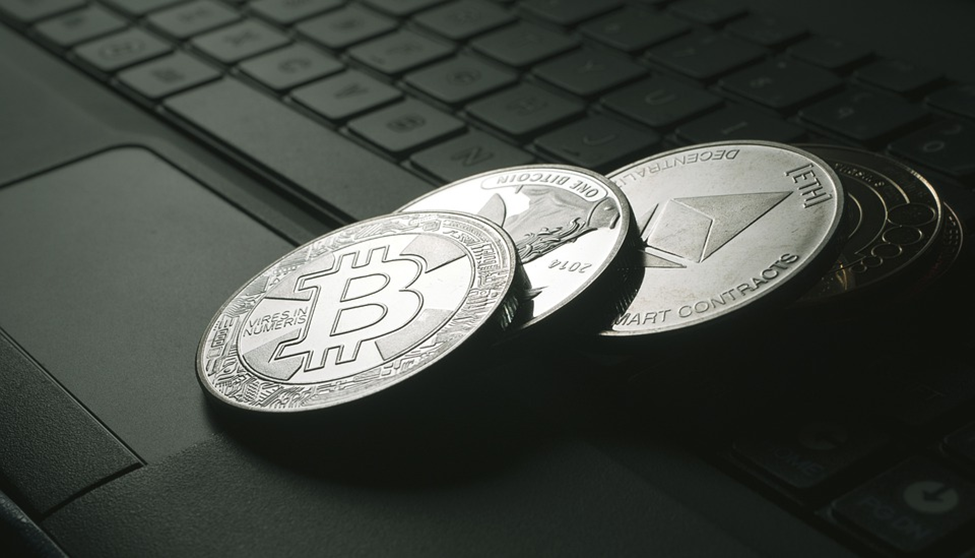 Image Source: Pixabay
Final Thoughts
The seven Altcoins listed above are just some of the best in the market, but remember that despite the facts mentioned, these coins are not an exemption from the risks of the crypto market. It is advisable to always check the terms of a crypto exchange before starting your investment and trades. It is important to do some research and pack up with knowledge before entering any kind of investment, especially if you aim to get higher profits and gains and lesser risks.