Summary

Crude oil has witnessed a very dramatic journey in the last year, with prices varying from negative to nearly pre-pandemic levels.
The most recent surge in oil prices is being driven by robust economic activity and strong demand.
The IEA has cut its 2021 global oil demand growth forecast by 270,000 barrels amid rising coronavirus cases in India.
The oil industry has been on a roller coaster ride since last year. Experiencing gloomy days, the prices of WTI crude oil dipped to negative levels in April 2020 due to supply glut and nearly no buyers.
However, a robust vaccination program coupled with generous stimulus packages lifted the oil prices from record lows to nearly pre-pandemic levels by early 2021. Crude oil prices grew by nearly 30% in the last year. The oil glut has been whittled away now, and the global demand is ticking up.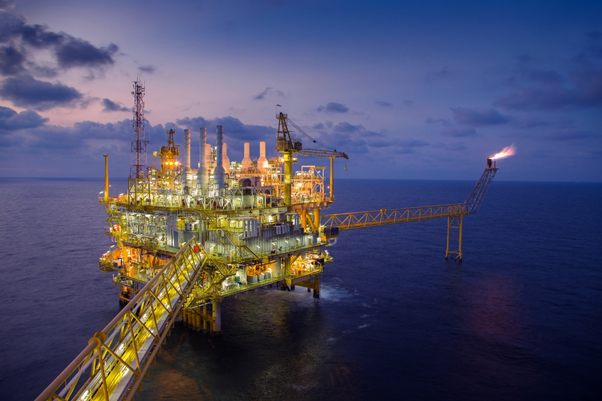 Source: © Pichitbo | Megapixl.com
Good Read: Are rising Crude Oil Prices a concern for energy-hungry nations?
Crude Oil Prices Gaining Traction:
On Wednesday, 12 May, crude oil prices climbed to an 8-week high on robust economic recovery signs and tumbled US crude oil exports and inventories.
A nearly 1.8 million bpd drop in US crude oil export has cranked up crude oil prices and propped up the oil trade. As per the International Energy Agency (IEA) data for the week ended on 7 May, domestic crude oil inventories declined by 400,000 barrels for the second consecutive week, further powering the oil bulls.
Source: Copyright © 2021 Kalkine Media
The decline in crude oil inventories amid surging oil demand in the past few weeks has clearly indicated that the coronavirus vaccine has started armouring the globe. Consequently, demand for oil is expected to rise in the coming months.
However, a deadly second wave of COVID-19 hammering India, the third-largest crude oil importer globally, could weigh on oil demand and offset the trend.
Good Read: Pandemic takes crude oil on a roller coaster ride
IEA Sees Strong Oil Demand in H2, Lowers 2021 Demand Forecast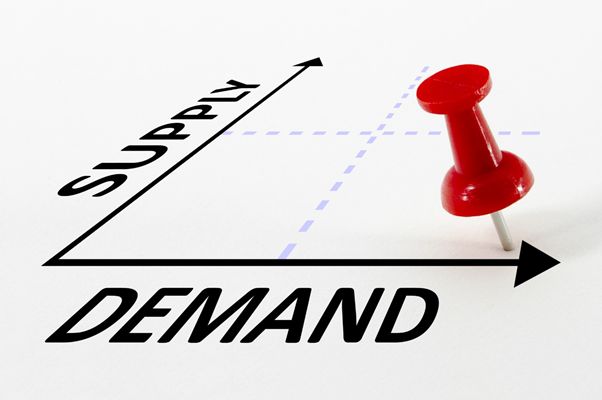 Source: © Pricelessphotos | Megapixl.com
In its recently released monthly report, the IEA has cut growth forecast for 2021 global oil demand by 270,000 barrels, compared to the previous report due to the ongoing coronavirus crisis in India. On average, the Asian country has been reporting more than 350,000 cases daily for the last two weeks.
However, the agency has left its forecast unaltered for the second half of 2021, citing that robust vaccination programs, ease in lockdowns and rebound in leading economies like the US and Europe would steer the oil demand to new levels later this year.
Besides, the agency believes that the gap between demand and supply would also widen later this year. The uptick would be recorded despite increased production output from OPEC and its allies as the rate of demand growth would be much higher than supply recovery.
Interesting Read: Demand-supply game balancing the crude oil markets
With easing restrictions and mobility improvements in other COVID-19 affected countries like Brazil, demand for crude oil is expected to increase. Moreover, the ease in OPEC crude oil production cut would not be enough to fulfil the worldwide demand.
The US and Iran are also under indirect negotiations to revive the nuclear deal so that Iran can bring further 2.4 million barrels in the market to be traded freely.