KGL Resources Limited (ASX:KGL) has bagged the approval from the Northern Territory Government for the Mining Management Plan for its Jervois Copper Project. Following the announcement, the shares were on fire on the ASX, finally closing the day's trade at $0.370 up by 12 per cent.
NT Government Approval
The approval secured by the Company came as another push for the Jervois Copper Project after a strong Pre-Feasibility Study (PFS) with high-grade deposits, capable of supporting the initial mining operations for 7.5 years.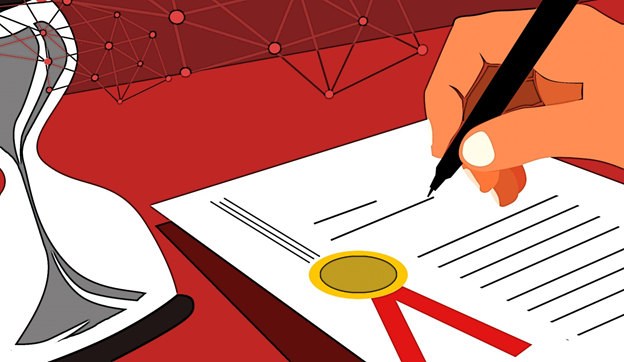 Image Source: © Kalkine Group 2020
Moving ahead on the timeline, the Company has now bagged an approval from the NT Government with, the Hon. Nicole Manison announcing the decision. KGL has welcomed the decision with Chairman Denis Wood citing that this was a major outstanding approval, proving an essential clearance for the project.

Furthermore, Mr Wood mentioned that the project is well-placed to enter the copper market with its high-grade deposit of 9.4 million tonnes with suitable timings when demand is anticipated to strongly surge in both the emerging green energy & electric vehicle market, and in the traditional construction, electric transmission sector.
Also Read: Copper Tops USD 8,000, Commodity Supercycle at Play?
Pre-Feasibility Returns Strong Dynamics for Jervois Copper Project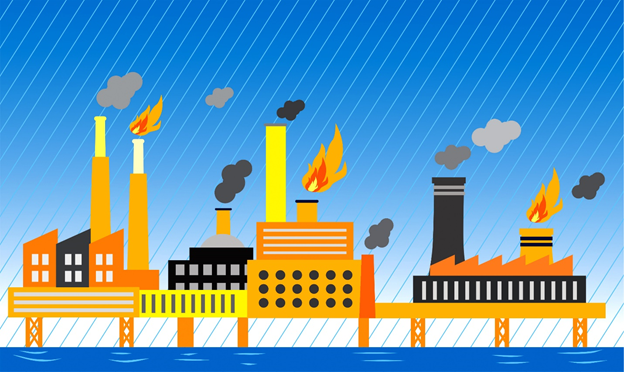 Image Source: © Kalkine Group 2020
The PFS study, targets of which were based on Probable Ore Reserves of 83 per cent and Inferred Mineral Resources of 17 per cent returned strong project economies with JORC Probable Reserves of 9.4 million tonnes at 2.41 per cent of copper, 32.9g/t of silver, and 0.39 per cent of gold.
The PFS suggested a strong financial return from the project with pre-tax net asset value (NAV) coming to $177 million along with a pre-tax internal rate of return (IRR) of 23.1 per cent and a payback period of 38 months over the initial mine life of 7.5 years.
Also, KGL estimated that the pre-production capital for the project would be $200 million with Life of Mine (LOM) direct operating costs of USD 1.60 per pound of copper with LOM All-in sustaining cost (ASIC) of USD 2.25 per pound of copper.
Furthermore, KGL estimated the processing rate of 1.6 million tonnes per annum at 2.2 per cent of copper, leading to an average annual production of 30,000 tonnes of copper, 893,000 ounces of silver, and 8,600 ounces of gold.
Apart from a strong project dynamic, the Jervois Copper Project holds a good upside potential from the initial mine plan. At present the mine plan based on 11.3 million tonnes of Mineralised Material represent only 56 per cent if the total resource of 20.1 million.
KGL is confident that the LOM of the project could be increased through targeted drilling in order to upgrade Inferred Resources, which are at 44 per cent of Total Resources, and extensional drilling.