Summary

The fastest-growing storage technology, batteries play a vital role in the low-carbon transition.
The demand for battery metals such as lithium, nickel and cobalt has surged amid soaring demand for electric vehicles.
These metals are used as cathode materials for lithium-ion batteries in the automotive, energy and electronics industries.
Batteries are poised to play a significant role in the green energy transition. In the last decade, batteries' usage has grown from phones and computers to cars and houses.
Nickel, cobalt, and lithium are the critical components in the manufacturing of batteries. The global focus to adopt clean and green sources of energy to save the planet from harmful fossil fuels responsible for global warming has cranked up the prices of these battery metals.
The demand for nickel is expected to increase by 14 times by 2030, as per many studies. Meanwhile, lithium and cobalt demand is anticipated to grow by nine times and three times, respectively.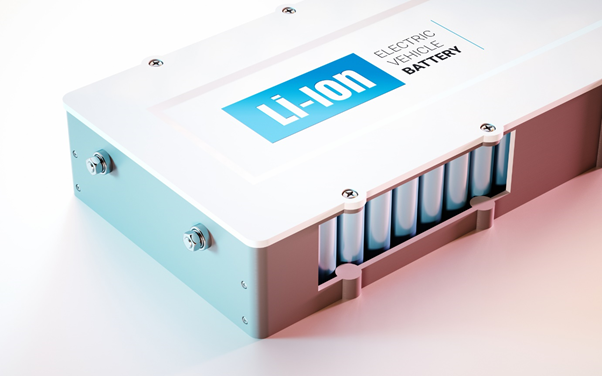 Source: © Malpetr | Megapixl.com
Also Read: The US seeks battery metals supply from its allies
The ongoing rally in battery metals is attributed to the soaring demand for electric vehicles (EVs) globally. The major growth in the demand for batteries is witnessed in portable and energy storage devices.
Increasing awareness about climate change and shift in the demand from the oil & gas industry have pushed the demand for EVs. In addition, many nations have committed to EVs as part of the global initiative to curb carbon emissions and become carbon neutral by 2050.
The combined penetration of EVs in global vehicle sales is expected to reach nearly 50% by 2040.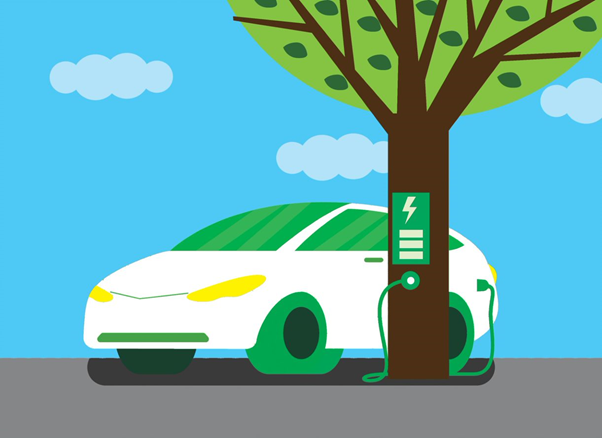 Source: Copyright © 2021 Kalkine Media
Why are these metals used in batteries?
Nickel, cobalt, and lithium are the key metals used as active cathode materials to manufacture high-end batteries.
The use of nickel in batteries delivers higher energy density and greater storage capacity at a lower cost. The cobalt use prevents cathode corrosion that can lead to a battery fire.
The alternative design of lithium-ion batteries with less reliance on rare metals in cathode and electrolytes replaces expensive metals, thus leading to cost-effective manufacturing of batteries.
Must Read: How 3 ASX-Listed Penny Stocks in Lithium Space Are Performing
Battery metals – demand / supply outlook
Lithium - Lithium production is expected to double from 2018 to 2022 to meet the surging demand for the silver-white metal. Brines and hard rock deposits are the main sources of lithium globally. China and Americas account for main brine deposits, whereas hard rock deposits are found in Canada, Zimbabwe, Portugal, and Australia.
Australia was the world's biggest exporter of lithium in 2020, according to the Resources and Energy Quarterly (March 2021) of the Australian Department of Industry, Science, Energy and Resources. Last year, the country produced 49% of the world's lithium. The lithium production in Australia is projected to increase from 233,000 tonnes in 2019-20 to 571,000 tonnes in 2025-26.
Interesting Read: Do you know these exciting lithium projects geared up to fuel EV revolution?
Source: © Pricelessphotos | Megapixl.com
Cobalt - Cobalt is a key component of cathodes in batteries. Most of cobalt is mined as a by-product of nickel and copper. Chile and Peru are expected to remain the largest copper producers over the coming period.
The Democratic Republic of Congo (DRC) is the leading producer of cobalt in the world, contributing more than 70% of the global cobalt output. Russia, Philippines, Cuba, and Australia are the other significant producers of cobalt.
Nickel - Nickel is another important ingredient in batteries as it is used to increase the energy intensity of a battery. The rise in demand for powerful battery packs in EVs has boosted the demand for the silvery-white metal, nickel.
The Philippines has become the biggest supplier of nickel ores to top metals consumer, China, which accounts for over half of global primary nickel use.
Indonesia holds around 22% of the world's total nickel reserves with 21 million tonnes. Significant nickel production takes place in the Sulawesi Islands and in the north of Maluku province.
Good Read: Two ASX-listed small-cap stocks set to ride the EV boom