Summary

Cobalt is an integral material in batteries used in electric vehicles and other portable devices.
The Democratic Republic of Congo (DRC) is the main supplier of cobalt, while Russia and Australia account for significant supplies.
There are nearly 68 cobalt projects in Australia, as per Australia's 2020 Critical Minerals list.
A politically stable jurisdiction, Australia has established infrastructure in its mining districts.
Cobalt is a hard, lustrous metal with a high melting point, used for diverse commercial, industrial, and military applications. The demand for cobalt has been increasing primarily on account of the soaring popularity of electric vehicles (EVs).
Cobalt is a key component used in the manufacturing of EV batteries. It is also the most expensive material in the battery. Due to its unique properties, it provides high-energy density to a battery.
There has been a significate reduction in the usage of cobalt in EV batteries in recent years, as it is mined under conditions that often violate human rights. However, demand for this metal is expected to continue to grow with the EV sector gaining traction.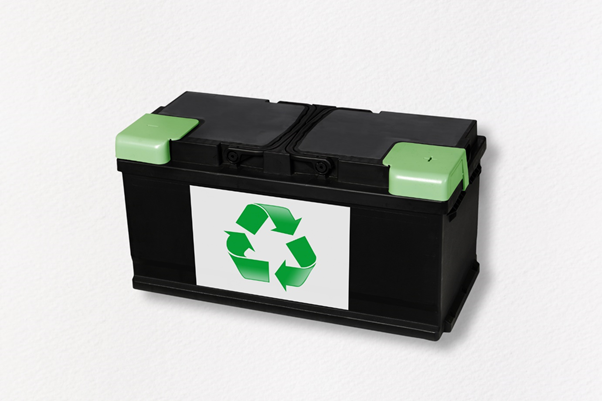 Source: © Annegordon | Megapixl.com
Since mid-June this year, the three-month cobalt futures on the London Metal Exchange have been increasing. It has surpassed US$50,000 per tonne, backed by robust sales of EVs in the US, Europe, and China.
Global Cobalt Supply
Most of cobalt is mined as a by-product of other metals including nickel and copper. The Democratic Republic of Congo (DRC) is the main supplier of cobalt in the world. The African country accounts for nearly 65% of global cobalt production. Often mining activities in the country are linked to illegal and artisanal mining practices.
Other major cobalt producers in the world are China, Russia, Canada, and Zambia.
Australia holds a huge potential for cobalt, with nearly 1.2 million metric tonnes of cobalt reserves, as per the United States Geological Survey, Mineral Commodity Summaries, January 2020. The country produced 5,100 metric tonnes of cobalt in 2019.
Sustainable and responsible mining practices in the country also encourage a decent investment into the sector.
Source: © Pricelessphotos | Megapixl.com
Must Read: Cobalt supply needs to be doubled to meet demand
Australian Cobalt Projects
Australia has a strong cobalt project pipeline with the 2020 Critical Minerals Projects list detailing around 68 cobalt projects in the country. Australia, a politically stable jurisdiction, also has established infrastructure in its mining districts.
Few of the key cobalt projects in the country are:
Glencore's Murrin Murrin Project
Glencore's Murrin Murrin nickel-cobalt mine located in the north-eastern goldfields region of Western Australia is the largest cobalt operation in the country. The fully integrated nickel and cobalt mine produced 3.4kt cobalt in 2019 and 2.9kt in 2020.
The mine accounts for around two-thirds of the country's annual output.
Also Read: Glencore Copper and Cobalt Production Slumps Over Congo Mine Closure
IGO's Nova Mine
IGO Limited's (ASX:IGO) Nova mine is another significant supplier of cobalt in the country. The mine, located in the Fraser Range of Western Australia, was discovered in 2012 and reached its nameplate production in 2017.
Nova produced 1,142 tonnes of cobalt in FY20 and is expected to produce 850-950 tonnes in FY21.
Cobalt Blue Holdings' Broken Hill Project
Cobalt Blue Holdings Limited (ASX:COB) is also contributing to the country's cobalt supply through its Broken Hill cobalt project, located in western New South Wales. It is a globally significant project with a targeted life of more than 20 years.
The company also has existing commercial partnerships with leading players like LG International, Mitsubishi Corporation & Sojitz Corporation.
Also Read: Cobalt Blue (ASX:COB) successfully raises A$15 million via institutional placement