The green ambition finally seems to be picking some pace and might emerge as a major theme for the year 2021 with Biden sweeping away the election result with Green Energy being one of his moot points.
The green energy space might also get highlighted post the Georgia elections, which would decide the spilt of the senate between the Biden administration and Republicans.
Also Read: Biden's $2 trillion green plan to soon be a political reality?
While this theme is picking momentum, the market is looking at the commodity space with several base metals such as copper, nickel, lithium gaining much attention over the penetration of electric vehicles into the auto-industry.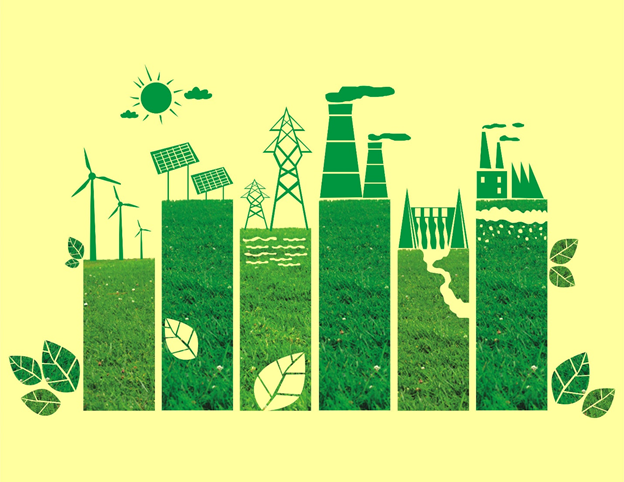 Image Source: © Kalkine Group 2020
Moreover, with the major global economies increasing environmental focus, many energy, and critical commodities such as LNG, and rare earth elements are coming into the limelight.
Commodities Gaining Wind from The Green Drive
Base Metals
Many base metals such as nickel, lithium, and copper have gained market attention and momentum over the increasing EV penetration in the global auto industry.
Image Source: © Kalkine Group 2020
The EV market is shifting from a marathon to sprinting with the sector showing tremendous growth and picking up the pace on the global front over the more serious approach of many economies towards the Paris Accord.
At present, the EV Sector is deriving its primary support from climate change goals of a number of economies along with the parity with the internal combustion engine (ICE) and high subsidies provided by many countries.
To Know More, Do Read: Climate Change, Reduced Engine Cost, High Subsidy – Throttles The EV Industry
With a surge in EV demand, base metals are under a bull run with many such as copper, nickel, lithium gaining much ground, making mining space an attractive space for investors to play the EV theme.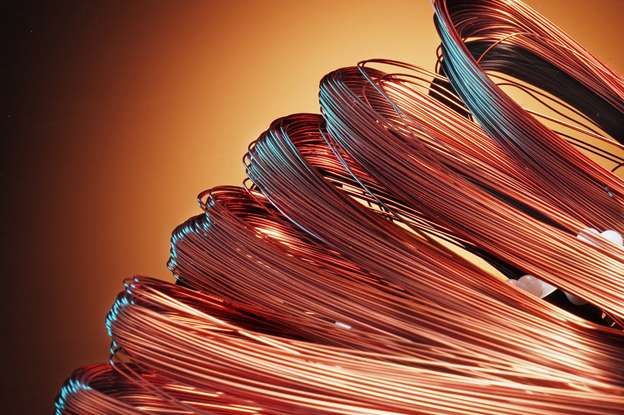 Image Source: Megapixl
Also Read: Copper Tops USD 8,000, Commodity Supercycle at Play?
Rare Earth Elements
Another type of commodity that is gaining much steam from the green energy drive is rare earth metals over their wide application in renewable energy hardware and in the technology manufacturing value chain.
Rare earth materials such as dysprosium, neodymium, terbium, europium, and yttrium are often critical components of renewable energy hardware, and it quite often competes with their other uses including defence applications, creating a supply deficiency.
At present, China holds and controls the largest supply of rare earth elements, and ongoing political dispute between several economies with China is prompting many nations such as the United States to develop their own supply chain, which is turning much attention of the market towards mature rare earth players and new entrants.
To Know More, Do Read: Trump Goes All-in To Smash Rare Earth External Dependency, What's in it For Australian Miners?
LNG
While fossil fuels use in electricity generation is gaining many obstruction from environmentalists and sentimental shift from investors, LNG is emerging as a cheap, reliable, and cleaner alternative to coal and oil.
Image Source: Shutterstock
Many industry experts anticipate the demand for LNG to witness a swift recovery in 2021 with cold weather, production outages, and supply congestion unfolding. In the recent past, LNG spot price across Asia had surged to its highest level since 2014, marking a six-fold increase as compared to its record low seen in April 2020.
However, while the production side of the commodity remains quite green as compared to oil and coal, the value chain emission or Scope 3 emission of the LNG industry still does not make it a cleaner source, but much clean as compared to fossil fuels.
To Know More, Do Read: China and Taiwan- The Emerging Catalyst In the Global LNG Demand Growth Curve