Summary

China floated Copper Futures on Shanghai Futures Exchange-owned International Energy Exchange on 19th of November, 2020.
China consumes more than half of the world's copper and wants to dominate the world copper market.
Till date, China has internationalised five more commodities, and it is targeting copper this time for long-term gains.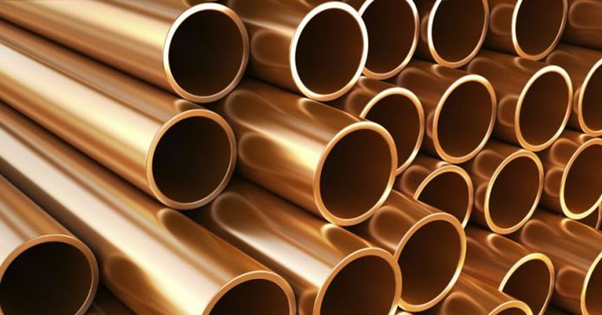 Image Source Shutterstock
China has launched international copper futures contract on 19th of November, 2020, in a move that will give foreign investors access to trading in the world's top consumer of the metal. Traders started trading copper futures on the International Energy Exchange (INE), which is owned by the Shanghai Futures Exchange (ShFE). Futures fell by over 1 per cent on their debut date.
It is a good sign that China is pushing ahead with its plans for full internationalisation of yuan. Beijing needs to be a value producer, not a value taker, mainly when it comes to imports of any product. China's objective is to make yuan's price a dominating copper trading, not the greenback. Various media houses have reported that the copper suppliers are hoping to bargain in yuan in contrast to dollars.
International investors have limited access to trade in the Chinese commodity market. The addition of copper, the world's most-exchanged base metal, as an international commodity in future trades, will increase China's pull in the global trading community.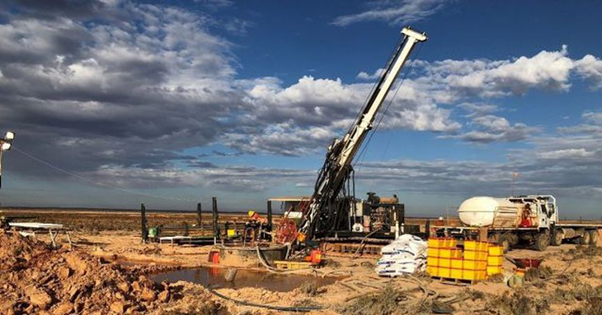 Image Source Shutterstock
Copper, the yuan-driven commodity will serve two essential purposes: it will give worldwide market members another motivation to use yuan while boosting China's price control in key commodity markets.
The opening price of Copper futures on the Shanghai International Energy Exchange (INE), for delivery in March 2021 was 47,680 yuan per tonne, which closed at 47,090 yuan per tonne, dipping by 1.2 per cent on 19th of November, 2020. The listing prices were on a bit higher side than the previous day closing prices at the London Metal Exchange.
The trading volume on the March INE contract was 7,555 lots onthe listing day, versus 68,506 lots for the most exchanged domestic copper contract on the Shanghai Futures Exchange. The Shanghai prospects costs incorporate 13% VAT and closed up 0.2% on 52,660 yuan per tonne on the same day.
First-lot traders were state-run quartet Jiangxi Copper, Wanbao Mining, China Minmetals Corp, Bank of China International, as well as UK-based brokerage Sucden Financial and Singapore firm Envy Global Trading.
Till date, China has internationalised five more commodities futures contracts as a part of its aspirations to become a commodities pricing power. The commodities are: crude oil, TSR 20 rubber, low-sulphur fuel oil, iron ore & purified terephthalic acid (PTA).
Kalkine Group Image
For China, Copper is a critical marker for an economy that has recuperated quicker than the rest of the world from COVID-19. The current contract on the Shanghai Futures Exchange is for local-level traders, new contract on INE will be available to the international traders. The contract size is the same, yet this one will exclude tax and customs obligations, helping it to contend effectively with the London Metal Exchange.
Benchmarks are hard to create and previous efforts made by China to create benchmarks as in case of crude oil, iron ore didn't perform up to mark even though it accounts for around 14 per cent of global oil consumption and the biggest iron ore importer. Although, INE crude contract has clearly shown China's potential of engaging with international traders. INE crude is still far behind WTI & Brent crude oil benchmarks, but it has shown substantial growth in the first two years of its operation.
The timing, structure, and luck for copper are in favour of China as it consumes more than half of the world's copper. As per China's customs data, the import of copper has approximately doubled in 2020 as compared to 2019.
Traders state the new INE agreement could, in the end, will support worldwide reception of yuan and diminish some pricing power from copper's present worldwide benchmark in London.