Summary

BHP signs an agreement with Shell to fuel its five LNG driven carriers for five years.
The agreement is a part of BHP's target to reduce emission level by 40 per cent till 2030.
As a pledge to reduce carbon emission, BHP (ASX:BHP), a global resource company with dual listing in the UK and Australia, has signed an agreement with Shell to fuel five LNG powered Newcastlemax bulk carriers.
LNG powered carrier vessels which BHP will charter from Eastern Pacific Shipping (EPS) for five-year terms will be used for transportation of 10 million tonnes of iron ore in a year from Australia to China from 2022.
The shipping industry was in the most significant redesigning mode this year. New emission norms were introduced to reduce the NOx and SOx concentration levels in the atmosphere. Diesel-powered carriers used commonly are putting too much pressure into the atmosphere by pushing SOx & NOx levels up along with Carbon dioxide. New norms forced major exporters like BHP to think for some cleaner alternatives to power the carriers used in transportation and replace highly emissive oil.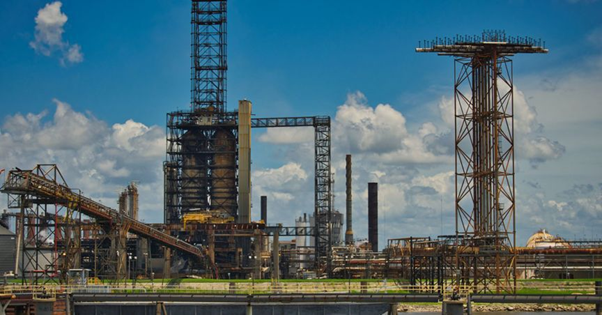 Image Source: Shutterstock
Some insight about the agreement
The agreement was signed as a result of the tendering process including various potential LNG suppliers as the industry is facing immense pressure from investors to reduce carbon emission which is caused by the transportation of goods around the globe. This is known as "Scope 3" emission. BHP became the first company to support Scope 3 targets and is aiming for 40 per cent emission cuts in the next ten years.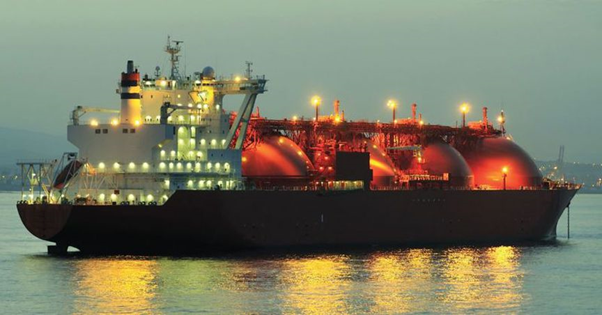 Image Source Shutterstock
Shell Energy chief VP Steve Hill saluted BHP on lessening emissions in their maritime supply chain with the world's first LNG-fueled Newcastlemax mass transporters.

BHP official Vandita Pant said granting the agreement to Shell denoted a critical step in the organization's aspirations of decreasing the carbon impression over its transportation supply chain.

Using of LNG powered carriers are forecasted to help BHP to reduce CO2 emission by 30 per cent on per voyage basis. This will also add to BHP's 2030 objective to reduce 40% emission levels in BHP chartered shipping products.
Also Read: BHP Group (ASX:BHP) AGM Speech Spurs Strong Market Emotions, Shares Up ~ 4.50%