Highlights

The vaccine is the sole shot left to revive the world from the adverse effects of COVID-19 on human health.
Being cautious of the jab makes sense, however analysing it constructively is crucial.
Being fully vaccinated allows one to enjoy life again like pre-COVID times in many ways.
World-wide prosperity now entirely depends upon mass vaccination. The COVID-19 pandemic has become an intricate part of life. It seems like a mirage to even predict when the virus will head its way out. Thus, the vaccine shot is the sole shot left to revive the world.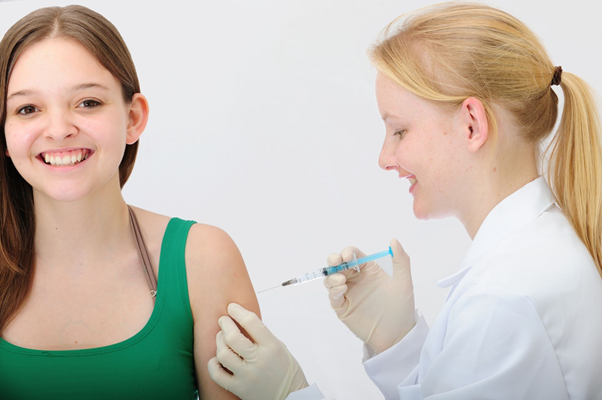 Image source: © Mangostock | Megapixl.com
However, it has been observed that many groups around the globe are not positive about the vaccine. Various protests also happened in several cities world-wide. Be it because of the distrust of vaccines or be it about freedom, some people remain hesitant to take the jab.
In order to help society, unite in vaccination, so that the world as a single unit can come out of the terrific times of COVID-19, various campaigns are going on the internet. For instance, UNICEF started #vaccinated, to promote vaccines for safe living.
In Australia, numerous vaccination campaigns are going on, aiming to encourage all Australians to get their vaccine shots. Being cautious of the jab makes sense, however analysing it constructively is crucial. Simply discarding the use of vaccines is an orthodoxy, and it's simply against the wellbeing of the society.
GOOD READ: APAC markets buoyed on Pfizer COVID-19 vaccine's FDA milestone
Additionally, being fully vaccinated allows one to enjoy life again like pre-COVID times in many ways. Following are some significant benefits a fully vaccinated person can avail:
Vaccine is a shield: The COVID-19 virus has taken millions of lives till now and the terror is not yet over. Amid these challenging times, safety is of utmost importance. The only thing that protects from the life-sickening virus is the vaccine. Thus, get your shield on- get your jab and stay protected.
Vaccines can protect the new-born and the unborn: A recent study has shown that the coronavirus vaccine protects the new-born and the unborn too. When a pregnant woman takes the jab, antibodies of the virus develop in her system and the same transcends to the child.
Tourism in your kitty: Many countries have launched tourism campaigns in which vaccinated travellers are allowed to visit their country for leisure and business travel. And, in most countries non-vaccinated international travellers are banned. So, to quench the thirst of travel, COVID-19 vaccine is a must.
ALSO READ: Vaccine passports would allow Australians to travel freely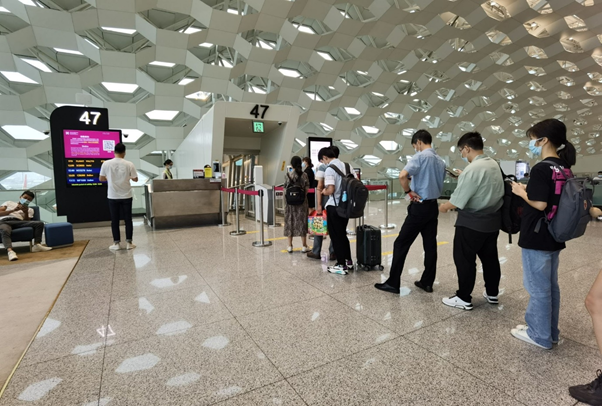 Image source: © xiaoyong | Megapixl.com
Protection from serious illnesses: It is obvious that the coronavirus vaccine doesn't provide 100% protection against the virus. Be it any brand, some degree of risk of getting infected stays. However, even if a vaccinated person gets infected, they'll remain safe from severe illness.
Reunite with friends and family: After being homebound for over a year, what is the first thing a person would want to do? - reunite with the loved ones. However, traveling could be risky, but vaccination provides safety. Thus, vaccinate and reunite with the close ones with safety.
Avail discounts: Many industries are offering special discounts for vaccinated people. For instance, cinemas in many countries are providing discounts to people who are vaccinated, same goes for the hospitality and tourism industry.
Vaccines are cost saving: In most countries, vaccines are provided under public good, so they are mostly free or charged with minimal amount. Thus, two shots-one target- you save money in these challenging times and also get protection against the deadly virus.
INTERESTING READ: UK begins Covid-19 vaccine donation, to give away 9 million jabs
Bottom Line
The world still has a long way to go. The battle against coronavirus is far from over. Beyond any prediction, it is understood that the virus is not leaving us at least for the current calendar year. Thus, it is significant to make peace with it. And the most beneficial way is through vaccination against the virus.