Highlights

A recent Barclay reports stated that unregulated BNPL products are creating issues for Christmas shoppers.
The amount borrowed from BNPL providers is mostly interest free, although there is a late fee chargeable for delayed payments.
Two out of every five BNPL customers are still not clear about what they are signing up for, as per Barclays.
When it comes to the festive season, most companies and retailers opt various ways to lure people to spend, spend, spend. But many experts have said that schemes like 'Shop now, pay later' can create a huge mess of personal debt as many have no clue how it works.
According to a new report released by Barclays, the unregulated Buy Now Pay Later (BNPL) agreements, which have gained a lot of popularity in the recent years due to the pandemic restrictions and lockdowns forcing people to shop online, have created a lot of fuss in the UK.
But what exactly is BNPL? Let's find out.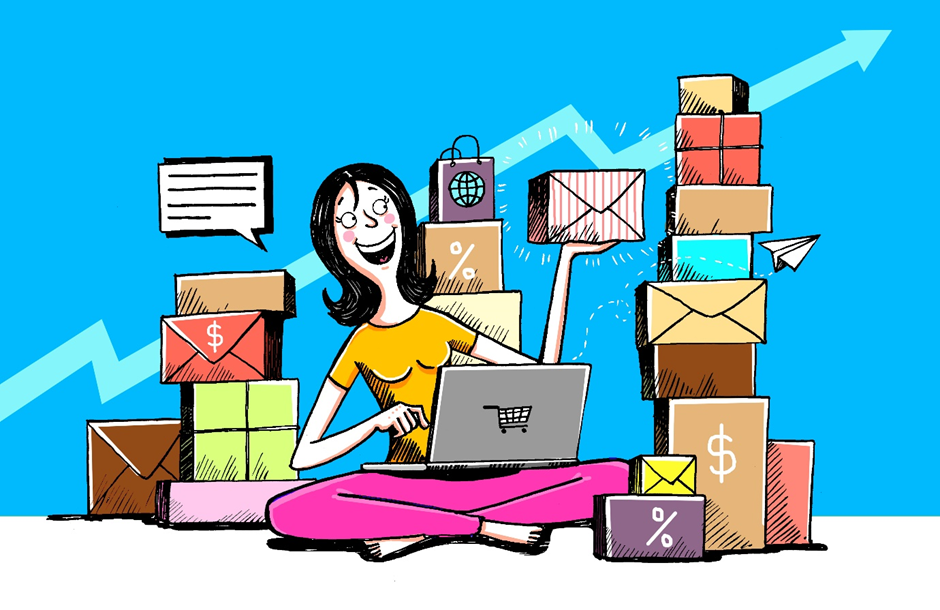 Source: Copyright © 2021 Kalkine Media
All about BNPL arrangements
Buy Now, Pay Later (BNPL) is basically a kind of short-term financing scheme, which functions like an interest-free loan that needs to be paid back in regular instalments. This arrangement of payment has many advantages for consumers. The payments for your purchases are made automatically through the BNPL provider you've opted for, which is very convenient for consumers. The amount borrowed from BNPL providers is mostly interest free, although there is a late fee chargeable for delayed payments.
How Buy Now Pay Later Schemes Can Create Serious Debt Issues?
The total amount to be paid is divided equally into equal installments by your BNPL provider and is automatically debited from your account. Late fee is charged only if your account has insufficient balance to make the payment on time. Thus, BNPL works as an alternative for credit cards.
However, not everything is as rosy as it seems, and this payment arrangement has certain disadvantages too. One of the major drawbacks of this arrangement is that it encourages impulse spending as the payment can be made of a later date and people may buy things, they don't even need for the time being. As mentioned earlier, late fee is chargeable in case of failure to repay, which might add up to a significantly high figure if there are multiple payment failures.
Also, unlike credit card payments, the date of payment to BNPL providers isn't chosen by the consumer. Although credit checks aren't used on BNPL platforms, the credit scores of consumers may still get impacted as lenders, such as banks, take BNPL purchases into account while deciding to give out loans.
RELATED READ: Going for Christmas shopping? Keep these tips in mind!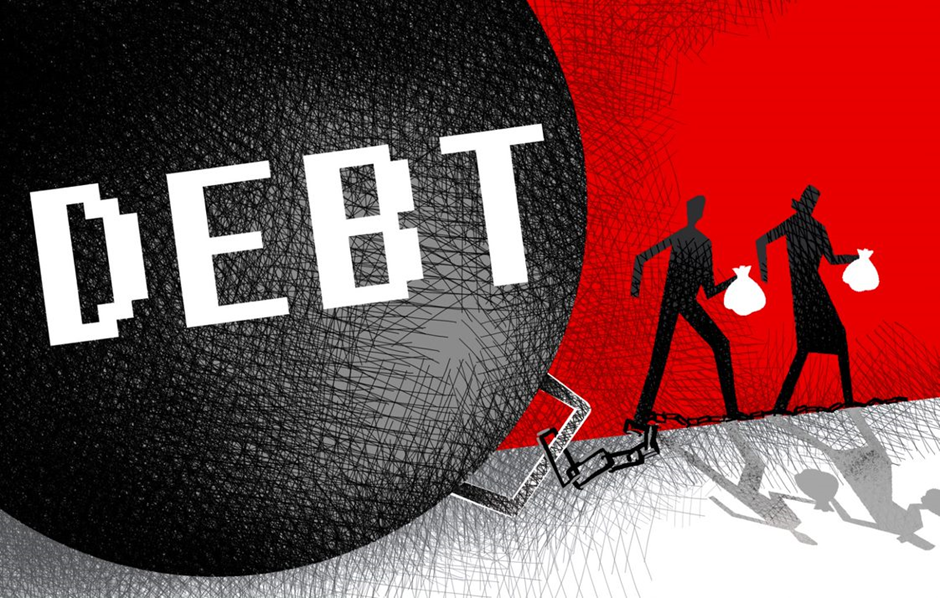 Source: Copyright © 2021 Kalkine Media
BNPL misunderstood
As mentioned above, Barclays' new report on BNPL suggests that a lot of issues are being faced by consumers, with two out of every five consumers still not clear about what they are signing up for. The outcome of not being able to repay on time is still not understood by 36% of BNPL customers. Also, strong credit checks aren't carried out by unregulated BNPL providers, and this fact is still not known to 52% of BNPL customers. Around half of the 27% of the UK adults who have been using BNPL arrangements are shopping for Christmas this year using this payment mechanism.
The option of allowing customers to make interest-free payments in 30 days is being offered by many companies like Clearpay, Klarna, and Laybuy. More retailers like Marks and Spencer, H&M, Asos, and JD Sports have also joined the club. However, with the continuous increase in shopping debts across the UK, the concerns regarding BNPL arrangements is growing.
As discussed above, BNPL has an associated disadvantage of encouraging impulsive spending, and according to Barclays 36% of Brits are facing this issue. Of the 2,000 respondents, around one-fourth were facing troubles to maintain a record of their spending and were missing on their repayment commitments after taking loans from multiple BNPL providers.
RELATED READ: Saddled by credit card debt? Three tips to help you deal with it
Bottomline
According to the CEO of Barclays Partner Finance, Antony Stephen, customers should be educated more about the unregulated BNPL products they are blindly signing up for. The shoppers must clearly know about the consequences of missing on their repayment commitments and must be aware about the payment arrangements beforehand to avoid any unnecessary financial burden in the future.