Source: Belish, Shutterstock
Summary

Scrip price of Cielo Waste Management Corp. witnessed an exponential growth of 81 per cent on Friday
The surge came after the company announced a major sale deal of more than 900,000 liters.
Cielo reported a loss of C$3.4 million for six months ending October 2020,
Cielo Waste Solutions Corp. (CSE: CMC) stock had closed at C$0.38 on Wednesday (February 24), up 324 per cent year-to-date.
In the next two days, waste management company stock witnessed a marathon run, with price skyrocketing by 30 and 81 per cent, respectively.
The penny stock rallied by ~137 per cent in last two sessions, with an almost eight times increase in the trading volume.
The Alberta-based producer of recycled fuel stock price has given 958 and 1025 per cent return to its investors in the last three months and one year, respectively.
But what contributed to the sudden rise of the scrips.
Cielo Waste Solutions Announces Significant Deal
The investor sentiment went highly optimistic after Cielo announced its first significant sale of renewable fuels with a commitment of over 238,000 gallons on February 23.
The attractive features of the deal are as follows:
The renewable diesel will be purchased at a price of C$1.67 per liter.
The aggregate purchase price of the deal is C$1.5 million.
Additionally, the purchaser can buy 600,000 liters (159,00 gallons) of renewable diesel.
The price of this additional aviation grade diesel remains same i.e. C$1.67 per liter for a period of six months.
According to Cielo's official release, the purchased fuel will be produced at its waste-to-renewable facility located in Alberta.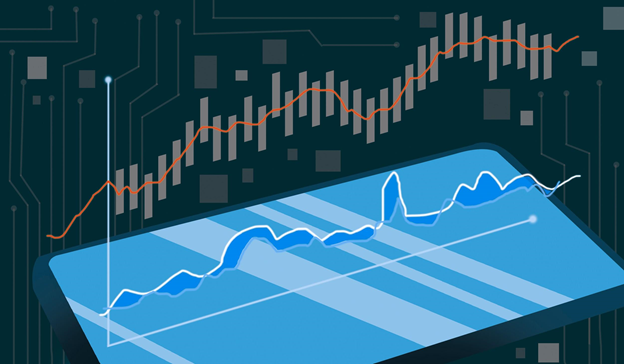 (Source: Kalkine media)
The management anticipates to complete production of the agreed quantity in the next three to five months.
The deal has certain conditions that needs to be fulfilled post-production, which are:
The fuel purchased will be stored at the facility of Cielo Waste in storage tanks till the Sulphur content is reduced to less than 15 PPM.
The renewable fuel will be shipped as per directions of the purchaser upon the completion of the desulphurization process.
What is Cielo Waste Solutions?
Cielo is a waste to renewable fuel company aims to solve the world's garbage crisis with the aid of technology.
Cielo's proprietary technology has the potential to convert landfill, municipal and commercial waste to aviation grade renewable diesel.
The waste management solution provider reported a loss of C$ 3.4 million for six months ending October 2021, as compared to C$ 2.78 million same period a year ago. The loss is attributed to the increased finance charges including settlement loss on prepaid interest on convertible debt.