Canadian utility and pipeline companies ensured the continuity of gas and light supply throughout the coronavirus crisis while taking measures to limit their employees' exposure to the virus.
The TSX utilities index is up 8.40 percent year-to-date (YTD), outperforming the benchmark TSX Composite index that has gained 2.56 per cent in same time frame.
However, utility companies have a bigger challenge lined up in front of them. In order to achieve the established climate goals and attain net-zero, many companies will have to overhaul their business models.
Despite all the challenges, a handful utility and pipeline stocks surged ahead this year. Let's take a look at the top performers of 2020:
Brookfield Renewable Corporation (TSX: BEPC)
Stocks of Brookfield Renewable have been riding high this year, up over 85 per cent in less than six months. The rallying renewable stocks hold a current price-to-book (P/B) ratio of 7.5, price-to-cashflow (P/CF) ratio of 13.2 and debt-to-equity ratio of 9.29. In its third quarter (Q3) results (ending 30 September 2020), the corporation posted revenue US$ 724 million and a net loss of US$ 1,297 million. The stocks are up nearly 60 per cent in the last three months.
Polaris Infrastructure Inc. (TSX: PIF)
Polaris stocks are a part of TMX's top price performer and top utilities, both lists of stocks outperforming their peers on the TSX and the TSXV. The stock are up 60 per cent year-to-date (YTD) and over 40 per cent quarter-to-date.
The company posted a revenue of US$ 17 million and net income of US$ 1.98 million the Q3 2020. It also announced quarterly dividend of US$ 0.15 per stock.
TransAlta Renewables Inc. (TSX: RNW)
TransAlta stocks are up almost 25 per cent YTD and over 35 per cent in the last six months. Since a sharp nosedive during the pandemic market crash, the stocks have rebounded nice, growth by 56 per cent in the last nine months. It stock have zoomed past its pre-COVID highs in February 2020, and are currently trading at C$ 19.35 a pop.
TransAtla posted total revenue of C$ 95 million and a net income of C$ 7 million in Q3 2020. Its current market cap is over C$ 5 billion.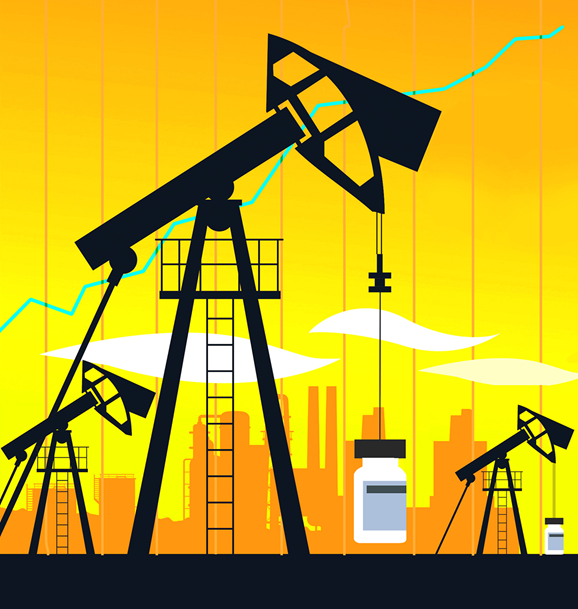 @Kalkine Image 2020
Algonquin Power & Utilities Corp. (TSX: AQN)
This utility stock has gained over 12 per cent this year. Its current market cap is C$ 12.3 billion. The stock holds a P/E ratio of 18.6 and P/CF ratio of 17.5.
The company posted revenue of US$ 376.1 million in Q3, up 3 per cent year-over-year (YoY). The (adjusted) net earnings stood at US$ 88.1 million, up 27 per cent YoY.
AltaGas Ltd. (TSX: ALA)
While AltaGas stocks are down 5 per cent YTD, it shows a remarkable 72+ per cent growth in the last nine months.
AltaGas is a part of top utility stocks and stands at a current market cap of C$ 5.2 billion. It increased its annual dividend payment by 4 per cent to C$ 0.0833 per share.
The company posted a normalized net income of C$ 12 million in Q3 2020, as compared to normalized net loss of C$ 62 million in Q3 2019.