As major countries march toward a sustainable economy, the crypto mining industry is also exploring ways to build carbon-neutral mining operations.
To take this forward, online gaming and crypto company The9 Limited (NASDAQ:NCTY, NCTY:US) announced on Friday, June 4, that it is acquiring Canada-based crypto mining company Montcrypto.
This acquisition is expected to help the company build a supply of 20MW electricity for carbon-neutral crypto mining, as Montcrypto's existing carbon-neutral infrastructure will support that effort.
The9 has claimed that a 20MW electricity supply will be enough to operate 6,000 S19j Antminers, one of the most powerful and popular crypto mining hardware.
After the acquisition announcement, NCTY shares climbed about 16 per cent and were trading at US$ 12.64 apiece (10:45AM EST) after the market opened on Friday, June 4.
What Are The Key Takeaways of The9's (NASDAQ:NCTY) New Deal?

Reducing greenhouse gases (GHGs) emissions and achieving net-zero emissions is a top priority for most governments in the world. Canada is already adopting measures to combat climate change. Amid such initiatives, the company might benefit from subsidies in future.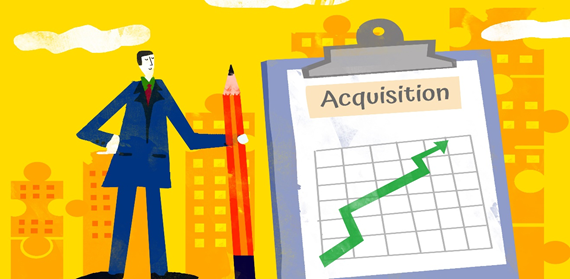 Copyright © 2021 Kalkine Media
As Montcrypto explores innovative solutions to generate clean energy, such as using by-products of natural gas from drilling operations and convert them into low-cost electricity. This could help The9 Limited maintain the cost of crypto mining under control.
The Canadian crypto mining company will also work with oil companies to develop modern crypto mining facilities at the oil well sites. As low-cost electricity will be developed through natural gas by-products, it will enable the company to supply continuous power for mass crypto mining.
Stock & Financial Performance of The9 Limited (NASDAQ:NCTY)
Outperforming the NASDAQ Composite Index's growth of 192.6 per cent, NCTY stock skyrocketed by 209 per cent year-to-date (YTD). In the past one year, the stock swelled by about 74 per cent.
According to the data from TMX, the company holds a market cap of C$ 205.2 million and its price-to-earnings ratio sits at 1.1.
The company posted a net income of RMB 393.4 million in fiscal 2020, as compared to a net loss of RMB 196.96 million in 2019. In the same period, its diluted earnings per share (EPS) were RMB 2.42 against a diluted loss per share of RMB 1.79.
The above constitutes a preliminary view and any interest in stocks should be evaluated further from an investment point of view. The reference data in this article has been partly sourced from Refinitiv.