Source: 1take1shot , Shutterstock
Summary

GameStop stocks move up by 47 per cent to US$135.6 in early session.
One of the volume leaders with over 47 million stocks.
The company to hire new CFO to lead the organization in the next phase of growth.
American consumer electronics company GameStop Corporation (NYSE: GME) is drawing fresh attention from investors after it announced key changes to its top leadership team this week.
The stocks were trading at US$135.6 at 10:56 am ET on Thursday, which was an increase of 47 per cent from the previous close. But what catches the attention is the high stock volume exchanged at the time, around 47 million.
The company has recently announced to appoint a permanent chief financial officer to help catapult the business to the next stage, and for which, it has hired a firm to look for prospective candidates.
The move came after Jim Bell, who served as the company CFO, quit the position recently. GameStop said that in case his replacement takes longer than it plans to hire current chief accounting officer Diana Jajeh in that role. She has worked in the corporate finance sector for more than two decades.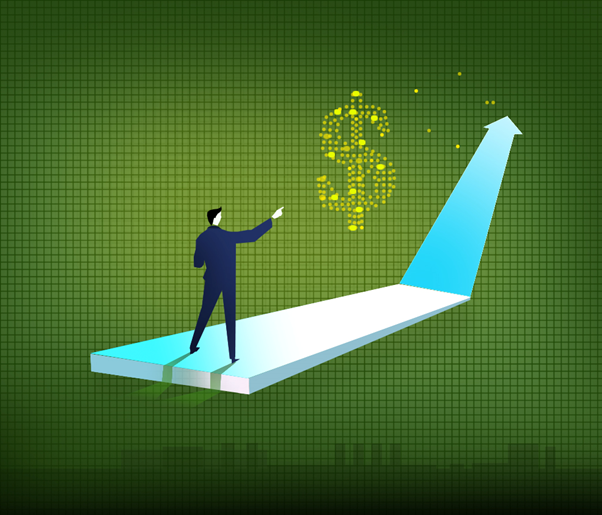 ©Kalkine Group 2021
GameStop Stock Surge
GameStop stocks went up by more than 220 per cent in the last five days after edging out amid concerns over the stock's volatility following a social media-led push, starting late January that lasted several days. On January 28, 2021, the stock price had skyrocketed to more than US$345 per share, inviting strong criticisms from the hedge funds which had advised their clients against buying them.
Buyers on the Reddit social media forum who were accused of artificially increasing the stock price had also filed a lawsuit against the brokerages which had tried to stop them from buying the stock. While the case is still ongoing, the top executives of the firms were grilled by a Congress committee early this month to ascertain if there was indeed a deliberate attempt to manipulate the markets.
Irrespective of the allegations and counter allegation, the stock appeared set to take another leap at the market. The investors were showing a renewed interest on the stock, apparent from the volume it has executed in a span of few hours on Thursday, while the numbers were still going up.
GameStop Corp has a market cap of US$8.8 billion and runs its operations in more than 10 countries, including the US, Canada, the UK, and Australia. It has 5,000 stores and other properties. The Texas-based company offers games and entertainment products.