Canopy Growth Corporation (TSX: WEED) announced today its third quarter earnings for fiscal 2021, ended on December 31, 2020, with 23 per cent year-over-year top line growth.
The company CEO David Klein stated that the record quarterly revenue was driven by growth across all its segments and better retail and supply chain execution. Its Canadian recreational B2C net sales jumped 33 per cent compared to Q3 FY20, guided by a rise in the number of corporate outlets.
The cannabis producer reported net revenue of C$ 153 million in the third quarter FY21, up 23 per cent against C$ 124 million in Q3 FY20. The higher Canadian recreational cannabis sales and global medical marijuana sales of C$ 35.5 million boosted its net cannabis revenue.
Its adjusted EBITDA loss declined to C$ 68 million in Q3 2021, from a loss of C$ 97 million in the third quarter of 2020, improved by higher net revenue and a decline in operating costs. However, its restructuring changes led to a net loss of C$ 829 million in Q3 FY21 versus 720 million in Q3 FY20.
As of December 31, 2020, its cash and short-term Investments were C$ 1.59 billion, down by C$ 0.39 billion compared to C$ 1.98 billion at the end of last fiscal year, due to capital investments and EBITDA loss.
Let us have a glace at its stock's performance: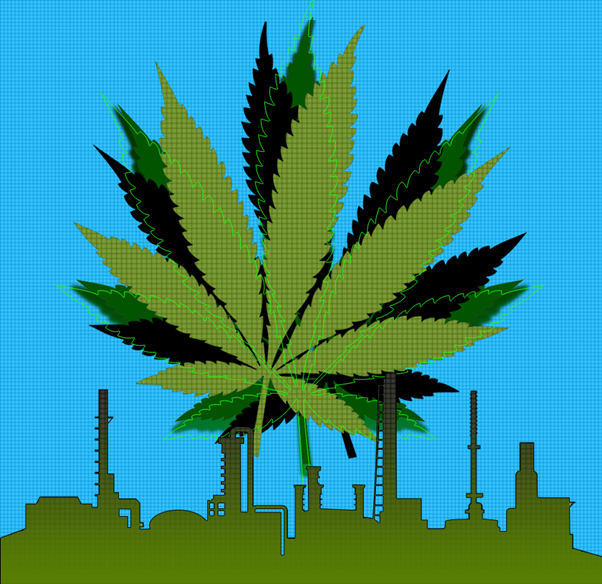 Image Source: Kalkine Group @2021
Canopy Growth Corporation (TSX: WEED)
The Ontario-based pot firm's stock has returned more than 113 per cent in one year, with earnings per share of C$ 59. It has increased by nearly 78 per cent this year, propelled by the green wave.
It is currently trading at C$ 55.72 per outstanding share, up 330 per cent from its 52-week low of C$ 12.96. One of the top cannabis stocks could outshine its 52-week high of C$ 58.06 this week.
At the time of filing this, the stocks up 1.75 per cent higher in pre-market trade (8:56 am ET).