Summary

Dual-listed technology player Pushpay Holdings has shown exceptional strength due to a strong balance sheet in the last couple of years.
The New Zealand-based donation management provider has seen structural changes since 2019, including a merger with Church Community Builder.
Pushpay had an impressive FY2020, reporting a 33% growth in operating margin and a 32% growth in revenue. The strong performance has continued in FY2021 with H1 reporting an impressive 53% higher return than the H1 FY2020.
Shares of Pushpay Holdings (ASX:PPH) have shown significant growth over the past few months. For a relatively small stock like PPH, the attention it has garnered of late has been exceptional. Pushpay's stock remained strong throughout 2020, with only temporary dips. PPH shares have delivered an impressive return of 52.15% in the last year (as on 8 January).
2020 was significant for businesses operating via online methods. Pushpay's online donation management systems kept the Company fully operational even in those times when social restrictions were in place. However, it is essential to understand and assess where the upcoming years take the Company, as investors become sceptical about the long-term strength and sustainability of technology stocks.
A glance at Pushpay Holdings
The New Zealand-based donor management system has stayed resilient throughout the pandemic. Pushpay Holdings cater to Churches as they provide a platform which enables donations. The platform also allows donors to get in touch with the congregants and better understand the Church services.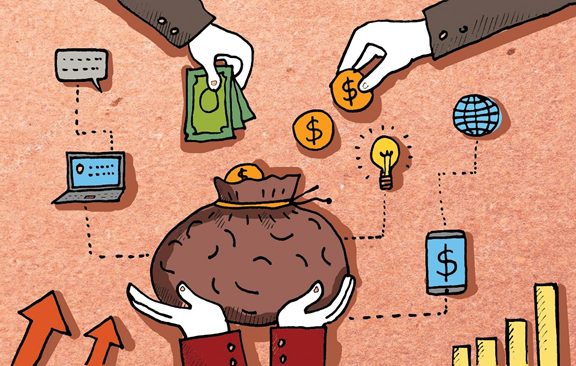 © Kalkine Group 2021
According to the Company's FY2021 interim report, PPH's operating revenue increased by 53% to US$85 million, and the operating cash flow surged by a massive 203%, to US$27 million.
Pushpay's growing strength was evident in FY2020 when it witnessed an increase of 33% in its operating revenue. For the period, total revenue increased by 32% to US$129.8 million, and the operating revenue increased to US$127.5 million.
During the same year, operating cash flows turned positive, from a negative US$2.8 million to a positive US$23.5 million.
Structural Changes and Increased Revenue
Pushpay's rally in the stock market can be attributed to its impressive financial and operational performance over the last year and a half. According to the financial report released by the donation service provider, improved margins and disciplined cost management were factors behind the significant growth in financials.
In December 2019, Pushpay acquired Church Community Builder. However, in March 2020, Pushpay inclined towards digital services, which would enable donors to continue providing to the community. This was followed by a merger between Pushpay and Church Community Builder. Further, the Company diversified into more IT-related platforms and new projects.
These structural developments have translated well into Pushpay's performance in the stock market. PPH stock has fared significantly better than most other stocks in the year 2020. The performance of Pushpay in 2020 has exceeded its performance in all previous years.
The Road Ahead for Pushpay
Pushpay is expected to continue its strong momentum in the coming year. With the Company confirming its FY2021 guidance in December, it seems that PPH is on the track and the second half performance might be in line with the first half of FY2021.
However, it is also speculated that the share prices are overvalued. This subjects the stock prices to a decline in the future. Furthermore, technology stocks could experience a sell-off as Afterpay (ASX:APT) prices saw a drop of 4.2% on 7 January. The S&P/ASX All Technology Index was down by 2.2% as the news about Afterpay hit.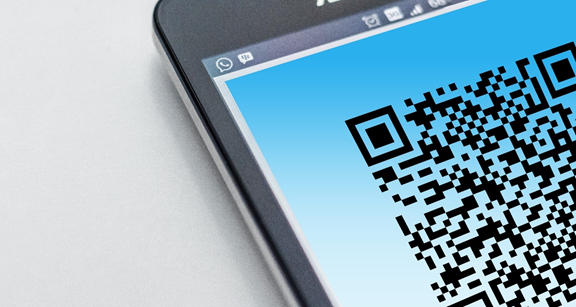 Pushpay aims to delve into more analytics and communication tools. A mobile-based app is expected to enhance the Company's connectivity measures and provide a more accessible platform to donors and congregators.
Stock Information: PPH shares last traded at A$1.590 on 8 January, down 3.049%. The Company has a market capitalisation of A$1.80 billion.