Highlight

There are around 600 EdTech companies in Australia.
RCL, JAN and 3PL are some of the ASX EdTech shares that are on investors' radar.
Before investing in any sector, a proper due diligence is always recommended.
EdTech is one of the fastest growing industries in the world and it has gained further traction since the onset of the COVID-19 pandemic. At its core, this industry helps to build innovating products and services in the education space using technologies.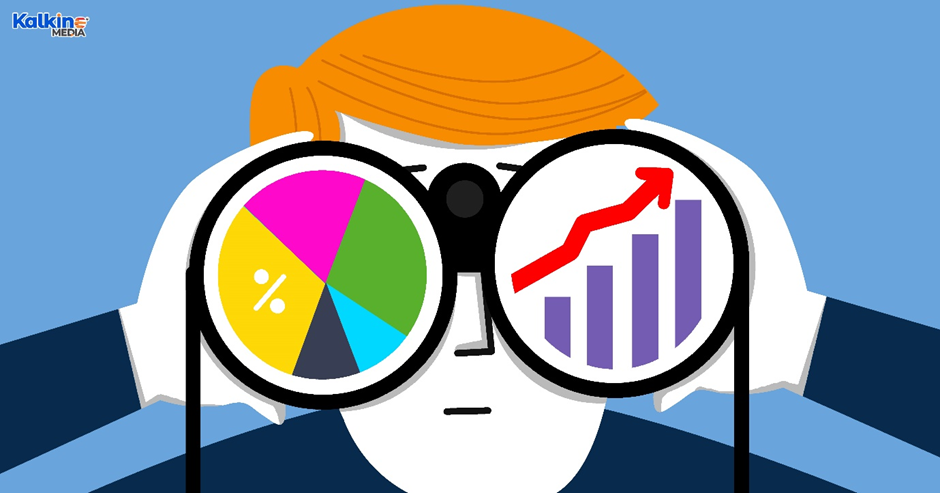 Image Source: © 2022 Kalkine Media®
These include platforms for student management, content management, digital learning services, consultation or advisory services, etc. According to the latest data by Australia's education technology and innovation industry hub EduGrowth, there are around 600 EdTech companies in the country, generating a combined revenue of around AU$2.2 billion a year. If you are looking to diversify your portfolio, here are three ASX-listed EdTech stocks that investors are keeping an eye on.
Read More: Three penny stocks that started 2022 with a bang
ReadCloud Limited (ASX:RCL)
ReadCloud is a powerful eBooks and digital content platform that helps tutors to teach more productively. It allows access to all eBooks and digital resources in one place and can be accessed via cross-platform applications. It also provides collaborative functionality, allowing both teachers and students to annotate, comment, etc., in a classroom.
RCL shares have had a flat start to the year, falling just 1.92% so far, as of 11 January 2022. It is a small-cap company with a market capitalisation of AU$31.1 million. In FY21, the company was able to generate a higher revenue of AU$7.29 million, compared to AU$7.07 million in FY20.
Janison Education Group Limited (ASX:JAN)
Janison Education Group is an online assessment and learning solution that helps to transform education delivery. Its powerful, scalable and customisable online assessment and training software makes taking these virtual assessments a breeze. The company has a client base in more than 120 countries which includes 70%+ Australian schools.
JAN shares have fallen 4.72% in 2022, last closing at AU$1.21 on 11 January 2022. Similar to Readcloud, the company managed to garner a higher revenue of AU$30.21 million in FY21, as against a revenue of AU$21.88 million clocked a year ago.
3P Learning Limited (ASX:3PL)
The last stock on our list, 3P Learning is a blended teaching software, incorporated with numerous tools for mathematics and other literacy subjects. With clients from over 100 countries, 3P Learning caters to more than four million students and 220,000 teachers, from over 18,000 satisfied schools.
The year-to-date return of 3PL shares have not been impressive, as investors have lost 11.08% on their holdings, however, the stock has delivered a decent return of 27.52% in the last one year, indicating a positive long-term trend.
Bottom Line
The ongoing COVID-19 pandemic has forced schools and universities to rely on technology to impart education from a distant location, which has proven to be a blessing for the entire industry. However, some stocks might not live up to expectations and may result in a capital loss, therefore, investing in any sector requires proper due diligence especially with respect to the selection of individual stocks within the industry.
Read More: Three ASX penny stocks making splash today