Highlights

Small-cap stocks are trading in the green zone today, with the ASX Small Ordinaries index gaining 0.12% to 3,418.5.
LSR, LM8 and ADV are some of the penny stocks roaring in today's session.
Investing or trading in penny stocks requires a high degree of caution due to higher risk.
Starting the week on a positive note, Australian shares on Monday opened in green, trying to recover losses of the past week. The benchmark ASX 200 index was up 0.2% or 14.6 points to 7,408.5 as at 11:40 AM AEDT, 17 January 2022. The market seems to be in a bullish mode for the day with seven out of the 11 sectors trading higher.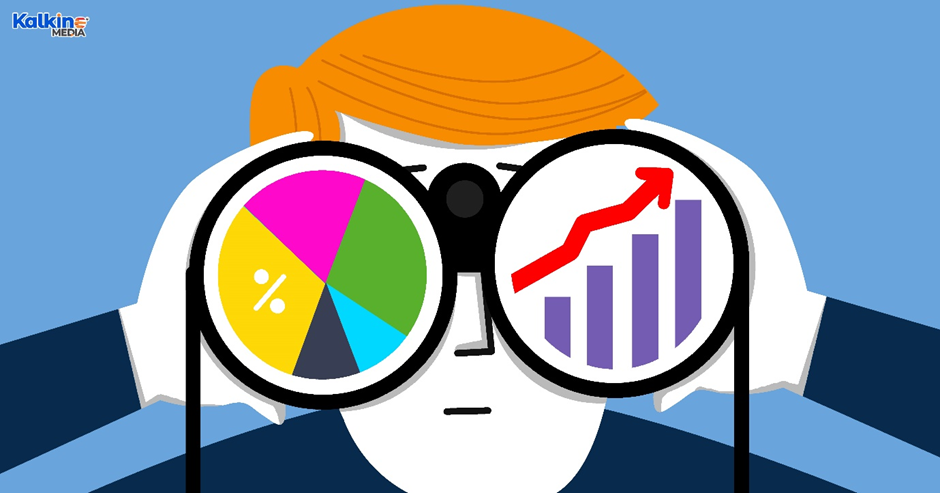 Image Source: © 2022 Kalkine Media®
Small caps are also trading in the green zone, with the ASX Small Ordinaries index (ASX:XSO) gaining 0.12% to 3,418.5. Some penny stocks are easily outpacing the small cap index with their massive rallies. On that note, let us have a look at three ASX stocks delivering windfall profits today.
Read More: ASX off to a positive start; Adbri, Novonix lead gains
Lodestar Minerals Limited (ASX:LSR)
The first stock on our list, Lodestar Minerals is a Western Australian exploration company with a market capitalisation of AU$13.2 million. The company primarily focuses on the exploration and development of gold and copper deposits.
On Monday, the LSR share price surged by a massive 44.44% to AU$0.013 on the back of a volume spike of over 65.5 million shares, the highest one-day volume since May 2018. Although, there has not been any announcement by the company, a sudden buying interest makes it a good candidate to keep on the watchlist.
Lunnon Metals Limited (ASX:LM8)
Lunnon Metals has high mineral prospects in Western Australia, with a prime interest in nickel and gold mineralisation. The company has a market capitalisation of A$75.5 million and clocked a net loss of AU$2.53 million in FY21, compared to a loss of AU$1.45 million in FY20.
Fresh out of a trading halt today, LM8 shares have rallied 27.1% to the last traded price of AU$0.68, as at 11:40 AM AEDT. The rally comes on the heels of the company's latest announcement that the 2021 RC infill programme at Baker Shoot had been completed, with assay results confirming high grade, near surface discovery of nickel.
Ardiden Limited (ASX:ADV)
Ardiden is an ASX-listed mining company, currently pursuing exploration activities for high-grade gold resource at its Pickle Lake Gold Project. The company has a market capitalisation of AU$26.02 million and has increased its losses in FY21 to AU$1.23 million, from a net loss of AU$0.98 million in FY20.
ADV shares have risen 16.67% to AU$0.014, as at 11:40 AM AEDT, led by investors' buying amid the discovery of significant lithium-bearing pegmatite in the first hole of the Seymour Project. The ongoing phase 1 program is expected to be completed in March 2022.
Bottom Line
Trading/investing in penny stocks might seem tempting, given the lucrative intraday gains. However, these small-cap companies are highly risky and one wrong stock may cause a damaging impact on investors' capital.
Therefore, investors must be cautious while diving deep into this space.
Read More: Three ASX penny stocks defying gravity amid weak market