Highlights:

The ASX 200 Materials index was 1.41% higher at 16,622.40 points today at 10.49 AM AEST.
Shares of Ragusa increased by 8.33% at AU$0.195 apiece on ASX.
Australian stock market opened flat on Friday (19 August) after Wall Street ended on Thursday (August 18) with small gains.
ASX 200 Benchmark was 0.18% up at 7,125.50 points at 10.48 AM AEST. Over the last five days, the index has gained 1.33%.
Meanwhile, the ASX 200 Materials index was also 1.41% higher at 16,622.40 points today at 10.49 AM AEST.
Although Ragusa Minerals (ASX:RAS) did not share any new announcement today, the company's share were trading in green and it seems that the rise in share price might be because of the overall Materials index as on the sectoral front. It is to be noted that materials was one of the best performing sectors during the morning trade session.
Shares of Ragusa have registered over 26% increase in the last five trading sessions, over 137% over the previous month and 171% in the last six months.
Meanwhile, today at 10.49 AM AEST, the shares of Ragusa were 8.33% up at AU$0.195 per share.
What is causing this price increase?
Ragusa Minerals is exploring lithium in the Northern Territory's Litchfield Pegmatite Belt.
The Northern Territory project's lithium news, however, seems to be another reason that has increased Ragusa's share price.
Image Source: © 2022 Kalkine Media ®
Data Source- Company announcement dated 11 August 2022
NT lithium project update
On 11 August, Ragusa Minerals announced that it has finished its preliminary desktop evaluation of past work carried out inside the NT Lithium Project and collated all results obtained so far as part of the target generation process and prioritisation.
The company informed that the planning is finished for the initial drilling campaign at Ragusa to look at the exposed primary pegmatite masses. The neighbouring lithium-bearing pegmatites that are part of the Burrell Creek Formation have shown to be heavily eroded from the surface to a depth of around 60 meters. For Ragusa, the proposed drilling program is expected to yield definitive results.
May Drilling is authorised to drill up to 21 holes as long as they have a Mining Management Plan (MMP) for Exploration in place that has been approved. The company has additionally submitted an alternative to expand the number of drill hole sites in this MMP.
To begin the drilling campaign during the current dry season, logistics planning and preparation are now underway.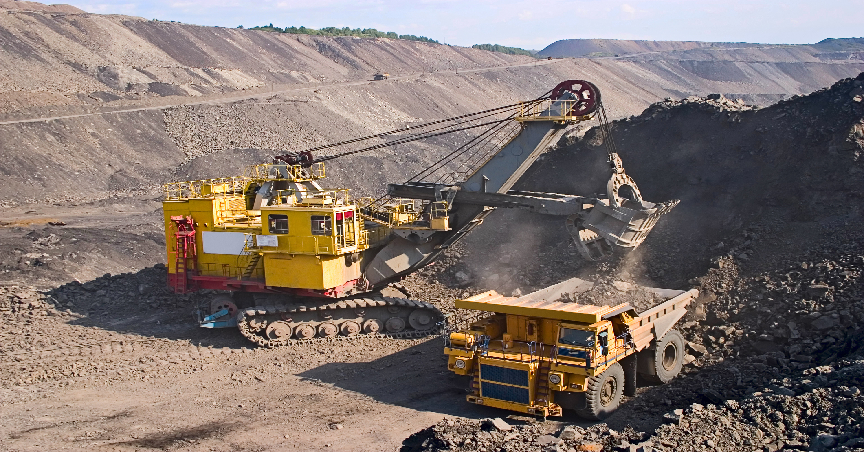 Image Source: © Milslav78 | Megapixl.com
About Ragusa Minerals
Ragusa Minerals's holds interest in the NT Lithium Project (including the Litchfield and Daly River Lithium Projects) in the Northern Territory, the Monte Cristo Gold Project in Alaska, and the Burracoppin Halloysite Project in Western Australia.
The company's board and management team are seasoned professionals with a track record of exploration, operational, and corporate success.