Highlights

The prices of several lithium stocks fell more than 20% in June.
S&P/ASX 200 Materials Index has decreased by over 11%.
June has been the crucial month for lithium shares as many of the lithium stocks' prices fell more than 20%. This is mainly due to the analysts' gloomy outlook and worries about demand of the white metal.
The incidence of the sell-off coincided with reports that Goldman Sachs anticipates a decline in the market for lithium, and a Chinese EV-making company reportedly revealed its intention to source its lithium from African mines.
Meanwhile, let's note that the S&P/ASX 200 Index has also declined 7.81% in June, while the S&P/ASX 200 Materials Index has decreased by over 11%.
What led lithium shares' prices to fall?
Battery-grade lithium carbonate, which dominates the lithium salt market, saw strong growth in the first quarter of this year as prices increased from AU$60,238/mt (278,000 yuan/mt) at the start of the year to a YTD high of AU$108,991/mt (503,000 yuan/mt) in late March, an increase of around 80%.
The spot price of battery-grade lithium carbonate entered a downward channel due to the Ministry of Industry's strict regulations, COVID-19 pandemic that broke out at the end of March in China and weak downstream demand. At one point, the price of lithium carbonate fell to 461,500 yuan/mt, down 41,500 yuan/mt from the previous high.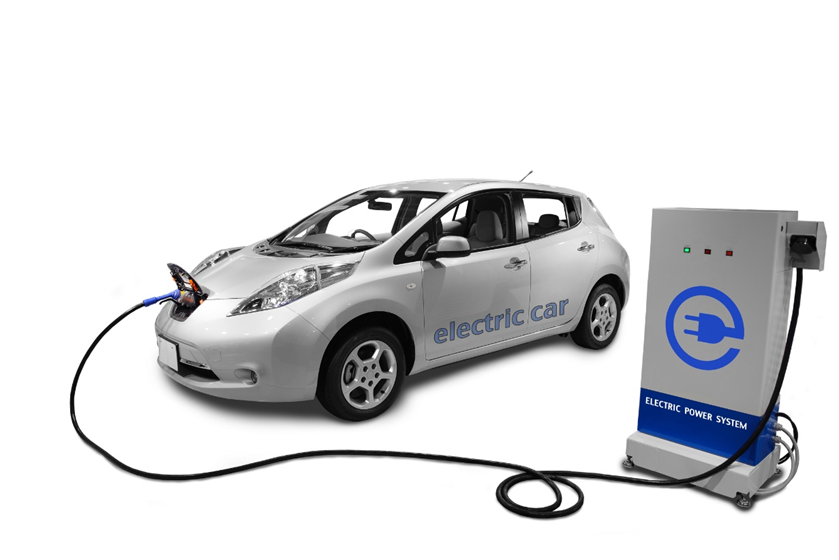 Source: © Irfannurd | Megapixl.com
However, beginning on 27 May, downstream demand has increased because of the improvement in pandemic conditions in Jiangsu and Zhejiang provinces. The Australian lithium miner Pilbara Minerals Ltd (ASX:PLS) and the auction of the 54.28% share in Sinuowei Mining in Yajiang County, Sichuan province, also helped to bolster lithium carbonate prices in terms of cost and confidence. Since then, the price of lithium carbonate has slowly increased, reaching 469,000 yuan/mt for battery-grade lithium carbonate as of 29 June, an increase of 191,000 yuan/mt from the year's commencement.
Moreover, on Tuesday (28 June 2022,) Chinese potash company Qinghai Salt Lake Industry announced the official opening of a new lithium carbonate processing facility. Lithium carbonate is a key raw ingredient needed to manufacture electric vehicle batteries.
A look at the June 2022 performance of ASX lithium stocks
ASX lithium shares suffered throughout June. Let's look at some of the stocks' performance of this month.
Image Source: © 2022 Kalkine Media ®
Data Source- ASX website dated 30 June 2022 at 3.24 PM AEST