Highlights:

Australian development company, Sunland, is on its way to meet its previously announced FY22 profit guidance.
The company is likely to deliver AU$92-98 million of NPAT in FY22.
Sunland also announced a special dividend for its eligible shareholders.
Sunland Group Limited (ASX:SDG) has garnered investors' attention on the ASX by sharing a price-sensitive announcement on Wednesday morning. The ASX-listed real estate company has shared an update on its FY22 profit guidance and announced a special dividend for its shareholders on the ASX today (6 July).
Shares of Sunland Group opened in the green territory today. Its prices have surged by 6.617% to AU$2.9 per share at 10:12 AM AEST on the ASX today (6 July).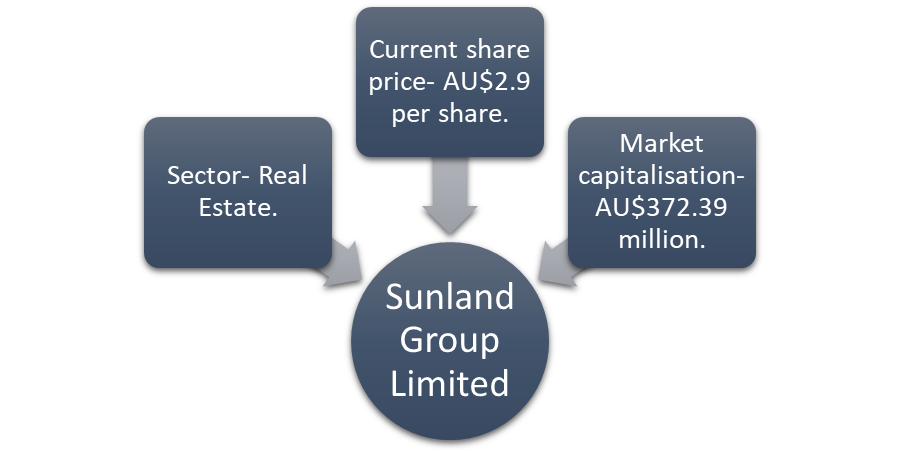 Image Source © 2022 Kalkine Media ®
Details of Sunland's FY22 profit guidance:
The board of Sunland has announced that the company is on the right track to achieving a net profit after tax (NPAT) in the range of AU$92 million to AU$98 million in FY22. Sunland's NPAT earnings are said to be aligned with the guidance that the company shared initially on 17 February 2022. However, Sunland is yet to audit its financials before releasing the actual amount of NPAT gain in the financial year.
Sunland's NPAT earnings in FY22 resulted from the settlement of a series of transactions that were announced after the company shared its guidance in February 2022. These transactions include:
Settlement of grace on Coronation in March 2022.
Transaction concerning the Greenmount Beach Resort in March 2022.
Transaction that was involved with The Lakes Lot 909 in May 2022.
Capital transaction behind the stage 2 of the Montaine Residences (NSW) project in May 2022. The balance two stages are expected to get completed and settled by October 2022.
Settlement of Lanes Retail in June 2022.
Transaction related to the project of 80 units in 272 Hedges Avenue, Queensland, in June 2022. The balance of the units is expected to get settled within August 2022.
The board of the real-estate company also said that it had utilised the capital from the transactions to repay its debt facilities for working capital and developing projects. Moreover, the company has also kept aside a sufficient amount of capital to repay the balance of external unsecured debt arrangements.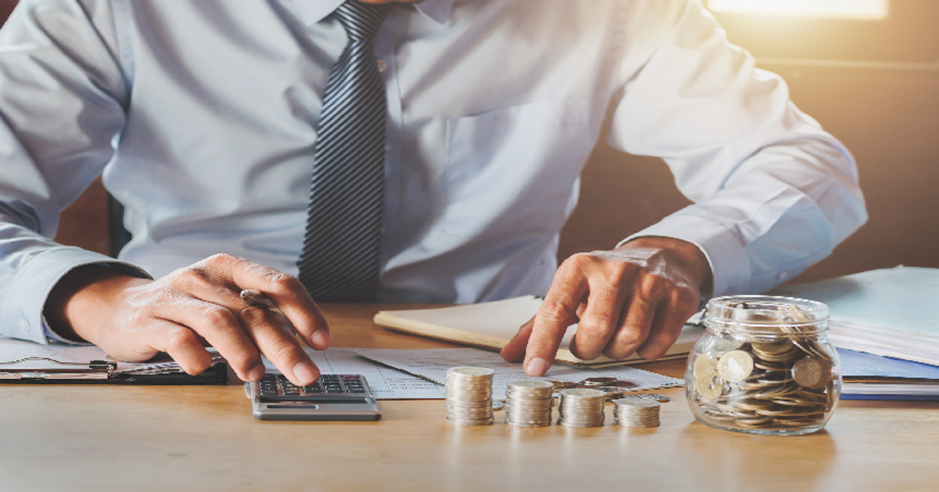 Image source: © Lovelyday12 | Megapixl.com
Sunland's special dividend to its shareholders:
The board of Sunland has also determined to distribute a fully franked special dividend worth 30 Australian cents per share to its eligible shareholders. The company is expected to pay the special dividend on 28 July 2022.
An overview of Sunland's share price movement:
Although the current market situation is extremely volatile and every sector is facing challenges, Sunland's shares were spotted trading consistently well in the past one year.
In past 12 months, Sunland's share price has shown significant growth of around 21% on the ASX. Sunland's share price also gained over 5% on a year-to-date (YTD) basis (as of 10:12 AM AEST on the ASX today, 6 July).
Meanwhile, the S&P/ASX 200 Real Estate sector (INDEXASX:XRE) opened 1.866% stronger at 3095.3, at 10:46 AM AEST on the ASX today.