Highlights
Dividends are a source of passive income gained from stock investing
Increasing the dividend yield of a company can either be due to an increment in dividend amount or decrement in the share price
VIP, HLS, SDI, MVF and REG are the top five dividend-paying stocks from the ASX healthcare space
A dividend is a form of reward. It is a passive source of income that can be gained from investing in stocks. However, not all companies provide dividends and are neither obliged to do so. Companies generally pay dividends in the form of cash or stocks to their shareholders.
The dividend yield is a financial ratio that depicts the percentage of a firm's stock price that it pays out as dividends each year. A company's continued increment in dividend yield can refer to two situations: either an increasing dividend or a declining share price.
This article will discuss top five dividend-paying stocks from ASX healthcare:
Company name

Ticker

Market capitalisation in AU$

Annual dividend yield (%)

Price close
(in AU$)

VIP Gloves Ltd

VIP

13.37M

13.5%

0.017

Healius Ltd

HLS

2.55B

5.4%

4.410

SDI Ltd

SDI

99.84M

5.4%

0.830

Monash IVF Group

MVF

479.25M

5.0%

1.225

Regis Healthcare

REG

640.77M

4.6%

2.160
Data source: ASX data as of 19 April

VIP specialises in manufacturing nitrile gloves. Its operations are based in Malaysia. Nitrile gloves are used in several industries, including the medical, health and dental sectors.
In February 2022, VIP proposed an agreement to acquire a 100% equity interest in Ammorium, a company with a full licence to start glove manufacturing operations.
The company's annual dividend yield is 13.5%, and its last five years' average dividend yield tallies near 8%.
Healius is a healthcare company that has been providing services of pathology, imaging and Day Hospitals for last 30 years. The company also provides services of in-vitro-fertilisation throughout Australia.
Last month, the company signed a deal to sell Adora Fertility, worth AU$30.5 million, to Liverpool partners. This would direct the whole focus of the management team to develop and extend Healius' core business.
According to the latest data, Healius paid an annual dividend yield of 5.4% to its investors.
Also read: Healius (ASX:HLS) releases 1H 2022 results, reports 271% growth in profit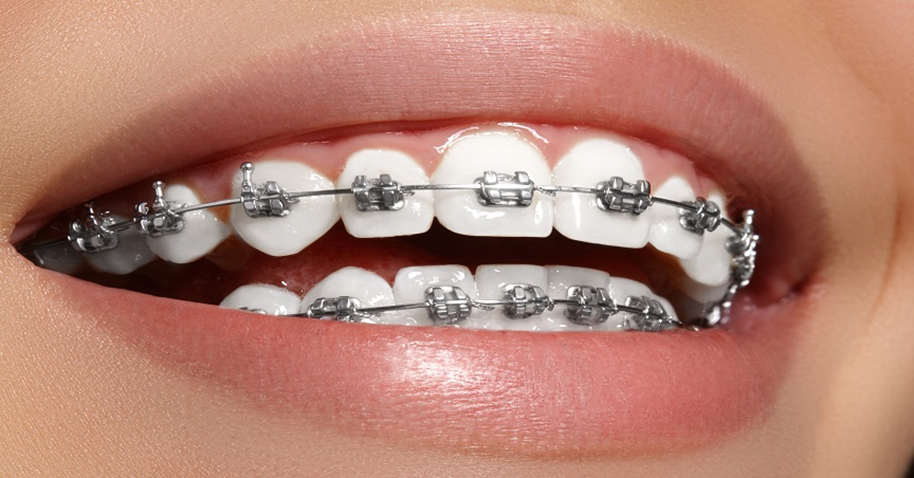 Image source: © Marinafrost | Megapixl.com
SDI is Australia's largest dental manufacturer operating since 1972. The company has expanded its trade to more than 100 countries and specialises in dental restorative materials research, production and marketing.
In the half-year ended 31 December 2021, the company reported a 26% increment in sales compared to the previous corresponding period (pcp), marking a record sale of AU$46.3 million.
The company has announced a dividend distribution amount of AU$0.015, to be paid tentatively on 22 April 2022. Currently, the company's annual dividend yield is 5.4%.
Monash IVF Group specialises in assisted reproductive technologies and tertiary-level prenatal diagnostics. It has more than 40 years of experience and has delivered over 35,000 babies.
In 1H22, the company reported an 11.7% increment in Net Profit After Tax (NPAT). In 2H22, MVF plans to commission a new IVF clinic in Singapore.
The annual dividend yield of MVF is 5%, and its five-year average dividend yield is 8.1%.
Also read: MVF, AHX, CAJ: 3 ASX health shares with over 25% past year returns
Regis Healthcare is one of the largest aged care providers in Australia. It provides residential care, home care, short-term care and retirement living services.
In the half-year ended 31 December 2021, the company's adjusted Earnings before interests, taxes, depreciation, and Amortisation (EBITDA) increased by 13% compared to previous corresponding period (pcp), despite challenges imposed by the COVID-19 pandemic.
The annual dividend yield of Regis is 4.6%, and it has a 7.3% five-year average dividend yield.
How ASX Dental Care Stocks PSQ And SDI Performed In 1HFY22?