Summary

The Australian stock market has witnessed a decent rally in the past few days.
The recent surge in the value of stocks has triggered demand for high-growth shares among investors.
IDP Education, Pushpay and Whispir are a few good stocks in the category.
Growth stocks represent the companies that have reported higher-than-expected profits and are expected to deliver higher earnings in the future as well. These stocks outperform the overall markets for a given period. So, these shares are generally in higher demand among investors who are looking to earn multiple returns.
Price is Less albeit Opportunities are Immense; Invest Wise with Kalkine LITE Just at $19.99
There are a few good growth shares to consider while the benchmark equity index ASX 200 is on an upward trajectory. These stocks may offer attractive options to investors looking for high-growth shares.
IDP Education Ltd (ASX:IEL)
Despite being hit by coronavirus pandemic, IDP Education is expected to resume its rapid growth after trading conditions normalise. The company is a provider of student placement services and English language testing services.
Source: © Ptlee | Megapixl.com
The company recently said that its testing volumes were in line with those witnessed in December 2019, at the end of the first half of financial year 2021.
According to Macquarie's recent note, the company's digital business will anchor expansion of margin amid the ongoing recovery. The broker holds an outperform rating on the stock with a price target of AU$28.48.
READ MORE: Here Are Three ASX Stocks With Dividend Yield Around 7%
Pushpay Holdings Group Ltd (ASX:PPH)
The stock of the donor management system for charities operating within the United States has been a strong performer during the COVID-19 pandemic.
According to experts, the company may have performed well during these challenging times partly due to an increased digitisation of the church. In FY2021, the company reported stellar earnings.
The company reported a 40% rise in operating revenue to US$179.1 million and a 133% surge in EBITDAF to US$58.9 million in the 12 months ended 31 March. The company management also expects further growth in FY2022 as it plans to expand into a new market.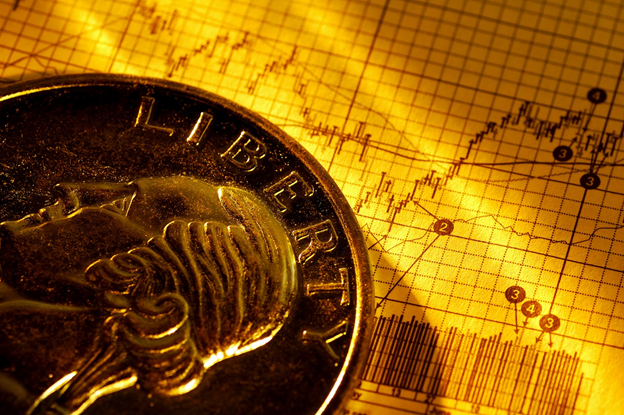 Source: ©Webking | Megapixl.com
READ MORE: Three ASX-listed retail shares going great guns in 2021
Whispir Ltd (ASX:WSP)
The software-as-a-service communications workflow platform provider also serves as a good option in growth stocks category for investors. Whispir has several blue-chip firms as its customers including AGL Energy Ltd, AIA Group, BP, ING, KPMG, and Takata.
The company is currently generating an annualised recurring revenue (ARR) of AU$50.3 million, compared to the total addressable market of US4.7 billion in just the US. Ord Minnett currently has a buy rating on the shares. The brokerage has a price target of AU$4.75 on the stock.