Highlights

FID has made a successful bid to acquire the financial planning business of People's Choice Credit Union (PCCU).
Fiducian Group has bolstered its Financial Adviser distribution in South Australia and Northern Territory.
FID remains confident about its expertise and experience to make the acquisition a success.
Fiducian Group Limited's (ASX:FID) financial planning subsidiary Fiducian Financial Services (FFS) has been selected as the successful bidder to acquire People's Choice Credit Union's (PCCU) financial planning business, which offers financial advice to a selection of PCCU's 390,000+ members.
Fiducian has been on the lookout to expand its network of financial planners through acquisition.
Over the past 25 years, FID's focus has been on building a business with rock solid foundation and developing growth strategies that can enable the company to scale up on existing capacity and leverage its relatively low fixed cost base.
RELATED ARTICLE: A look at key elements of Fiducian Limited's (ASX:FID) diversified investment strategy
Acquisition of AU$1.1 Billion Financial Planning Business
The high-profile acquisition is in line with Fiducian's strategy to expand its quality financial planning network throughout South Australia and the Northern Territory. After the acquisition, Fiducian Financial Services' Funds under Advice will swell by AU$1.1 billion to AU$5.0 billion. Also, the firm's Total Funds under Management, Administration & Advice (FUMAA) will grow to AU$12.3 billion post-acquisition.
RELATED ARTICLE: Fiducian Group (ASX:FID) facilitates NSW Franchisee to acquire AU$38M in Funds Under Advice
Source: © Ipopba | Megapixl.com
Consideration and rationale for acquisition
For the acquisition, FID will shell out AU$12.6 million from internal cash resources, of which 70% will be upfront and the remaining will be paid after 12 months for a recurring revenue of AU$7.6 million.
RELATED ARTICLE: Fiducian Group (ASX:FID) expands its offering in the billion-dollar NZ funds market, registers funds on KiwiSaver

Besides this, FID will make a further one-off payment of up to AU$600,000, which is subject to an additional AU$2 million being received in the first year as up front and/or ad hoc advice revenue. Moreover, FID is currently following a process to finalise the transaction in the coming months, in line with the agreement signed.
Berkshire's APAC partner, Berkshire Global Advisers had offered exclusive advice to PCCU regarding the transaction.
The current acquisition substantially enhances the distribution footprint of Fiducian across South Australia and the Northern Territory. The Company plans to welcome over 50 PCCU's financial advisers and support staff into the Fiducian family, said Robby Southall, Executive Chairman of Fiducian Financial Services.
FY21 UPDATE: Fiducian Group (ASX:FID) shares hit a record high after upbeat FY21 results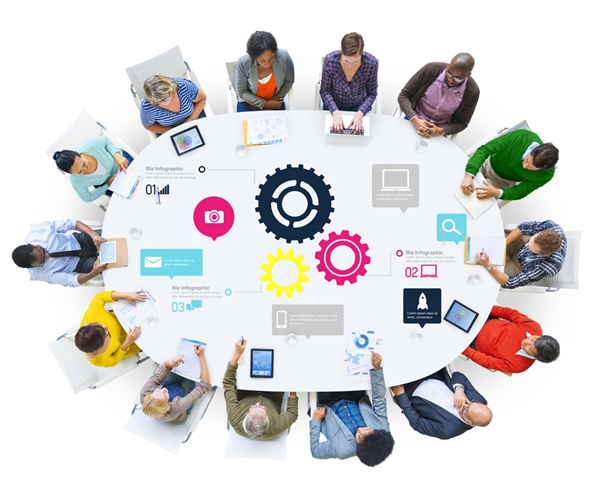 Source: © Rawpixelimages | Megapixl.com
He further added, "We are excited to be able to support our people with superior processes, training and tools to enable them to provide the best quality financial advice. It is a testament to the expertise, technology systems, client centric processes and proven skills of the financial planning network developed by Fiducian over the last 25 years. We look forward to working with those selected as Fiducian Authorised financial planners and staff and are confident of a seamless transition into the Fiducian Family culture where client needs come first."
Bottom Line
The current acquisition expands Financial Adviser distribution network of Fiducian across South Australia and Northern Territory. Fiducian looks forward to building scale and generating steady double-digit earnings growth in coming years. The Company remains confident of delivering on its strategy by realising the potential of its vast and diverse business.
RELATED ARTICLE: How Fiducian Group (ASX:FID) is maximising opportunities and growth drivers
FID stock was noted at AU$8.800 on 03 November 2021.