Highlights

Radiopharm Theranostics commenced trading on the ASX on 25 November 2021.
The clinical-stage radiotherapeutics company has successfully raised AU$50 million via IPO.
The Company offered 83.33 million shares at an issue price of AU$0.60 apiece.
The funds raised will support the Company's growth strategy.
Clinical-stage radiopharmaceuticals company Radiopharm Theranostics recently started trading on the Australian Securities Exchange (ASX) after closing its strongly supported initial public offering (IPO).
The Company's AU$50 million IPO received overwhelming response from investors amid increasing demand for oncology treatments using radiopharmaceuticals.
Despite the COVID-19 pandemic having a substantial impact on patient care, the global radiopharmaceuticals market was estimated to be at US$6.7 billion in 2020. Going forward, the market is projected to almost double to US$11.5 billion by 2027, at a compound annual growth rate of 8%.
As per the offer document lodged with the Australian Securities and Investments Commission (ASIC), Radiopharm issued 83.33 million shares at an offer price of AU$0.60 apiece, giving a market capitalisation of AU$152 million at the issue price. The shares opened for subscription between 29 October and 5 November 2021.
The Australia-based clinical-stage radiotherapeutics company started trading on the ASX under the code 'RAD' on 25 November 2021.
Bell Potter Securities Limited and Baker Young Limited were appointed as joint lead managers to the IPO, while McCullough Robertson Lawyers acted as legal adviser to the Company.
Radiopharm raises AU$20M in pre-IPO funding round
Ahead of the IPO, Radiopharm raised AU$20 million in a pre-IPO round in August this year. The offer garnered strong response from institutional and sophisticated high net worth investors, which prompted the Company to increase the fund raise amount to AU$20 million, from the original target of AU$15 million.
How the IPO proceeds will be used
The proceeds will be used to fund payments under the Company's licence agreements, and meet clinical trials, manufacturing, as well as working capital needs.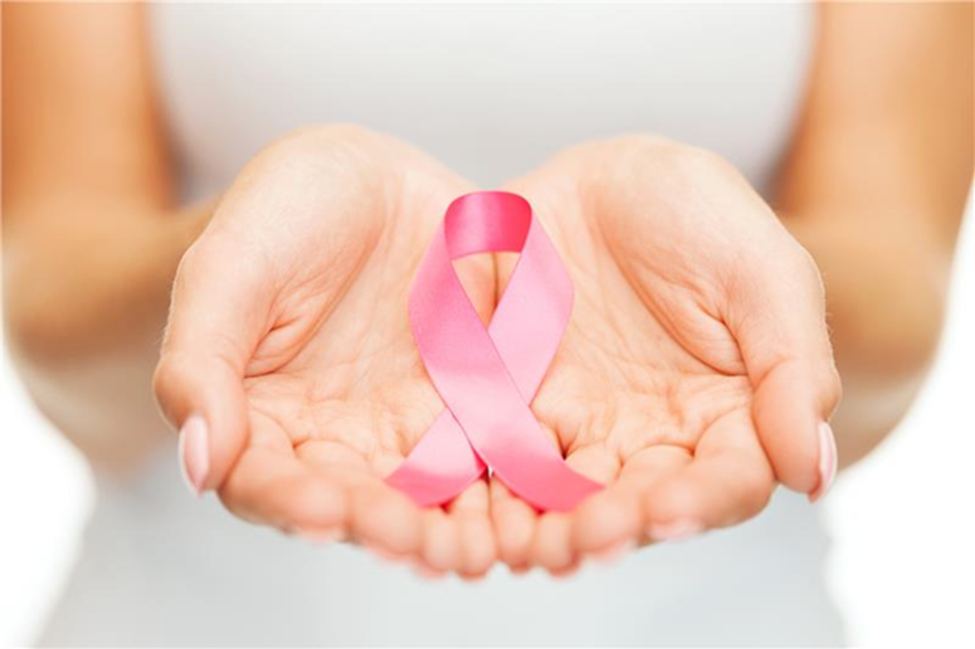 Image source: © Dolgachov | Megapixl.com
Executive Chairman Paul Hopper said the IPO listing will provide Radiopharm with access to equity capital markets, which will help in corporate transactions by issue of shares and provide liquidity for existing shareholders.
"The funds raised by this Offer (following Offer costs) will provide Radiopharm with working capital to support its growth strategy and will fund payments under the Company's Licence Agreements with the four Licensors from whom we have licensed our technologies, complete drug manufacturing and initiate and progress Phase 1 & Phase 2 clinical trials," Paul Hopper was quoted as saying in the IPO prospectus.
Here's all you need to know about Radiopharm Theranostics
Formed in February 2021, the homegrown health care company focuses on the development of radiopharmaceutical products for diagnostic and therapeutic uses in areas of high unmet medical needs. The Company aims to become an industry leader in the development of radiopharmaceutical products, targeting some of the largest markets in cancer.
Image source: © Sherryyates | Megapixl.com
The Company has a balanced portfolio of four licensed platform technologies, with diagnostic and therapeutic applications in both pre-clinical and clinical stages of development, from some of the world's leading universities and institutes such as Imperial College London and Memorial Sloan Kettering.
The portfolio comprises five Phase 2 clinical trials and two Phase 1 trials, which are underway along with five Phase 1 trials, which have been wrapped up across hospitals and medical centres globally. The clinical trials target a range of cancers including that of breast, lung, kidney, head & neck, pancreatic and brain.
The Company's board comprises experienced life science-focused directors armed with a wealth of experience in radiopharmaceutical and biotech. It is chaired by biotech veteran Paul Hopper, who has served as Chairman, Director or Chief Executive Officer for more than 15 companies across the United States and Australia. He has more than 25 years of experience in the medical, healthcare and life sciences sectors.
How to buy Radiopharm Theranostics shares
Image Source: Copyright © 2021 Kalkine Media
The offer opened for retail investors, with a registered address in Australia, between 29 October 2021 and 5 November 2021. If you failed to do so, you can still buy Radiopharm shares. However, before buying shares it is better to exercise due diligence or consult your financial advisor.