Highlights

A wicked problem does not have an obvious solution since different stakeholders have different opinions on solving it.
EarlyBirds believes that numerous innovators worldwide are working on problems of the future and fighting against them.
EarlyBirds offers 4 million+ Innovators and the Explorer and Challenger programs to help businesses implement continued enhancements across their processes.
Do you know what is a "wicked problem"?
Coined by C. West Churchman in 1967, the term "wicked problem" was written under a guest editorial in journal Management Science. The World Economic Forum uses this term to describe challenges that have multiple layers to them and solving one aspect of it would complicate others.
Let us understand this with an example from a very recent development.
Mask mandates during the COVID-19 pandemic were aimed at countering the spread of the pandemic, but the strong backlash to such restrictions resulted in animosity towards the government and drew away from the public from participating in vaccine drives later.
RELATED ARTICLE: How EarlyBirds helps companies harness retail tech to up their game
Understanding wicked problems
It is said that there is no obvious solution to wicked problems as every individual has a unique perspective for solving them and disregards the input of other stakeholders whose perspectives and solutions differ from what they have prescribed.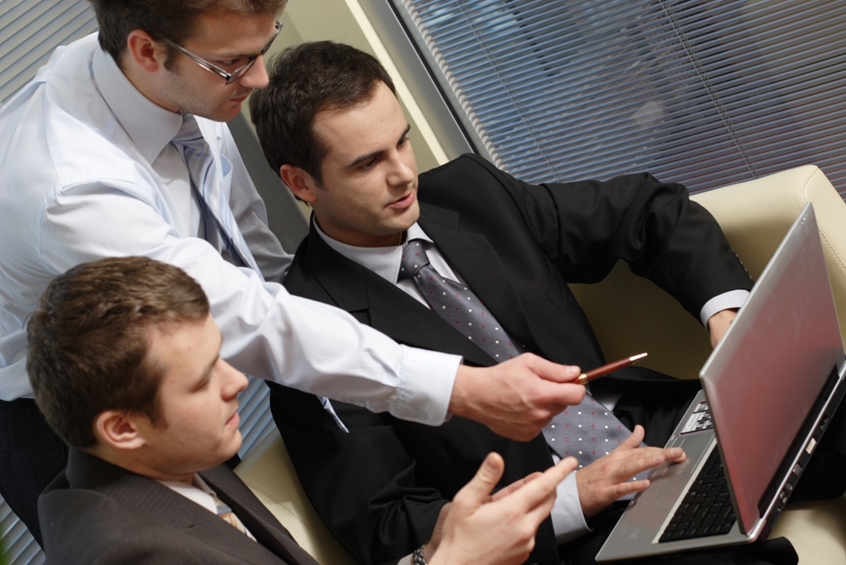 Source: © Endostock | Megapixl.com
At the time when the pandemic was raging in less-developed parts of the world, the USA was chastised for hoarding vaccines by Doctors Without Borders/Médecins Sans Frontières (MSF). Moreover, experts raised concerns that this would lead to the mutation of the virus into more dangerous strains as it persisted longer. Sooner or later, it was also possible that those dangerous variants would reach US borders, further intensifying the problem.
RELATED ARTICLE: How is EarlyBirds helping biotech companies leverage innovation from start-ups?
Traditional vs radical innovations for solving wicked problems
Although traditional solutions may seem ineffective when solving wicked problems, there is a silver lining that radical innovations can have substantial in restricting their pervasiveness and the level of damage these problems cause. Open innovation is one of the factors that can bring about this change.
Open innovation is defined as "the use of purposive inflows and outflows of knowledge to accelerate internal innovation and expand the markets for external use of innovation, respectively" by Henry Chesbrough, a professor at UC Berkeley's Haas Business School, in a Forbes article.
Source: © Kjpargeter | Megapixl.com
This implies that businesses and governments that are seeking solutions can overcome their limitations of internal capabilities or borders and leverage the ongoing advancement for strengthening their efforts to solve the series of interconnected and insidious problems being faced.
RELATED ARTICLE: How is EarlyBirds positioned to assist space industry innovation?
How can EarlyBirds help?
EarlyBirds, the owner of an innovation and collaboration platform, is pushing its robust open innovation ecosystem as one of the possible solutions for solving wicked problems that may not be evil but are highly complex to be solved.
The platform designed for start-ups, scale-ups, mature innovators and subject matter experts is calling business and thought leaders to get acquainted with its award-winning platform and services and the ways it can steer long-term sustainable growth.
Through its platform that has big data of more than 4 million innovators, coupled with the Explorer and Challenger programs, Earlybirds helps businesses employ progressive enhancement across their business processes and solve business and technical challenges rapidly.
Source: © Solarseven | Megapixl.com
RELATED ARTICLE: How is EarlyBirds helping in advanced manufacturing innovation?
Talking about the role of open innovation in solving wicked problems, Kris Poria, co-founder of EarlyBirds, commented the following:
Source: EarlyBirds Press Release 08/04/22
The Explorer program helps businesses that need innovation as a service to supplement existing innovation programs or to conduct innovation projects as required. The Challenger program is designed to solve one business or technical challenge at a time and search for relevant innovators that meet the business, technical, commercial and business risk requirements.
The EarlyBirds platform, including Open Innovation Map and programs, offers early adopters the tools that are required for efficient evaluation of the feasibility of an innovator's capabilities to solve the relevant industry problems.
RELATED ARTICLE: In a first, EarlyBirds introduces Innovation Map for Net Zero
You can visit the EarlyBirds website if you want to learn more about EarlyBirds, its platform and programs, and the ways to help businesses expedite the adoption of technological innovations.