Highlights

EarlyBirds platform has proven to be a highly successful method for businesses to accelerate innovation and capabilities.
The platform allows researchers to use disruptive open industry innovations for shortening R&D projects, minimising cost, and focusing on invention rather than reinvention.
EarlyBirds has a rich pool of more than four million global innovators who are seeking to showcase their global industry innovation capability.
EarlyBirds is an Australian business that offers a platform, services and programs to help organisations boost their business. The platform uses a global open innovation ecosystem to match up innovators with interested early adopters and related subject matter experts (SMEs).
EarlyBirds believes that the platform has successfully helped businesses to expedite capacity, develop a competitive edge, and build a culture to innovate and solve business and technical challenges.
RELATED ARTICLE: EarlyBirds and Department of Defence to deliver a brief at Military conference
From 'reinvent' to 'invent': How EarlyBirds aims to amp up R&D projects
The EarlyBirds platform is a suitable means to sidestep the slow and disrupted processes often offered under more traditional types of research and development (R&D).
Talking about the challenges that come with traditional R&D framework, EarlyBirds Co-founder Kris Poria said:
"It takes longer to produce results and it spends too much time focusing on 'reinventing' as opposed to 'inventing'. This tends to provide little value for the investment that governments and companies make regarding research and development projects. Our platform often provides interested parties with better value for their money, quicker outcomes, and it helps make the best use of the innovations that are available from industry."
RELATED ARTICLE: 3 key areas where EarlyBirds is facilitating innovation across businesses
He further asserted that the industry and government-funded large research programs run by universities come with their own benefits but do not produce fast results. Because usually, a research and development university's prime focus is to attract more PhD candidates that do most of the work in-house and on extended project timelines that sometimes take years.
In order to challenge the status quo, EarlyBirds has designed a platform which uses disruptive open industry innovations to shorten R&D projects, minimise cost, and pivot the focus of researchers from 'reinventing' to 'inventing'.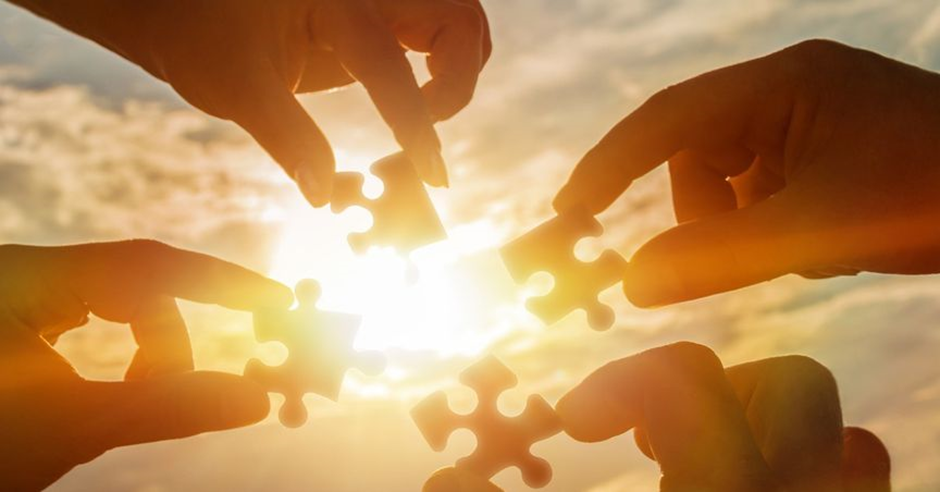 Image Source: © Mrsash174 | Megapixl.com
RELATED ARTICLE: EarlyBirds bridging the gap between Innovators and Early Adopters
EarlyBirds offers disruptive solutions
The platform and services of EarlyBirds can help in classifying these large projects and programs into sets of capability requirements. Then, the platform identifies potential innovators that are already offering such capabilities. These commercial capabilities can be used to focus on the elements where gaps exist and then 'invent' in that specific area.
There are some universities, whose research methodologies have not been updated for hundreds of years. In this regard, the approach of EarlyBirds offers enhanced outcomes from researchers as well as funders.
The EarlyBirds' open innovation ecosystem is impactful as it brings together early adopters seeking opportunities for business with innovators that lack connections or funds to introduce their products or services in the market. The platform, therefore, creates a win-win situation for early adopters as well as innovators.
RELATED ARTICLE: EarlyBirds adds another feather to its cap, wins top B2B honour
Source: © Blackboard373 | Megapixl.com
In addition to this, the platform further offers assistance from SMEs and consultants and has more than 4 million innovators looking to showcase their global industry innovation capability.
If you are an early adopter and have signed up for one of EarlyBirds' programs, you can use the advanced search, discovery and curation functions of the platforms to discover desired innovators for rapidly creating a shortlist of candidate solutions.
RELATED ARTICLE: EarlyBirds facilitates organisations to overcome challenges of 4th Industrial Revolution
Interested parties can visit the EarlyBirds website to learn more about the types of assistance provided by the Company.