Highlights

Incannex Healthcare announced the public filing of a registration statement on Form F-1 with the US SEC.
nib Group shares dipped despite solid FY2021 results.
Nib Group failed to cheer the market despite an impressive FY2021 performance, led by an 84.5% growth in net profit.
Latitude Group shares moved north following robust 1H FY2021 results, including a significant increase in lending volume and solid growth in customer base.
ASX 200 ended the day's trade in the green with a marginal growth of 0.389%, settling at 7,489.90. A few players, including Incannex Healthcare, nib Group, and Latitude Group, were in the limelight with crucial announcements.
While Latitude Group grew significantly following the release of its financial results, nib holdings could not impress the market participants despite solid FY2021 results. On the other hand, IHL shares delivered a return of over 6%, likely still benefiting from last week's announcement of the Company looking to hit the US markets with Nasdaq listing.
On that note, let us look at the recent announcements made by these companies.
Incannex Healthcare Limited (ASX:IHL)
Incannex Healthcare is a clinical-stage pharmaceutical development company. On 18 August 2021, the Company declared the public filing of a registration statement on Form F-1 with the US Securities and Exchange Commission. The filing relates to a proposed US public offering of American Depositary Shares. Each American Depositary Shares represents 50 ordinary shares of Incannex.
Incannex plans to call an extraordinary general meeting to get shareholder consent to issue ordinary shares under the Offering. The Company highlighted that it has not yet confirmed the number of securities that would be sold and the price per American Depositary Shares. The Offering would depend on market conditions. Also, there is no guarantee whether or when the Offering would be launched or conclude.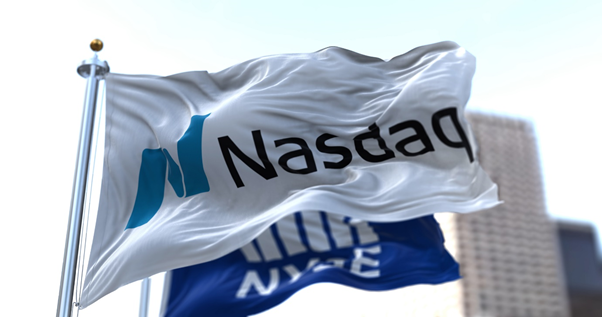 © Rarrarorro | Megapixl.com
Concurrent with the planned US public offering, IHL would list the ADSs on the Nasdaq under ticker IXHL.
nib holdings limited (ASX:NHF)
nib Group is a trusted international health partner and offers health and medical insurance to more than 1.6 million Australian and New Zealand citizens.
On 23 August 2021, nib holdings released its FY2021 results, reporting solid growth in its net profit to AU$160.5 million (up 84.5%).
Group underlying revenue increased by 2.9% to AU$2.6 billion.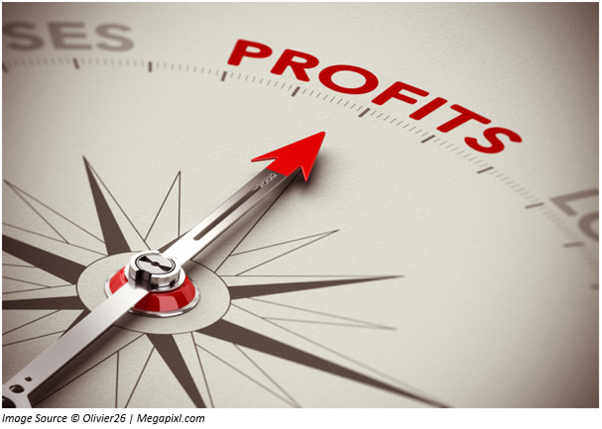 Total Group expense during the period dropped by 8.8% to AU$362.1 million.
Group underlying operating profit AU$204.9 million.
Statutory EPS improved by 82.4%.
NHF declared a 100% franked final dividend of 14 cents per share.
In FY2022, the Company expects a similar market condition with the COVID-19 pandemic having mixed outcomes. NHF's flagship Australian residents health insurance net policyholder growth would be between 2% to 3%. The growth in the NZ business would remain consistent with recent years.
NHF's international inbound health insurance and travel businesses stay challenged by limitations on foreign entry & travel.
ALSO READ:
Latitude Group Holdings Limited (ASX:LFS)
Latitude Group Holdings Limited is a prominent digital payments & finance company in Australia and New Zealand.
On 23 August 2021, Latitude Group announced its 1H FY2021 results for the period ended 30 June 2021. The Company delivered solid results with a 524% growth in net profit to AU$89.5 million.
Cash NPAT increased by 81% to AU$$121 million compared to the previous corresponding period (pcp).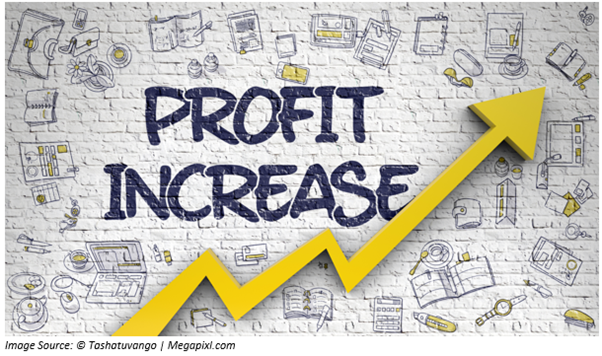 LFS declared a dividend of 7.85 cents per share.
Total volume, barring the substantially COVID-19-impacted travel and international categories, grew sharply by 11% compared to the previous corresponding period.
There was strong growth in lending across personal as well as auto loans. The volume increased 37% on pcp.
LatitudePay client base increased 73% on pcp to 458,000 open accounts.
It launched LatitudePay+, which would enable BNPL clients to make larger purchases of up to AU$10,000 make use of LatitudePay.
INTERESTING READ: Why Latitude Group and Telstra created a buzz on the ASX today?