Australian market continued its losing spree throughout the session. Towards the end, the benchmark index ASX 200 dropped 69.10 points and traded at 6,948.70, a cut of 0.98%. All sectors traded in the red zone today. Energy sector was the top looser by IT, A-REIT and others.
On the flip side, IDP Education Limited (ASX:IEL) and Corporate Travel Management Limited (ASX: CTD) from Consumer Services traded higher throughout today's session.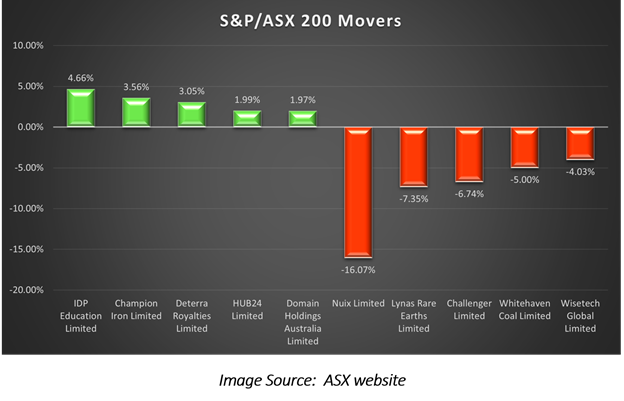 Must read: Market by lunchtime: ASX 200 trades in red
Some significant market highlights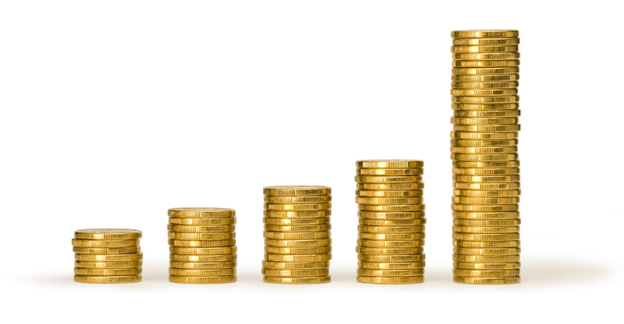 Image source: © Cammeraydave | Megapixl.com
On Wednesday, gold prices increased and hovered near the seven-week peak. The retreat in US treasury yields and soggy dollar added helped gold prices to inch up.
The dollar index declined by 0.1% against other currencies and benchmark 10-year US Treasury yields fell below 1.6%. Silver was down by 0.3%, platinum declined 0.4% and palladium increased 0.6%.
Also read: Will gold retain its safe haven glitter in 2021?
Let's move on to the latest updates from the Asian Market
Like other parts of the world, Japan is witnessing an increase in cases. Amid the fear of reimposing new lockdown restrictions, the economic reopening seems to be in troubled waters. Today, Japan's shares continued their decline amid the increasing worry of new restrictions.
In the previous session, the broader Topix witnessed the deepest cuts in nearly a month. Today it fell by 2.24%, and Nikkei declined by 2.23%.
Japan lags behind in vaccination rollout program as compared to other nations. The country vaccinated nearly 1% of its population, whereas South Korea vaccinated 2.9% of its population and western countries, the US and Britain gave jabs to a minimum of 40%.
Quasi-emergency measures are implemented in some parts of Japan to curb the spread of the virus, and on Tuesday, Osaka urged a full emergency declaration.
Australian Highlights
As per the initial retail trade data, Australian trade turnover increased by 1.4% in March 2021, which is seasonally adjusted. When compared to March month in the previous year, turnover increased by 2.3%.
Ben James, Director of Quarterly Economy Wide Surveys, confirmed that after the lockdowns impacted the retail sales in February this year, Western Australia and Victoria led the rises.
ABS report today stated that the average private household income stood at AU$ 2,117 per week, which is stable as compared to September 2019.
Also read: Glimmer of hope amid pandemic: Australian retail sales rise in January