Highlights:

The S&P/ASX 200 closed tad up to 7,114.50 points on Friday (19 August 2022).
Six of the significant eleven sectors ended in green, Energy sector being the top performer.
A-REIT was the worst performing sector, marking a fall of 1.37%.
As the quintessential earnings season is on, sectors have been witnessing volatility from past couple of days. Here we talk about some ASX-listed big cap firms that came out with their results recently.
Australian stock market closed rather flat on Friday (19 August 2022) as the benchmark index S&P/ASX 200 ended just 0.02% up at 7,114.50 points and six out of eleven major sectors, ended higher.
While Energy sector ended 3.79% up, A-REIT closed 1.37% lower.
At 4:17 PM AEST, A-VIX was down 0.24% while All Ords was 0.01% up.
Meanwhile, the earnings season is on and today we talk about a few ASX 50 companies that have released their full-year results recently. Discussed here are REA Group Limited, Dexus, SEEK Limited, Amcor Plc and Brambles Limited.
REA Group Limited (ASX:REA)
Global digital business, REA Group has business in North America, Asia and Australia. This media and entertainment company operates commercial and residential property websites along with share property websites and property research websites.
On 9 August 2022, REA released its FY22 results, post which, its share price jumped 6.69% on the ASX (from AU$124.02 to AU$132.32 per share). Owen Wilson, CEO, REA, commented on the results, "FY22 has been an exceptional year for REA."
During the given period, the company reported 26% rise in revenue, 19% surge in EBITDA, 25% rise in net profit after tax and 19% growth in reported net profit after tax.
The company announced a final dividend of AU$0.890 per share, payable on 15 September 2022. The final dividend took the full-year dividend to 164 cents per share, representing a rise of 25% from the previous year.
Wilson added the group achieved milestones in the Indian business, financial services and property data.
On Friday, 19 August 2022, the stock REA closed 0.322% up at AU$130.590 apiece.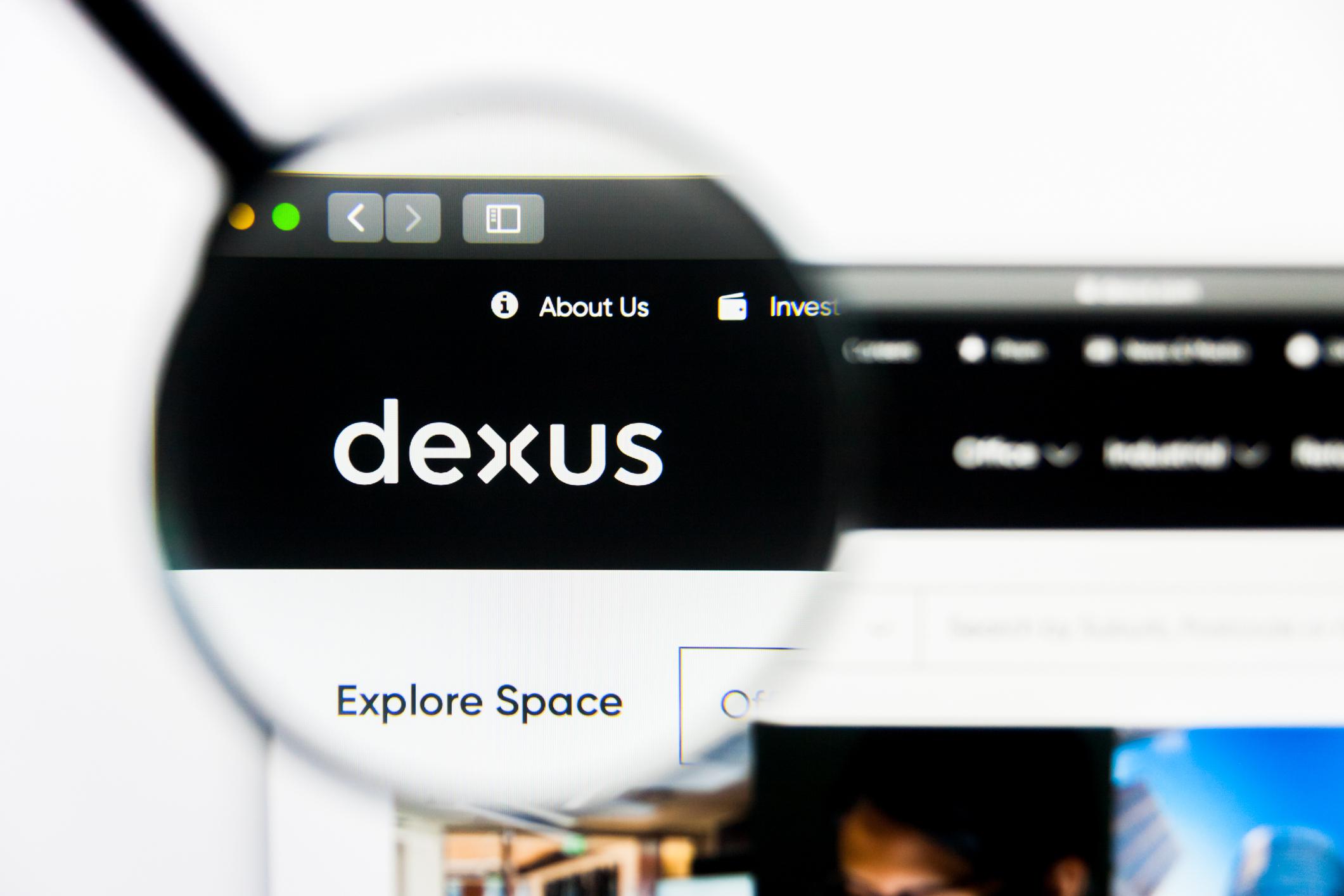 Image source: © Pvl | Megapixl.com
Fully-integrated real estate company, Dexus manages a property portfolio of AU$44.3 billion. The company owns, builds and manages high-quality workspaces across healthcare, retail, industrial and office sectors.
Dexus shared its full-year results a couple of days ago, following which the shares increased from AU$9.16 per share to AU$9.33 per share.
According to the company's release, net profit after tax increased by 41.9% to AU$1,615.9 million. AFFO increased by 1.9% over the year to AU$572.2 million, driven by acquisitions of Jandakot and Capital Square.
Rent collections for the industrial and office portfolio were strong at 98.5% and at 96.1% for July 2022. The cash and undrawn debt facilities at the end of the year stood at AU$1.9 billion.
For the coming next two years, the company expects to witness a challenging period due to ongoing supply chain disruptions, rising interest rates, geopolitical risks and the global energy crisis. The company expect its FY23 results to be affected by the increasing interest rates.
The company recently announced a dividend of AU$0.252 per share, payable on 30 August 2022.
On Friday, the shares of this stock ended 0.650 apiece AU$9.160 apiece.
SEEK Limited (ASX:SEK)
Online employment classified operator SEEK has evolved as a leading technology company that operates across Latin America and the Asia Pacific. SEEK also operates SEEK Learning, SEEK Business and SEEK Volunteer.
During the financial year 2022, the company reported a 53% surge in EBITDA, 47% in revenue and 81% in reported NPAT from continuing operations. The portfolio value vs capital employed increased by 36%, and the operating cash to EBITDA conversion was 112%.
SEEK declared a final dividend of 21 cents per share. With this, the total dividend for FY22 reached 44 cents per share.
According to the FY23 outlook shared by SEEK, the expected revenue is AU$1.25 billion to AU$1.30 billion. The estimated EBITDA is AU$560 million to AU$590 million, and the expected NPAT is AU$250 to AU$270 million.
On 19 August 2022, the stock ended 0.262% higher at AU$22.950 apiece.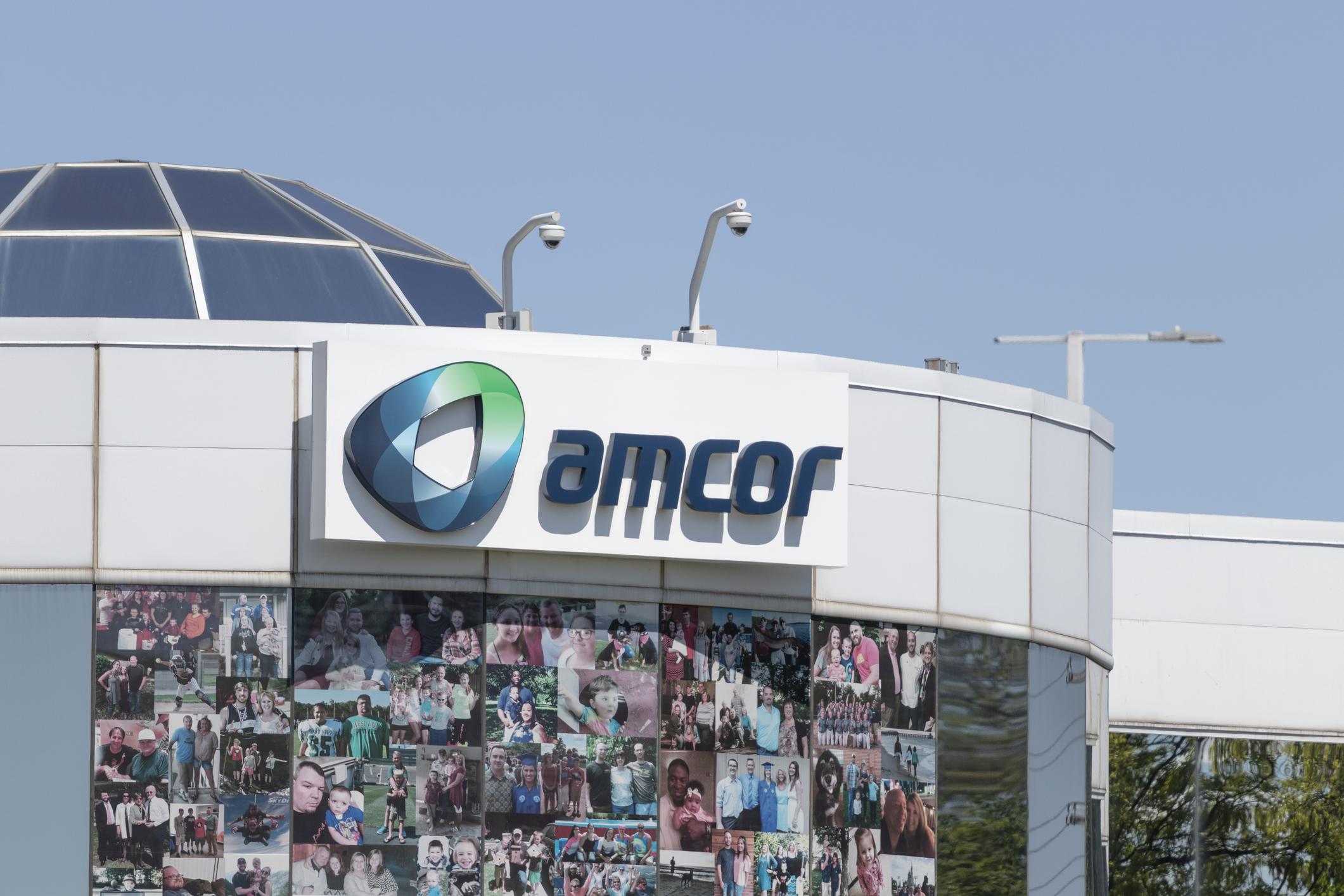 Image source: © Jetcityimage | Megapixl.com
Developer and producer of responsible packaging, Amcor deals with healthcare, food, beverages, personal care, home care, pet care and other categories.
On the financial results for the FY22, Ron Delia, CEO, of Amcor, said that it was an 'outstanding year'. During the stated time period, the net sales surged by 13% to AU$14,544 million. Adjusted EPS increased by 11% to 80.5 cents per share, and adjusted EBIT surged by 7% to AU$1,701 million. Adjusted free cash flow was in line with the company's guidance of AU$1,066 million.
For the year, the annual dividend increased to 48 cents per share after the company announced a quarterly dividend of 12 cents per share.
For FY23, the company expects adjusted EPS of circa 80 to 84 cents per share and the adjusted free cash flow is estimated in the range of AU$1.0 to AU$1.1 billion.
Amcor shares ended the week on a tad negative note. The stock closed at AU$18.220 apiece, down 1.778%.
Brambles Limited (ASX:BXB)
Supply-chain logistics company, Brambles operates in over 60 countries via IFCO and CHEP brands. The company primarily serves the general manufacturing, retail, beverage, fresh produces and consumer goods industries.
The company adopts the circular business model that allows the organisation to 'share and reuse' the largest pool of reusable containers and pallets.
On the FY22 results, the CEO of Brambles, Graham Chipchase, commented that the company delivered positive results considering the uncertain, volatile and challenging operating environment.
During the year, the sales revenue increased by 9%, underlying profit by 10%, and EPS by 23%and ROCI maintained in line with the previous year, despite increased investment and cost inflation.
Brambles announced a final dividend of 12 US cents per share, bringing the yearly dividend to 22.75 US cents per share. The payout ratio for FY22 was 53%, in line with the previous year's payout ratio.
Brambles expect that challenges like supply chain-related issues, geopolitical unrest and inflationary pressure will continue in FY23 and in line with these expectations, it shared its FY23 guidance range. It expects sales revenue to grow by 7% to 10% and underlying profit by 8 to 11%. The company is expected to maintain consistency in its dividend payout ratio.
Brambles, on Friday, closed trading 1.012% strong at AU$12.970 apiece.