Highlights

COVID-19 variant Omicron has dealt a blow to revival hopes of the travel industry.
Most of the travel stocks on the ASX such as QAN, CTD etc. have delivered negative returns in the past five days.
As countries across the globe were bracing to replenish their economies and resume cross-border travel, a new variant of the COVID-19 named Omicron reared its ugly head, pushing their plans on the backfoot. The World Health Organization (WHO) has already categorised it as a "variant of concern" and sent a warning to nations across the world to beef up their preventive measures.
With little known about Omicron and how vaccines would fare against it, the nightmare of new lockdowns and cross-border restrictions is haunting the travel industry again. A decent selling pressure has also been witnessed in the global markets as investors fret over further steps and measures to be taken by authorities.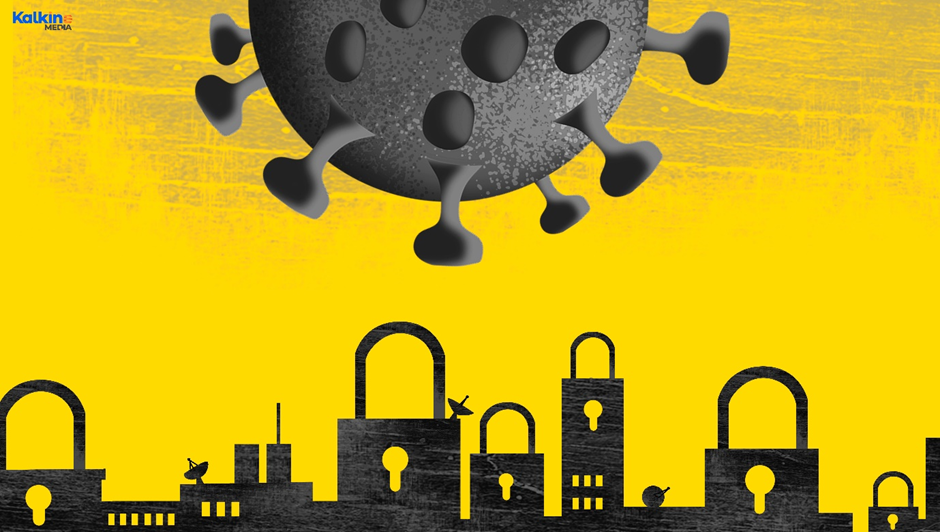 Image Source: Copyright © 2021 Kalkine Media Pty. Ltd.
Qantas Airways Limited (ASX:QAN), the largest airline of the country by fleet size, has fallen 3.07% to AU$5.06 in the last five days, recovering from a knee-jerk reaction immediately after which the stock tumbled to a low of AU$4.69.
Corporate Travel Management Limited (ASX:CTD) has also fallen 4.29% to AU$22.11 in the last five days, while Flight Centre Travel Group Limited (ASX:FLT) is down 3.74% to AU$17.75 in the same period.
Watch: Case of Omicron likely on NSW Central Coast | Breaking News Australia
The sentiment of the Australian market worsened after the country started reporting cases of Omicron. On Sunday, Sydney reported two confirmed cases of Omicron. The government has imposed travel curbs on nine Southern African countries for non-residents and a mandatory 14-day quarantine norm for Aussies. Similarly, neighboring country New Zealand closed its incoming flights from nine South African countries, while Japan widened its border restrictions to include more countries. The government of India has also issued a new travel advisory after WHO cautioned it to remain alert.
Europe, which is in the grip of the fourth wave of COVID-19, is also taking stringent measures. The European Union's Commission has proposed to member states to completely suspend all flights from the entire South African region. Clearly, countries across the world are beefing up their border controls in an attempt to stay away from the potential damage the new variant could inflict.
Bottom Line
The travel industry, which had just begun to flex its muscle in hopes for revival, has been forced to take a backseat again. While airlines are striving to minimise the impact, delays in bookings is already threatening the industry's fragile recovery. However, the South African Medical Association's remark on Omicron variant causing "mild symptoms" has come as a relief for the world.
Currently, the travel industry is on a wait-and-watch mode, as much of the information about Omicron is not known. However, delayed bookings, cancelled routes and further restrictions for the time being are bound to weigh on the industry.
Watch: South African President blasts Omicron travel bans, calls for urgent lifting