Palladium has become one of the most valuable precious metals, thanks to the global drive towards clean energy and an unprecedented pace adopted by global economies towards meeting emission-reduction goals in line with the Paris Accord.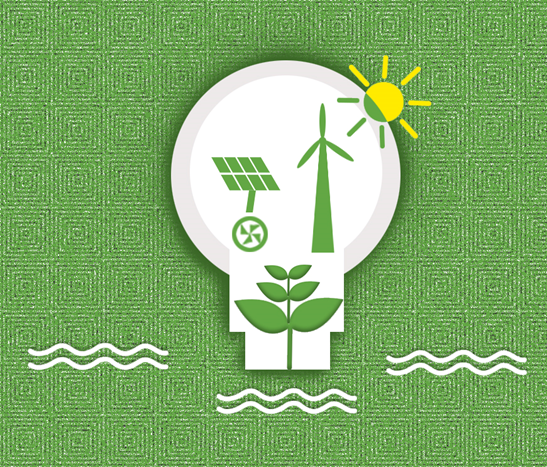 Image Source: © Kalkine Group 2021
Palladium, a metal used to convert harmful emissions from gasoline-based vehicles is observing a boom in demand which along with a supply squeeze is propelling the commodity.
Pallidum futures on NYMEX are once again nearing the record high of USD 2,789.10 per troy ounce seen in February last year with prices recently contouring a high of USD 2,535.50 per troy ounce (intraday high on 5 January 2021).
Image Source: © Kalkine Group 2020
In the middle of rapid electrification of the transportation industry, a gradual decline in the internal combustion engine (ICE) is evident; however, the ICE is yet playing a major part in many sectors including aviation and maritime transportation; keeping, the demand for palladium, which is used as an auto catalyst to convert harmful emission into more environmentally friendly components, buoyant in the market.
The Emergence of the Fuel Cell
The fuel cell electric vehicles are gaining momentum in China and Japan to overcome long-distance issues with pure electric vehicle engines. The hybrid cell technology, which combines a fuel cell, and a battery cell is witnessing strong support from the government of both China and Japan along with EV, as part of a multi-drivetrain solution to achieve zero on-road emissions.
To Know More, Do Read: China's Demand Is Pushing Up Palladium And Platinum
The higher initiative taken by these governments and high investment from the private sector is propelling the demand for palladium; however, the increasing difference between platinum and palladium could again shift the automobile industry to substitute palladium with platinum, which has lost significant value in the past.
The Continuous Supply Squeeze
While the demand for the commodity is soaring over the increased preference of commuters for gasoline-powered engines and hybrid-cell developers, the supply side is facing a continuous squeeze, which could be mainly attributed to its status of being a by-product in nickel mining.
The supply of the commodity has lagged for almost a decade over a major decline in nickel prices, leading to many miners to put a hiatus on expansions. However, while in the recent past, nickel prices have witnessed a sharp recovery, being a by-product, the palladium supply chain is not expected to grow any soon as producers aren't very quick to respond to change in palladium prices.
Many industry experts even anticipate that despite prices hovering near the record high, the supply chain is likely to witness another year of a supply squeeze in 2021, which could keep the commodity afloat for a while.
However, a ~ 145.16 per cent increase in nickel prices (LME Futures) from February 2016 to January 2021, along with a nickel export ban recently imposed by Indonesia, is now prompting the nickel mining companies to reconsider the feasibility of new nickel projects and expansion of existing nickel projects amid industry anticipation of high demand for nickel ahead, which could take some pressure of the supply chain ahead.
To Know More, Do Read: Indonesia Export Ban to Create a Nickel Boom while Mincor and Independence Develop Assets?