Summary

Diversified BNPL player humm group has officially launched its new BuNPL product for SMEs.
hummpro has been designed to fulfil the flexible cashflow requirements of SMEs.
Interestingly, the use of new BuNPL product can help SMEs in reducing the cost of finance.
ASX-listed diversified full-service BNPL player humm group limited (ASX:HUM) announced that it has officially launched its BuNPL product, hummpro.
Let us delve deeper and discuss the launch in detail-
Humm group launches a pioneering BuNPL product
On 19 February 2021, humm group disclosed the launch of its Business Now Pay Later (BuNPL) product for small to medium businesses (SMEs).
The group updated the market that hummpro has been designed to fulfil the flexible cashflow requirements of SMEs across Australia and New Zealand.
Source: Copyright © 2020 Kalkine Media Pty Ltd.
New pioneering product of humm is perfect for the business owners who want to track their cashflow effortlessly from minor expends to higher costs in one place. Notably, hummpro can approve customers with few minutes and spending seconds later.
ALSO READ: Humm (ASX:HUM) and Douugh (ASX:DOU) join hands for BNPL launch in US
Quick and flexible access with hummpro
The pioneering BuNPL product behaves like a universal trade account. It is accepted universally at every supplier that accepts payments using Mastercard®.
This is a clear differentiator to other BuNPL products requiring suppliers to be onboarded and integrated into their network to accept payments.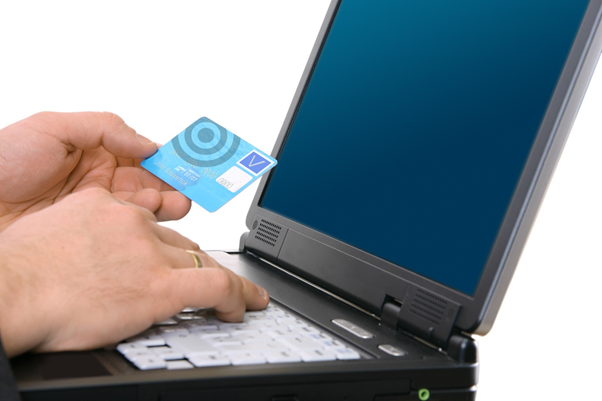 Source: © Amaviael|Megapixl.com
hummgroup CEO Rebecca James stated that SMEs have to face several hoops to access finance and the new product removes them. Further, she said that hummpro is the perfect option providing quick and flexible access to capital and offering help to small business owners for investing in a secure future.
Moreover, humm group will leverage its considerable experience with responsible credit decisioning for commercial business and create customer-centric experiences. For the consumer space, the Company develops new growth opportunities with this pioneering, new BuNPL product.
humm group notified that all the small to medium businesses structures across Australia and New Zealand, including Companies, Partnerships, Sole Traders, Trusts, can use hummpro.
hummpro is set to disrupt A$30 billion business credit card as well as the line of credit market by offering friction-free access to funds up to A$30,000.
Stock Information: HUM shares were trading at A$1.275, up 0.790% (at AEDT 12:59 PM). The Company has a market capitalisation of A$626.51 million.